While WhatsApp Payments feature was reported to publicly launch very soon, it may be delayed for now. The Ministry of Electronics and IT has reportedly asked National Payment Corporation of India (NPCI) to check if WhatsApp Payments service is in compliance with the RBI rules on data security of customers.
The Facebook-owned messaging app has long been eyeing the Indian market to launch its much-awaited payments feature. WhatsApp Payments was even available for select users for testing purposes. Just last week, there were reports that WhatsApp is all set to launch its UPI based payments services in India starting this week, but, with this latest development, it seems WhatsApp Payments feature will be delayed again.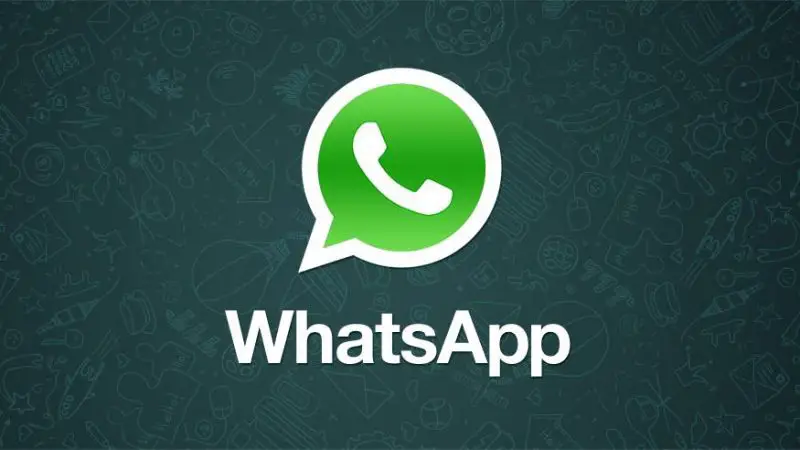 "MeitY has asked NPCI to check if WhatsApp payments is working in conformation with RBI permissions, where is it storing transactions data and if that data is being shared by its parent firm Facebook before launching bigger version of the service," an official source told PTI.
Back in April, the Reserve Bank of India ordered all the digital payment operators in the country to store the user's data only in India. Also, if any customer data was found on its way out of the country, it would mean that the company is going against the RBI's rules. The authority set a six-month window to let the payment providers comply with the new rule.
According to the PTI report, WhatsApp which already has the permission to run its payments services for 1 million beta testers in India, now been asked to clarify about the data. The NPCI, the digital payments regulatory body has also been asked to check for discrepancies in WhatsApp's payment services before it starts its full-fledged operation.
"There are also issues around two-factor authentication during the time of the transaction. MeitY has asked NPCI to check compliance of WhatsApp on the security of the transactions as well," said a source. While another source told that Meity has concerns about WhatsApp sharing data with Facebook in the wake of its recent data breach issue with the consulting firm Cambridge Analytica.
When reached for comment, WhatsApp said that its payments data is used to enable transactions, protecting users from fraud, and offering customer support. "The data is stored securely, and sensitive user data such as the last 6-digits of a debit card and UPI PIN is not stored at all," said WhatsApp.