Incognito mode in Google Chrome is a beneficial feature; it disables Chrome to save anything you are doing on the internet in that session. Although, it is not the very secure feature because it cannot disable your Internet Service Provider to know about your internet activity. Well, it is good for something, and you might find yourself in a situation where you are in need of using this incognito mode.
One thing which Google has done in Chrome's incognito mode is that all the installed extensions get disable for the Incognito section (to secure your private information.) And without your favorite extensions, it is quite a difference in surfing the internet.
Sometimes you need your password manager extension or screenshot extension or an adblocker in the session. Here's how to manage and enable extensions in Google Chrome incognito mode.
Steps to enable extensions in incognito mode
There is a simple method to enable those extensions in incognito mode on Google Chrome. Just follow this step by step guide to enable selected extensions in incognito mode.
You have to repeat the third step with all the desired extensions which you need to enable in the incognito mode.
Google disabled all extensions by default in incognito mode to make your private browsing even more private and secure. We recommend you to enable only trusted extensions in incognito mode because these extensions can also read about your internet activity and what websites you accessed during the incognito mode.
Mozilla Firefox Private Browsing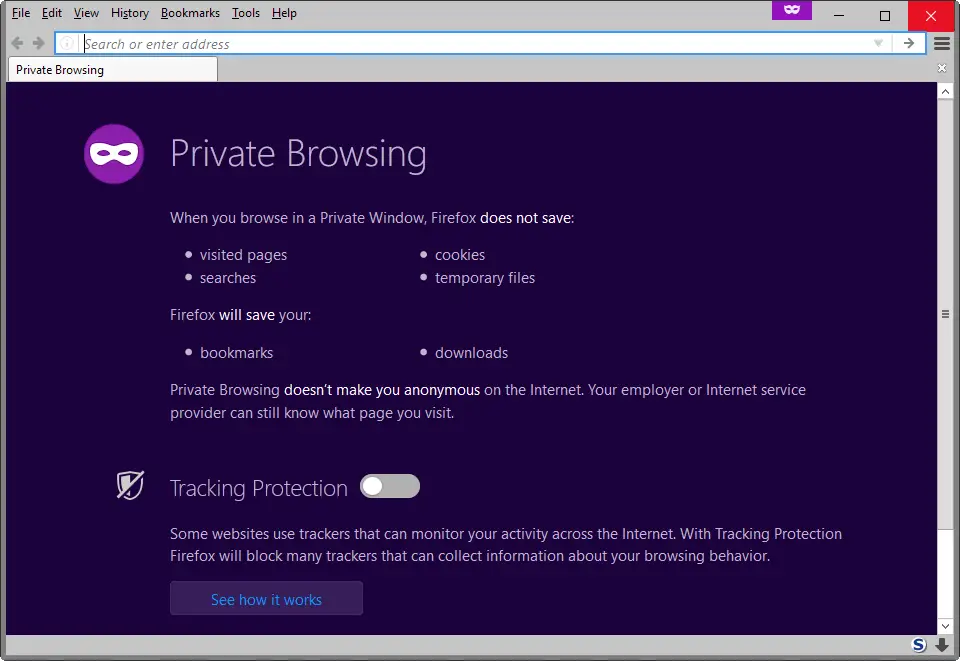 The Private browsing feature in Mozilla Firefox does not disable the add-ons by default. Although, the add-ons start to act differently (Firefox notifies them) and will not save anything to disk during the private browsing session. It also depends on the developer of that particular addon.