There are lots of weird places on earth but one of the weirdest one is the Google Play Store. Yes! if you haven't been to the deepest and creepiest part of the Play Store then don't worry.
We have already been there so you don't have to and we present you seven of the weirdest apps available to download on Google Play Store.
Nothing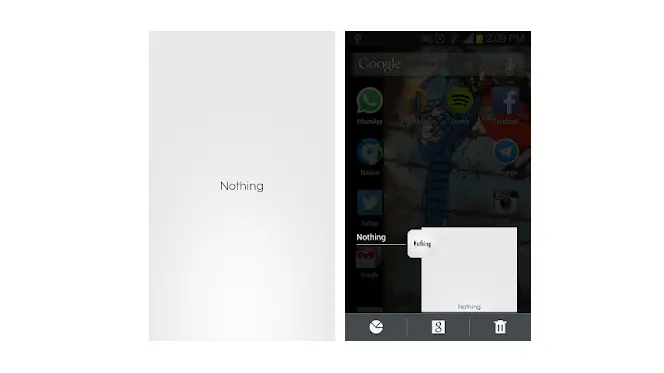 If you are feeling like doing nothing then this app is the best app to download on your smartphone. It does nothing as it says in the title, it does absolutely nothing. The icon for the app is all blank and also there is no interface. Launching the app shows a blank page which also does nothing. So if you really want to do nothing with your life, download this app and do Nothing!
I am rich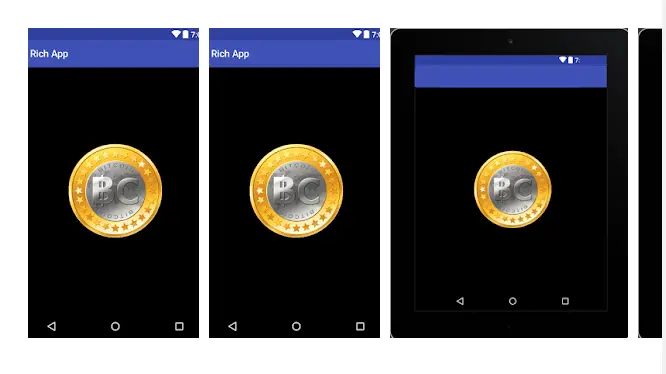 If you got a lot of money on you then you can show it off by buying this app for so much money. This app is priced highest on Play Store; Rs 26,000 and has about hundred thousand downloads. This app also does nothing at all, it shows a picture of Bitcoin when you open this app. By downloading this app, you will be able to show your friends how rich you are.
There is no game
The There is no Game is actually a fun game to play on your smartphone. The game takes longer than you expect to load, the loading screen seems broken. Once you reach the game's interface, you will see "There is no Game" written on the screen and a narrator will start to giving you instructions about the game. Rest is a surprise, play yourself to find out.
Tuturu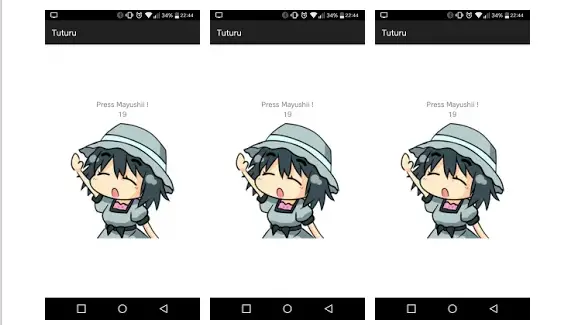 Tuturu is another app which will keep you busy for hours, the app is just a picture of an anime character, Mayushi. Tapping the anime character on the plays a "tuturu" sound in Mayushi's (anime character) voice. It shows the counter on the bottom corner which indicates how many times you played tuturu voice.
Lick the icicle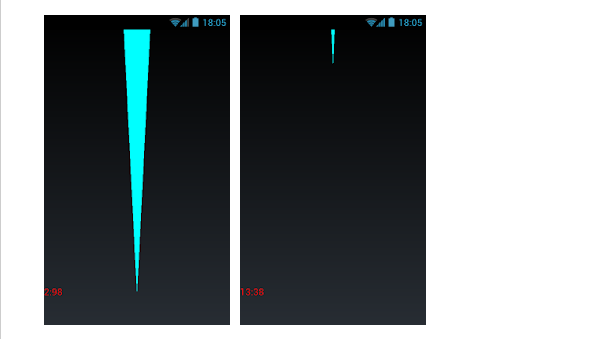 Lick the icicle is a genius app which creates an urge to lick your smartphone screen as there is a long icicle on the screen. You have to lick your smartphone screen faster to make the whole icicle meltdown. There is a timer on the screen which shows how much time you took to completely melt the icicle.
Gayometer Pro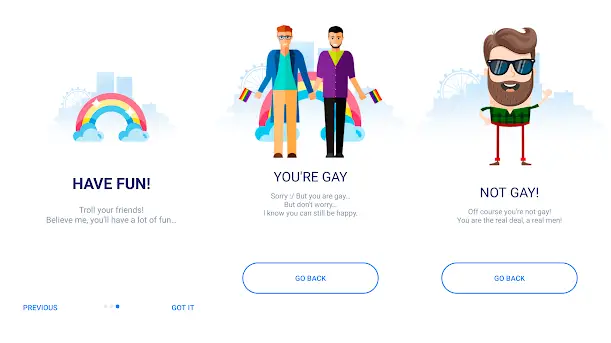 The Gayometer Pro is most accurate gay scanner app on the Google Play Store. You can confirm if your best friend is gay using this app, you just have to take a picture of your friend using the smartphone camera and the app will do its work. Once the scanning is complete, you will be presented with the result if your friend is gay or straight.
Disclaimer: This app is just a prank, do not take this app seriously, use it just for fun.
The Tooth Fairy App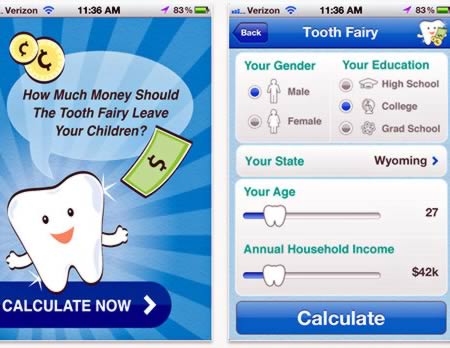 If you raise your kid telling him/her about tooth fairy then this app will help you a lot. This app calculates how much money the tooth fairy should leave for your kid's tooth. It asks about some parameters like your gender, your education, your state, your age and annual household income.
Conclusion
All these apps are made just for fun, you should not take them seriously and do not use them to offend people. If you know more fun apps on the Google Play Store then let us know and also tell us about your experience with these apps.