Google's 2018 flagships are perhaps the most-leaked devices this year. There is still more than a month in the launch, but almost everything has been leaked about the Google Pixel 3 and Pixel 3XL. Thanks to these leaks, we know exactly its specs, its design, and even more features.
Like every year, the Google Pixel 3 and Pixel 3 XL will come with lots of upgrades over last year's Pixel 2 phones. However, many features are still staying the same. Here we are talking about 7 new things that you might see on Google's Pixel 3 line-up.
Notch Display
Google launches two phones in its Pixel series with the difference in the design only. This year the most obvious difference between the two will be the notch display. The larger phone Pile 3XL will have a large bottom chin and notch like many other recent Android phones. While the smaller Pixel 3 will stick to the traditional look with 18:9 display. The Pixel 3 XL is rumored to feature a 6.7-inch QHD display with 2,960 x 1,440 resolution.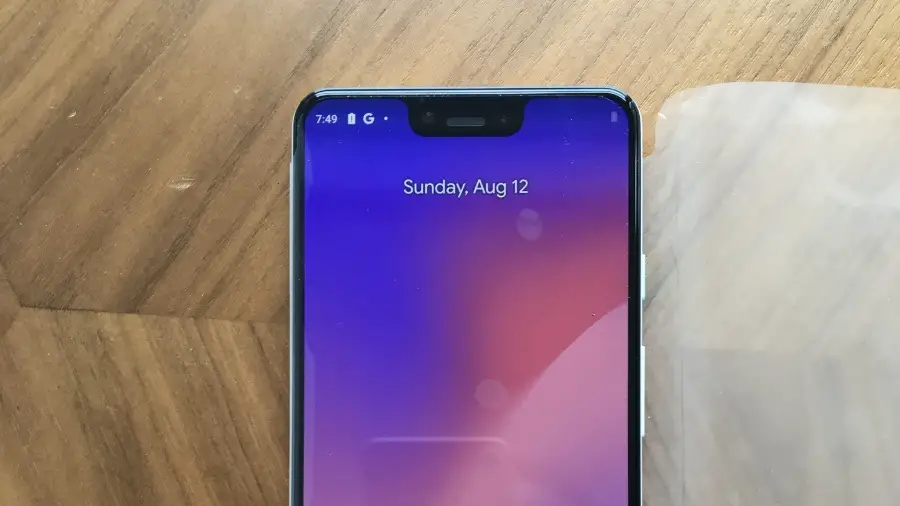 Snapdragon 845/6GB RAM
The confirmed feature of the Pixel 3 smartphones will be their hardware. The phones will be powered by the latest Qualcomm flagship chipset- the Snapdragon 845. This will be paired with the Adreno 630 GPU, and at least 4GB RAM. But this time, it is being speculated that Google will introduce a 6GB RAM variant as well.
Single Rear Camera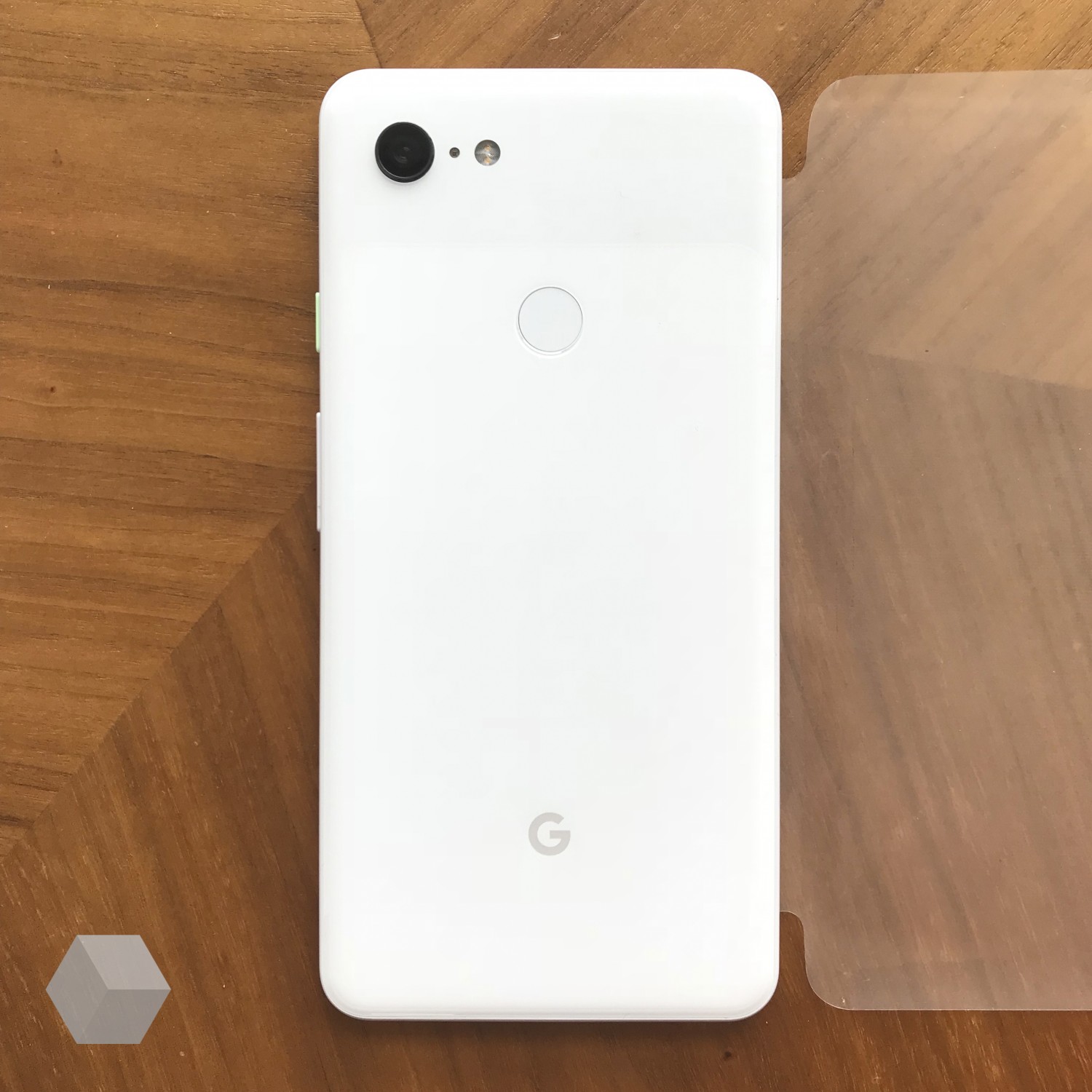 The cameras are always surprising from Google. Interestingly, Google is likely going to stick with a single rear camera at the back for its Pixel 3 series as well. Some Russian bloggers have posted live images and even the camera samples of the smartphone. The rear camera is going to be a 12.2MP sensor with major improvements from a new Visual Core chip.
Dual Front Camera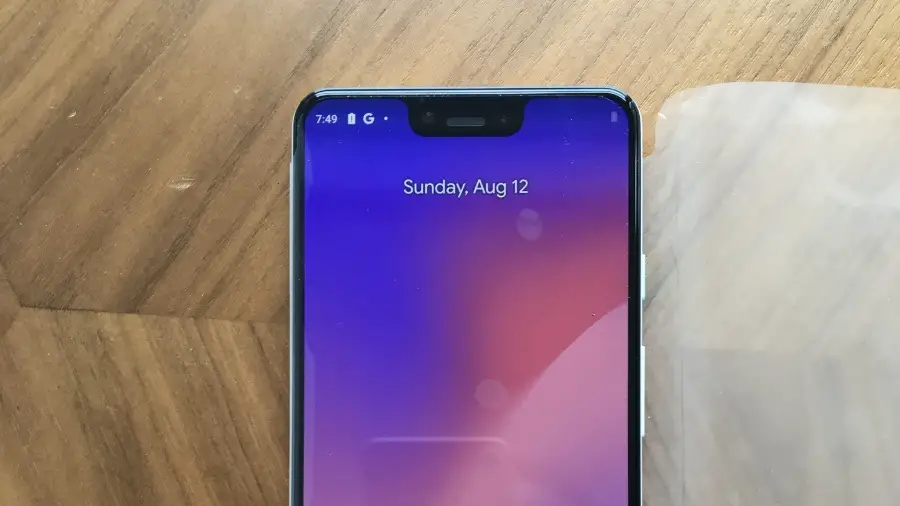 According to reports, the company will include two front camera sensors in the Pixel 3 series. The front cameras will get a new feature called 'Super Selfies'. These two front shooters are going to be 8.1-megapixels. Google Pixel 3 series front cameras will reportedly come with improvements to 'Portrait' mode as well.
Wireless Charging
https://twitter.com/khoroshev/status/1032245675990441985
One of the missing features in Google's flagship has been the wireless charging. Since the days of the Nexus series, the wireless charging has been neglected by Google. Now, it seems like Google has understood the needs of its users and Pixel 3 series is going to get wireless charging. This has also been confirmed in a new leaked video.
Google Pixel Buds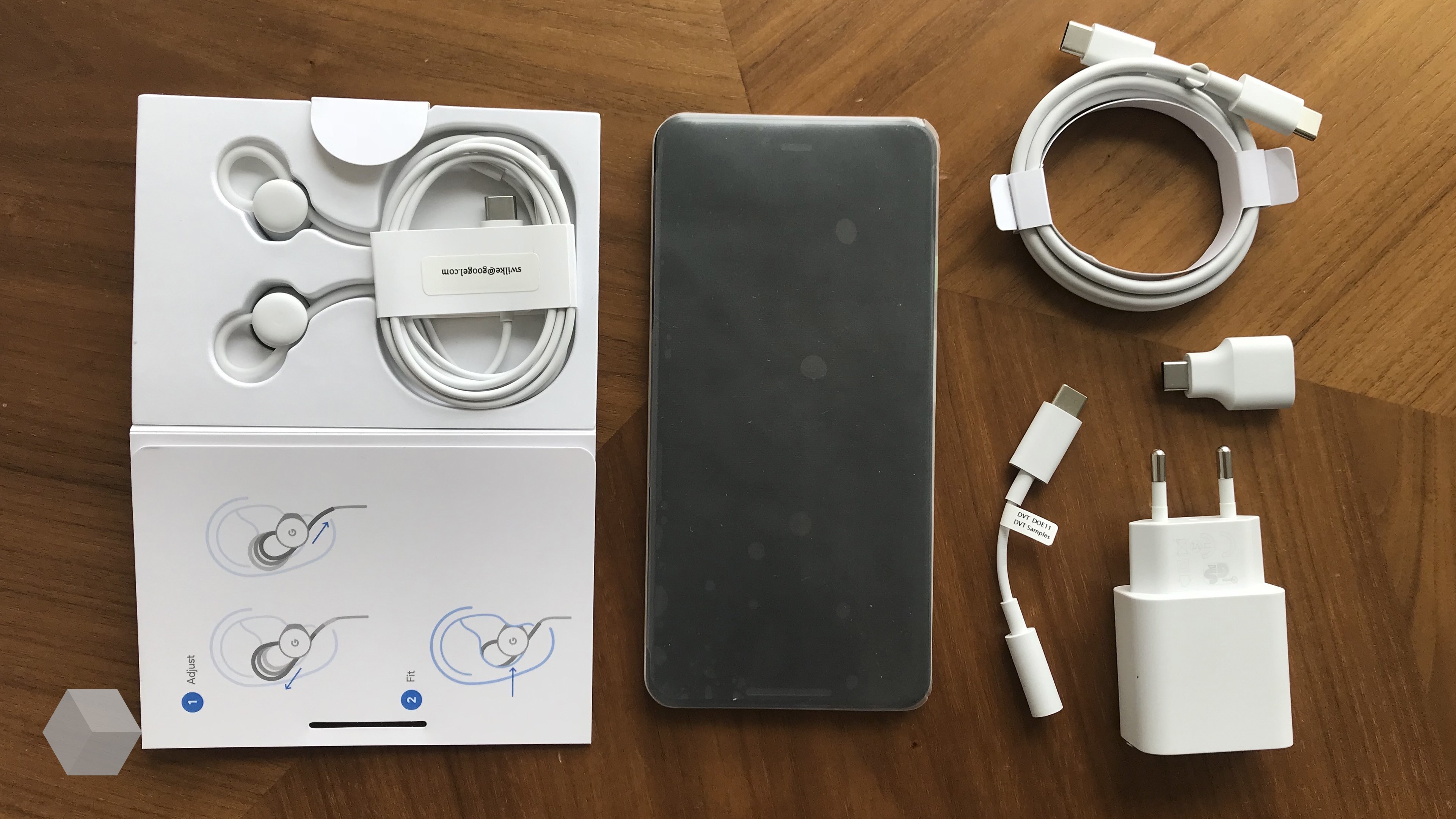 Google introduced Pixel Buds last year. According to several unboxing videos and leaks, the Pixel 3 XL might ship with wired Google Pixel Buds in the box. Since there won't be a 3.5mm headphone jack, the wired Pixel buds will come with USB-C. The retail box image has revealed the headphone adapter and USB-C to USB-A data transfer dongle etc.
Android Pie Gestures
One of the best features of the Pixel phones is the software and once again their OS is going to be the best. Google has already announced the Android 9.0 Pie with its AI prowess and this will be running on Pixel 3 devices.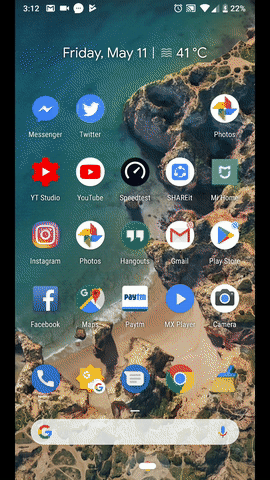 The Pixel 3 and Pixel 3 XL will be coming with lots of new design changes in its UI, notably the new gesture-based navigation system. Moreover, there will be a screenshot editor tool, AI-powered battery features, an overhauled multitasking screen, and more.
Google will launch its Pixel 3 and 3 XL smartphones at it's annual "Made by Google" event. According to a Bloomberg report, this year's Google event is scheduled for October 9 in New York City.