Fujifilm has released a new professional camera in India today in its X- series. The Fujifilm X-T3 is a mirrorless camera which comes with a new X-Trans CMOS 4 sensor and an X-Processor 4 image processing engine. The camera is a compact with a new back-illuminated 26.1-megapixel sensor. The base price of the new Fujifilm X-T3 camera is Rs 1,17,999, and it increases with the increment in the specifications.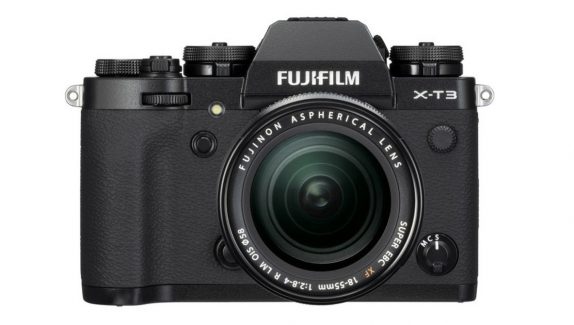 The Fujifilm X-T3 camera is claimed to be around three times faster than the currently available models. Also, it is the first APS-C mirrorless camera which can record 4K videos at 60 fps 10-bit video. The camera comes with a maximum ISO of 160. With the new Processor 4 Image processing engine, the camera has a new "Monochrome Adjustment" function to the Film Simulation modes.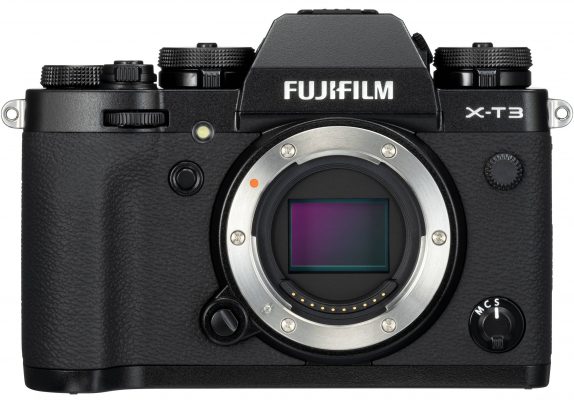 The new sensor which Fujifilm X-T3 camera uses is a back-illuminated APS-C sensor which has four times the number of phase detection pixels than previous models. The Fujifilm X-T3 camera has a new "Pre-Shoot" function which starts the shooting before the full press of the record button. The read speed of the sensor is approximately 1.5 times faster than current models.
The Managing Director of Fujifilm India, Mr. Haruto Iwata said,
"It is a proud moment for us to announce the much-awaited Fujifilm X-T3 mirrorless digital camera in the same year which marks our 10th anniversary in India. As we celebrate this success today, we are also gearing up for the next big leap towards new goals, one of which is to achieve 30% Market Share in the Indian Mirrorless Market in the next 3-4 Years. X-T3 is our step towards that endeavor, and we at Fujifilm are confident that the new X-T3 will receive the same recognition and acceptance received by its predecessors."