MediaTek today launched its latest Helio P90 SoC with better AI features and faster CPU. The new octa-core chipset comes with the second generation of the MediaTek APU for more accurate AI performance. It also has Google Lens and ARCore support. It is built on the 12 nm TSMC FinFET process and should come in devices in the first half of 2019.
The Helio P90 generates 1127GMACs performance so it can perform 4.6 times better than its predecessor Helio P70 while offering power efficiency too. Let's talk about the top 5 amazing features of Helio P90.
AI Performance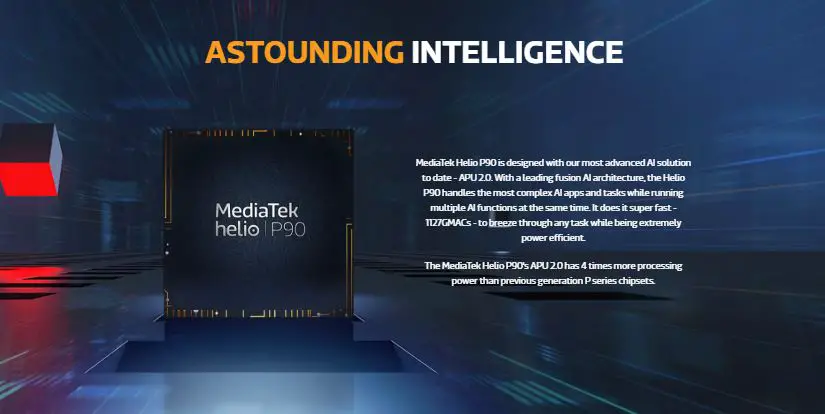 The new MediaTek Helio P90 is based on the same 12nm TSMC FinFET technology just like its previous models P60 and P70 but it can deliver a whole new level of AI performance that is 4 times more powerful than the P70. It comes with APU 2.0, the second generation AI architecture from Mediatek for better AI processing. So, it can perform complex AI tasks while running multiple AI functions simultaneously.
Faster Gaming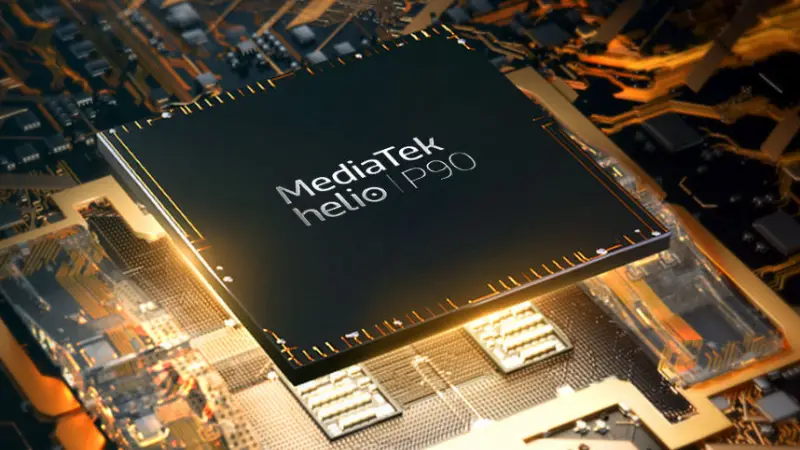 For better gaming performance, Helio P90 uses a CorePilot control that supports ACAO (all cores all open) and a series of other gaming enhancements too. It has a pair of powerful Cortex-A75 CPUs clocked at 2.2GHz and six Cortex-A55 at 2GHz in a single octa-core cluster. It is connected to a large L3 cache that is accessible by all cores. This CPU is paired with the new APU 2.0, a powerful IMG PowerVR GM 9446 GPU and fast LPDDR4X memory. This altogether provides a better potential for the gamers.
Better Photography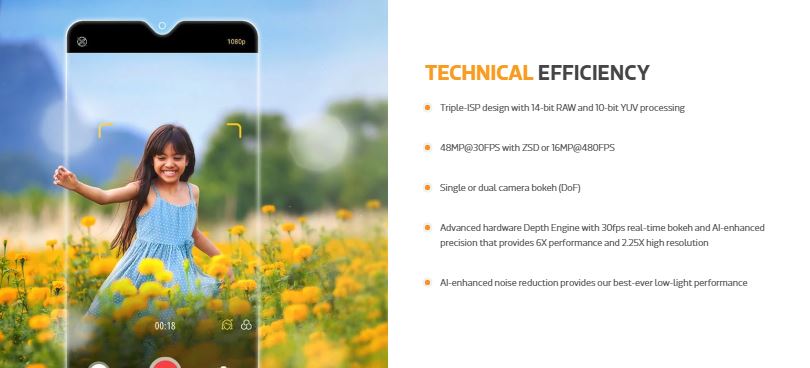 The Helio P90 supports the latest 48MP camera sensors that can capture super-resolution photos even beyond 8K resolution. It can capture at 48MP up to 30FPS with zero delays or at a fast frame-rate of 480FPS in 16MP resolution without missing a moment. It supports dual cameras of up to 24+16MP that will also support 30fps bokeh live-previews that are 6 times faster and 2.25 times higher resolution than its competitors. IIt has an upgraded triple ISP that's capable of 14-bit RAW processing with power efficiency.
Smart Imaging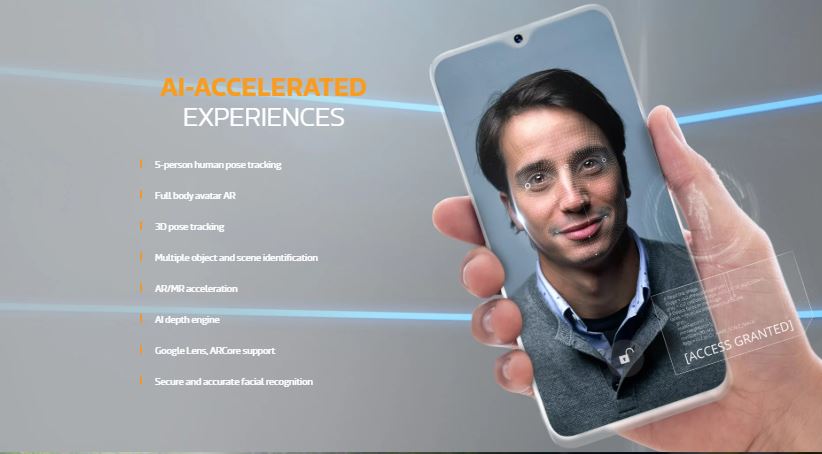 The smart imaging feature means it supports secure and fast facial recognition, adds a touch of beautification and relighting when you preview your portraits. It has very precise edge detection that is achieved by combining depth-engine and neural network processing. So, the P90's bokeh shots will look even better. Their new AI-enhanced low-light noise reduction algorithm is 4X faster too. It also offers new features like real-time video previews, better quality live-streams, better user experiences for bokeh with relighting, beautification, 3D pose or AR with even a full-body avatar.
Advanced Connectivity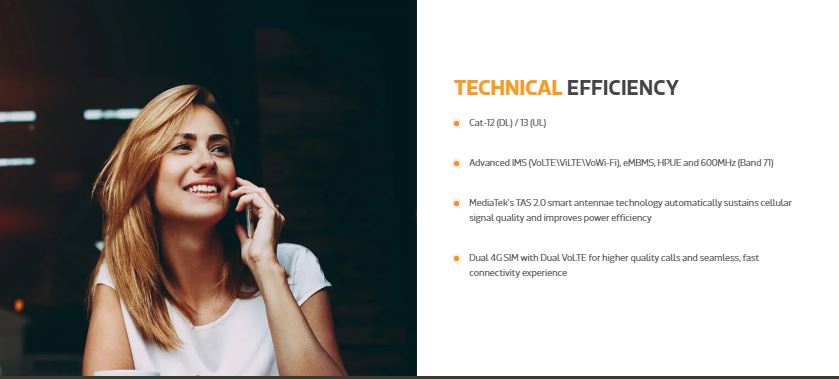 MediaTek's latest chipset also offers advanced connectivity features. It has 4G LTE WorldMode modem with 4×4 MIMO, 3CA, and 256QAM that provides more reliable connectivity even in populated areas. It has Dual 4G Dual VoLTE support enabling both SIMs with 4G LTE. It also has support for other advanced cellular features such as ViLTE and VoWi-Fi.
The smartphones with the Helio P90 chipset might be coming during the first half of 2019. The company is focusing on China, India, and some other emerging markets as its core markets.