Google has released the first Android Q Beta for Pixel users. Android Q is the next version of Google's operating system which is the successor to Android P and brings some significant improvements over it.
The latest Android version will bring a number of additional privacy and security features and many other upgrades such as support for foldable phones, Dynamic Depth format for photos, new APIs for connectivity, new camera capabilities, faster app startup and much more.
Android Q Eligible Devices
Just like the Android P first beta release, Google has initially released the first beta version of Android Q for its Pixel devices including first-generation Pixels, Pixel 2, Pixel 2 XL, Pixel 3, and Pixel 3 XL.
Android Q New Features
The first beta build of Android Q is coming with some of the major changes over Android Pie. Let's talk about some major features of Android Q.
Support for foldable phones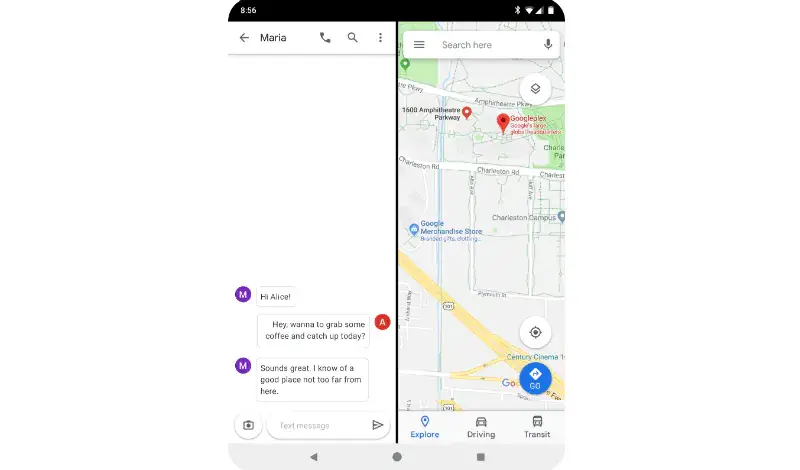 Since smartphone makers like Samsung and Huawei are jumping onto foldable phone bandwagon, Android Q will also come ready for this. Google says that it has made improvements to help app developers take advantage of the foldable screen devices. They have changed how the resizeable Activity manifest attribute will work to help developers manage their app for foldable screens.
Sharing shortcuts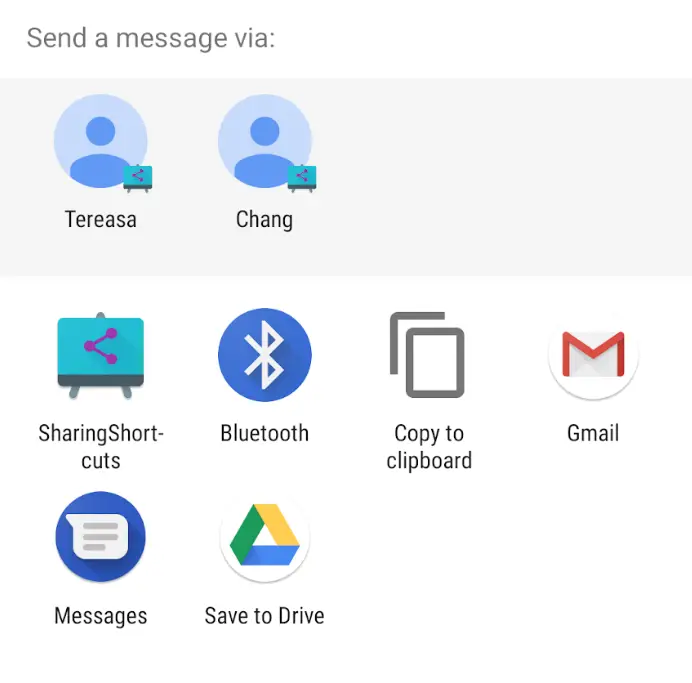 The Android Q has also introduced a new sharing shortcuts feature. With this Google has made sharing files with someone in another app easier and faster. This 'Sharing Shortcuts' feature will let you go directly to another app to share data.
Location permissions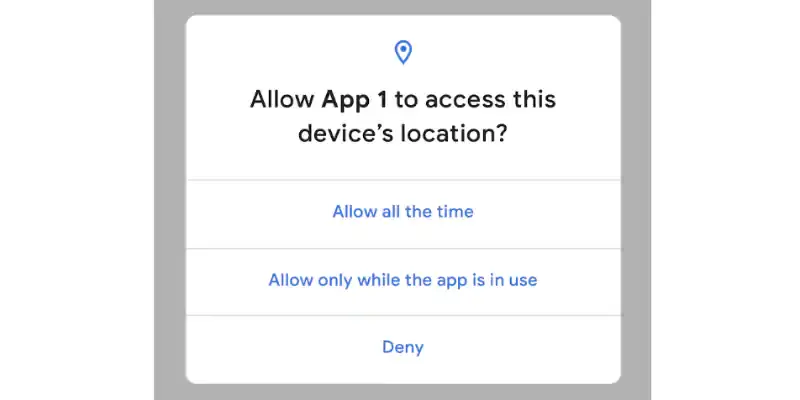 Android Q will also come with better control over location data sharing. Users will be able to decide which apps can get access to their location data. It will let users decide whether they want to give location access to an app and there will be three options- when the app is in use, all the time (in the background) or deny.
Theming
Google has also introduced a Theming feature in the Settings. It has themes for notification panel and for system settings panel. It offers four colors including black, green and purple alongside the default blue.
Freeform windows
There is a new freeform windows feature which allows users to create a window of any app and they can use it anywhere on screen even after closing that app. They can also resize it and drag it to other apps as well.
Settings panels
Android Q will have a new Settings Panel API for developers. It will let them show key systems directly inside their app. It will be a floating user interface which can be started by a third-party app to show system settings such as internet connectivity or volume.
Dynamic depth format

With the Android Q running in the device, the cameras can store the depth data of an image in a separate file using Dynamic Depth Format (DDF). Apps can use both the original image and its depth data to apply blur if they want without modifying the original image.
How to install
Pixel user can experience the initial features of Android Q by participating in the Android Beta Program from here. It will offer beta updates on the compatible Pixel devices. If you don't have a Pixel device but want to experience the first beta of Android Q, you can download the latest emulator system images via the SDK Manager.
These were a few features of the Android Q as its just the first Beta. The Beta 2 will be available in April followed by Beta 3 in May and Beta 4 in June. The Beta 5 and Beta 6 will be available in Q3 before the final release at the end of Q3 2019.