Qualcomm is on fire lately making new chipsets for the different price category. We already had the SD 600 series processor to power the mid-range smartphones but last year Qualcomm launched the SD 700 series chipsets.
The first processor which launched last year in this series was Snapdragon 710 which is a mid-range SoC with decent specifications. These processors are built on the 10nm fabrication process.
Qualcomm has now launched more chipsets in this series with some minor upgrades, such as the Snapdragon 712. There are a bunch of upcoming smartphones coming this month rocking this chipset.
Let's see how these two chipsets are different from each other by comparing them side by side.
Snapdragon 710 Vs Snapdragon 712
Cores and Clock Frequency
Both the chipsets are using the same semi-custom cores made by Qualcomm called Kryo 360. These Kryo 360 cores are based on the Cortex A55 and Cortex A75 technology from ARM. These processors come with a total of eight cores from which two of the cores are Kryo 360 Gold which is based on Cortex A75. The other six cores are Kryo 360 Silver cores which are based on the Cortex A55.
The main difference between these two processors is the clocking frequency. Qualcomm has upgraded the clocking frequency of the Snapdragon 712 to 2.3 GHz. Which is 100 MHz higher than the frequency of the Qualcomm Snapdragon 710 chipset which is 2.2 GHz. This upgrade in the clocking frequency will improve the performance of the device a little bit.
Display
Both of the processors support a similar kind of display with up to Quad HD+ resolution with HDR10 support. The chipsets can easily support up to 4K external display to cast the content from the device to a bigger display.
The Snapdragon 712 supports the same kind of display as the Snapdragon 710 with up to Quad HD+ resolution. The main upgrade on Snapdragon 712 over the Snapdragon 710 is the SD 712 supports HDR10 with 10-bit color depth for better color reproduction.
GPU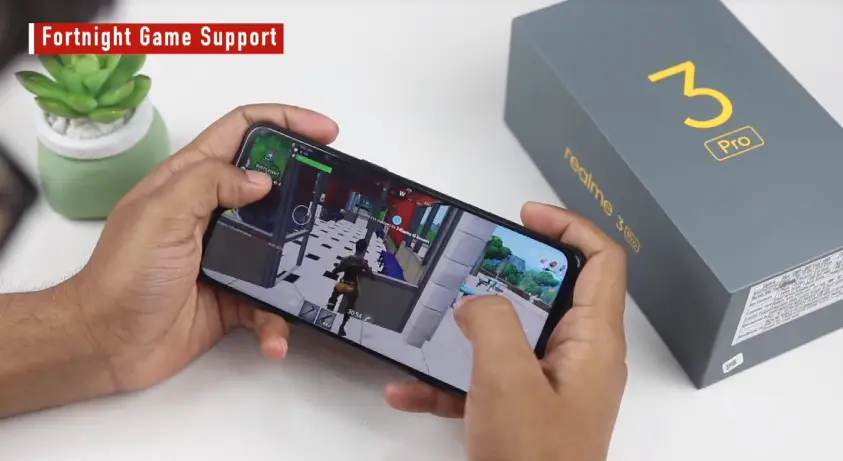 Both the chipsets use the same GPU from Qualcomm which is Adreno 616 GPU which is a great GPU when it comes to gaming performance. The Snapdragon 712 chipset comes with an upgrade over the SD 710, it supports OpenCL 2.0 Full, DirectX 12, OpenGL ES 3.2, Vulkan 1.0. The gaming performance on these chipsets is pretty amazing, you can play most of the high-end games but with medium to high graphics.
Camera
The Qualcomm Snapdragon 710 comes with Spectra 250 Image Signal Processor which can handle a single camera of up to 192 MP. It supports dual camera of up to 16MP with zero shutter lag and hybrid autofocus. It supports video recording of up to 4K Ultra HD resolution up to 30fps and 1080p Full HD videos at up to 120fps.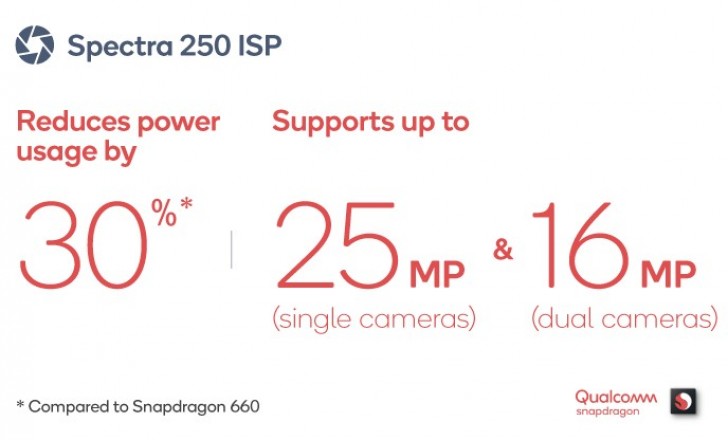 The Qualcomm Snapdragon 712 chipset also comes with the same Spectra 250 image processor which can handle a single camera sensor of up to 192 MP. It can support dual camera of up to 16MP with Zero shutter lag and hybrid autofocus. The chipset comes with up to 32MP selfie camera support. When comes to video recording, it can record 4K UHD videos at 30fps and 1080p at 120fps.
Modem and Connectivity
Both the chipsets come with the Qualcomm Snapdragon X15 LTE modem which comes with Dual VoLTE connectivity. This modem support peak download speed of 800 Mbps and peak upload speed of 150 Mbps which is great for everyday tasks.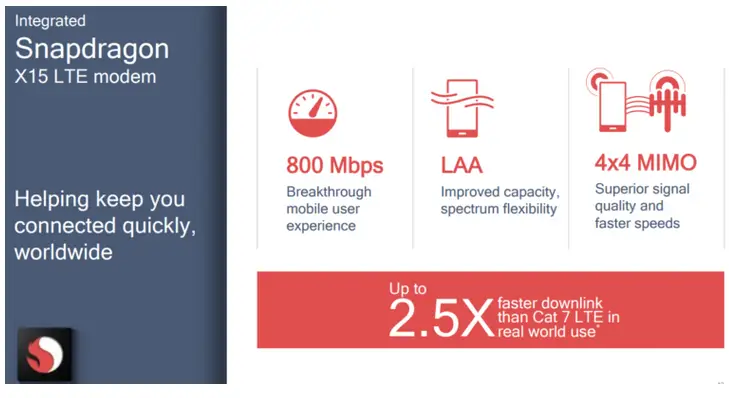 Both the chipsets support Bluetooth version 5.0 which makes the smartphone to connect to more than one Bluetooth devices at a time. When comes to USB connectivity, both the chipsets come with USB Type-C support and USB 3.1 support as well.
Wrapping up
Both of the chipsets come close to each other when it comes to camera and other aspects. But It comes to the performance, we can easily see a little bump on the clock size. Qualcomm is making really great chipsets with amazing new features.