Soon we will see smartphones with 64MP cameras. Samsung has introduced two new image sensors for smartphones — 64-megapixel ISOCELL Bright GW1 and 48MP ISOCELL Bright GM2. The new ISOCELL Bright GW1 offers the highest resolution i.e. 64MP till now. While the ISOCELL Bright GM2 48MP sensor is the successor of last year's GM1 sensor that is used in most smartphones this year.
64MP ISOCELL Bright GW1
The new Samsung ISOCELL Bright GW1 sensor works on Pixel-merging Tetracell technology. It basically offers 16MP images in low-light conditions where four pixels are merged into one to increase light sensitivity and thus offering highly-detailed 64MP shots.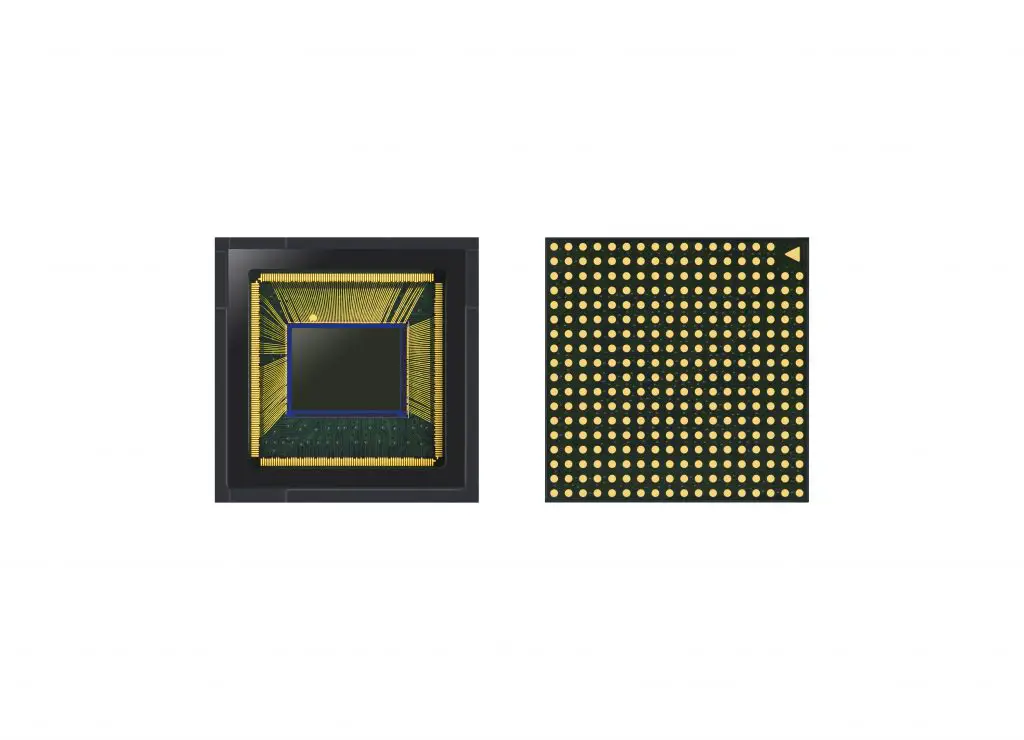 GW1 supports high HDR of up to 100-decibels (dB). To be noted, the dynamic range of a conventional image sensor is at around 60dB and the human eye is typically considered to be at 120dB. So, this GW1 provides very rich colors in comparison to others.
It is also equipped with a Dual Conversion Gain (DCG) that converts the received light into an electric signal according to the lighting condition. This allows the sensor to optimize its capacity by utilizing the collected light more efficiently especially in bright conditions.
It can deliver sharper results through Super Phase Detection feature that is a high-performance phase detection auto-focus technology. It offers FHD recording at 480 fps for smooth slow-motion videos.
48MP ISOCELL Bright GM2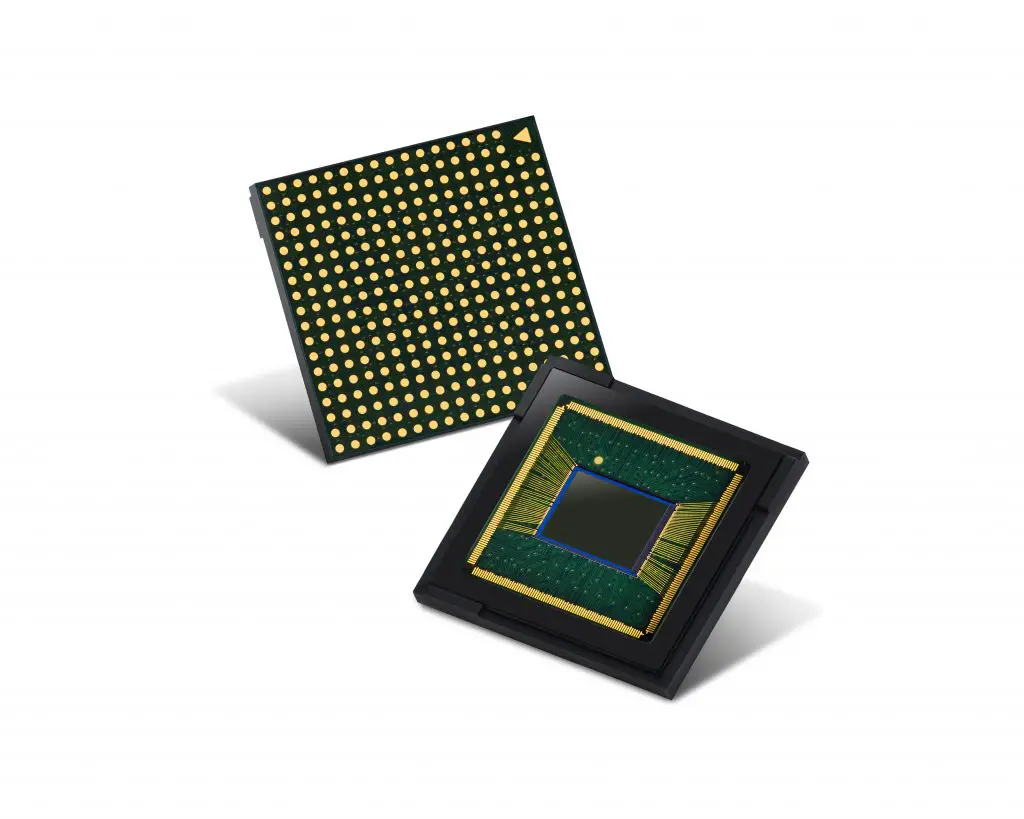 The latest ISOCELL Bright GM2 also works on Tetracell technology in low-light environments and in well-lit conditions. It also brings highly-detailed pictures with natural colors. Just like GM1, it also adopts DCG and Super PD for added performance.
The new Samsung ISOCELL Bright GW1 and GM2 sensors are currently in sampling units. They are expected to enter mass production in the Q3 of this year. There are rumors that we can see this in Galaxy Note 10. However, this is only an assumption and we should know the real deal in the coming months.