Have you ever imagined of an AC that you can take with you on a hot summer's day? Well, Sony has been working on a wearable AC that you can wear under your shirt. The portable air conditioning device is called Reon Pocket and it will soon release in Japan.
Sony has launched a successful crowdfunding campaign to raise funds for its wearable air conditioner. The Reon Pocket will be an app-controlled device via Bluetooth and it will lower the temperature on your body by 13°C.
The device would be powered by a Li-ion battery and Sony is reportedly pricing this at around Rs. 9,000. Read on to know more details about this wearable AC.
How does it work?
The Reon Pocket will be able to generate both cold and heat using the Peltier effect. This happens when you run an electrical current between two conductors that absorb or generate heat when the device touches the skin.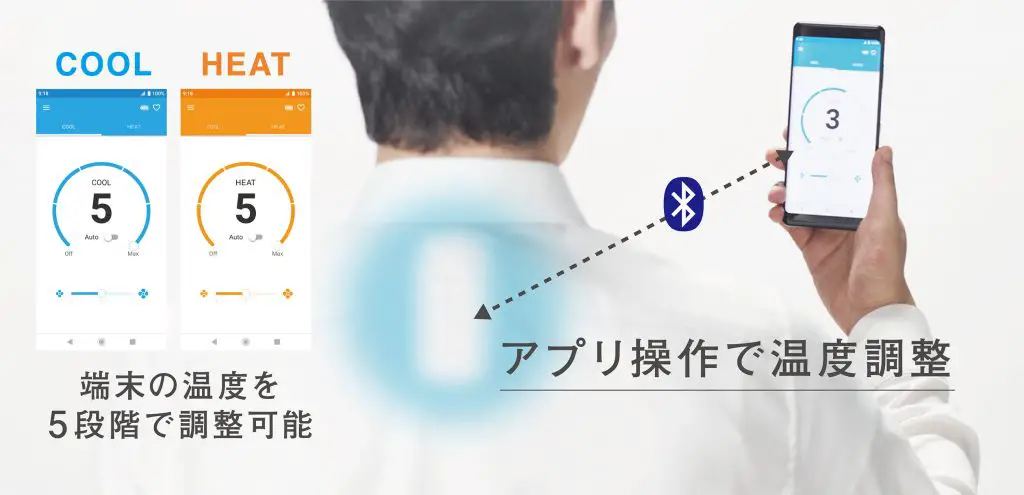 The AC is connected to a smartphone phone via Bluetooth and an app will allow you to increase or lower the temperature. Because of its strategic placement between your shoulder blades, it can quickly make you notice the temperature change.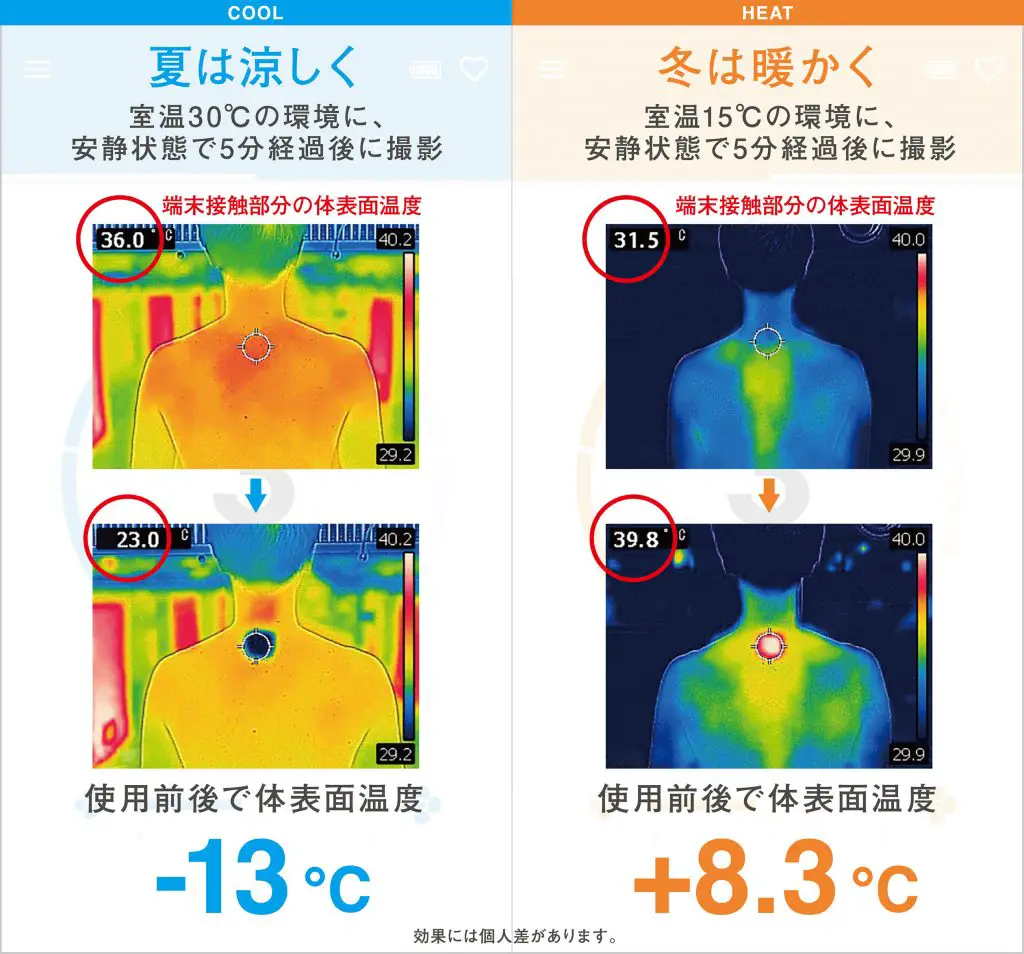 Sony claims that the AC is capable of lowering your body temperature by 13 degrees Celsius and can also increase the temperature by 8.3 degrees Celsius.
Small Size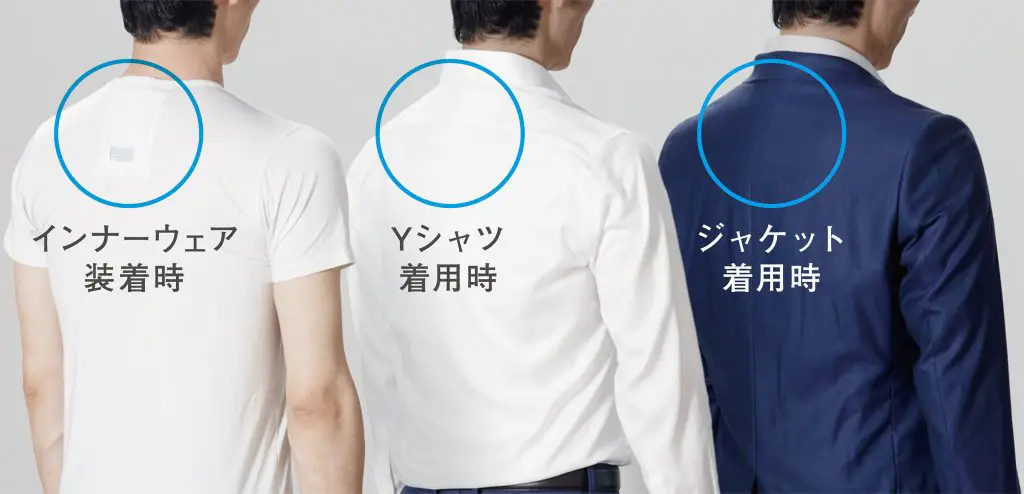 The company also claims that its wearable AC unit is really very small and it can be hidden completely inside your shirt. The Reon Pocket is roughly the size of a small smartphone. It can be placed just under your neck and you need a t-shirt with a small pocket for that. Sony is offering those t-shirts as well.
Battery Life
The device will have a battery that runs for about 2 hours on a single charge. To charge it, you need to connect it through its USB-C port and it takes a couple of hours to charge with full capacity.
Launch Timeline and Price
The Reon Pocket won't be available anytime soon and as per reports, it's not coming until 2020. The expected release date is March 2020.
Sony is reportedly pricing this wearable AC at a very affordable price of around Rs. 9,000. The company is also selling the device in different packages with one t-shirt three or five t-shirts.
Unfortunately, the Japanese tech giant is not planning to launch the device outside of its homeland. However, hopefully, it can make its way to other countries as well.