With increasing incidents of burglary and theft, it has become essential to install security cameras at home. Now, there are hundreds of WiFi security cameras available online that let you monitor your house in realtime, right on your smartphone. These cameras are small and can be fixed anywhere, be it indoors or outdoors of both homes and offices.
So, in case if you're looking forward to getting one, here's our list of 5 best Wi-Fi Home Security cameras in India that you can buy right now.
Best Wi-Fi Home Security Cameras in India
1] Mi 360° 1080P WiFi Home Security Camera
From the house of popular brand Xiaomi, the Mi 360° is a tiny WiFi security camera that touts a dual motor-head design, enabling the camera to rotate and provide a full 360° horizontal and 96° vertical coverage.
The camera gets a whopping 20-megapixel resolution, letting you record 1080p videos with clear details and wide dynamic range. There's an Infrared night vision on offer, paired with AI-based motion detection. Plus, the H.265 encoding ensures efficient storage management. On average, it consumes around 10GB of storage in 24 hours in the HD mode.
What's more? Well, Xiaomi has also included a Talkbalk feature that allows you to talk to your family through the camera, which is a great feature in itself. Considering the traits and value for money it packs in, the Mi 360° is indeed one of the best Wi-Fi home security cameras that you can buy in India.
Price- Rs. 2,699  
2] Godrej ACE Cube WiFi Network Camera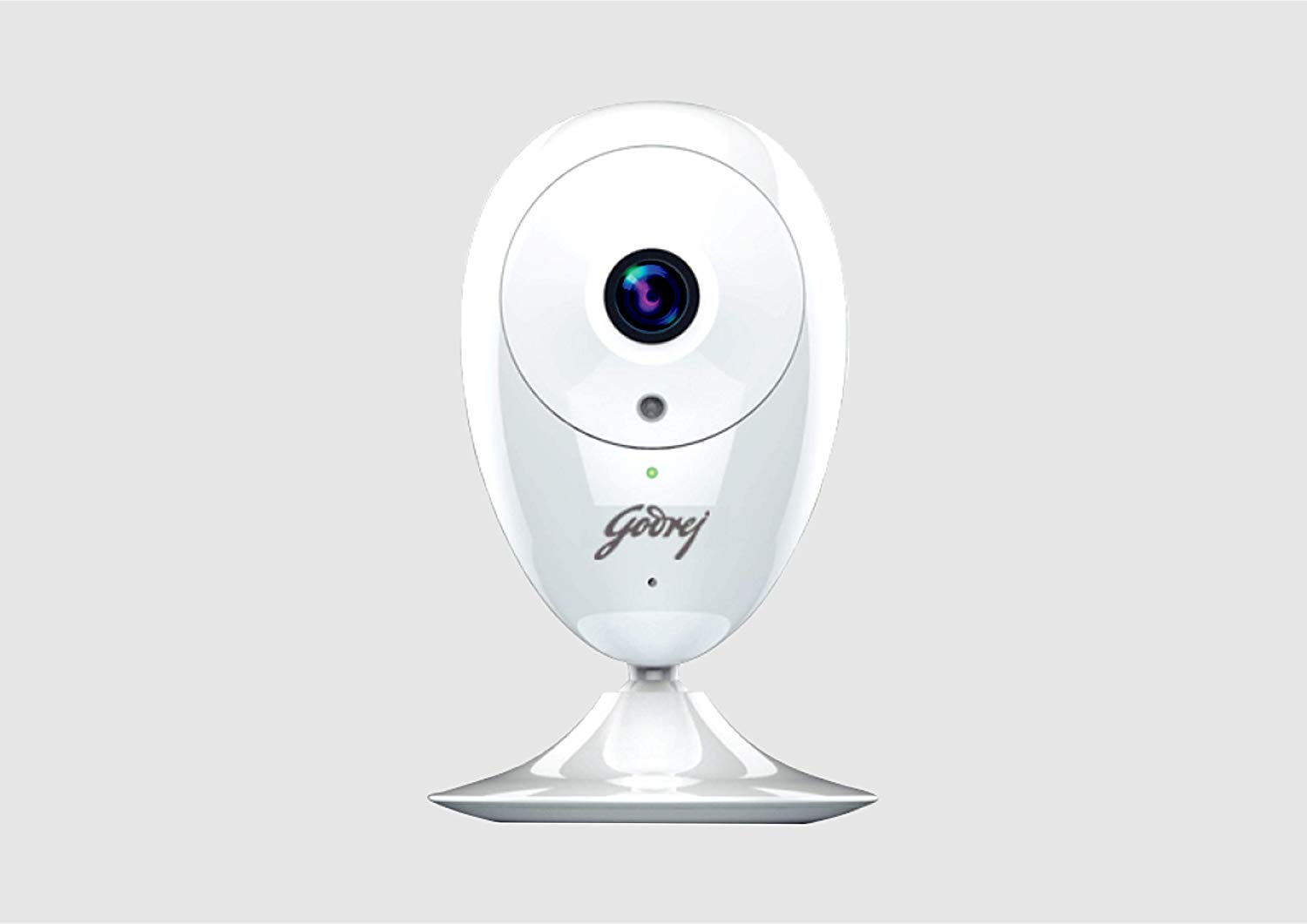 Godrej Ace Cube is another reliable WiFi home security camera that lets you watch a live stream of your premises, take pictures and even record footage with the EVE app. Night Vision ensures black and white vision even in complete darkness using Infrared LEDs. And motion-sensitive feature alerts your phone the second it senses any movement.
The unit comes with a two-way mic, meaning you can hear and be heard by the people in surveillance. The camera lets you record 720p videos in 1MP, with 92˚ wide-angle view. Plus, it has support for 128GB memory cards in case you want to record and store videos locally.
Price- Rs. 2,199
3] Mi Home Basic Home Security Camera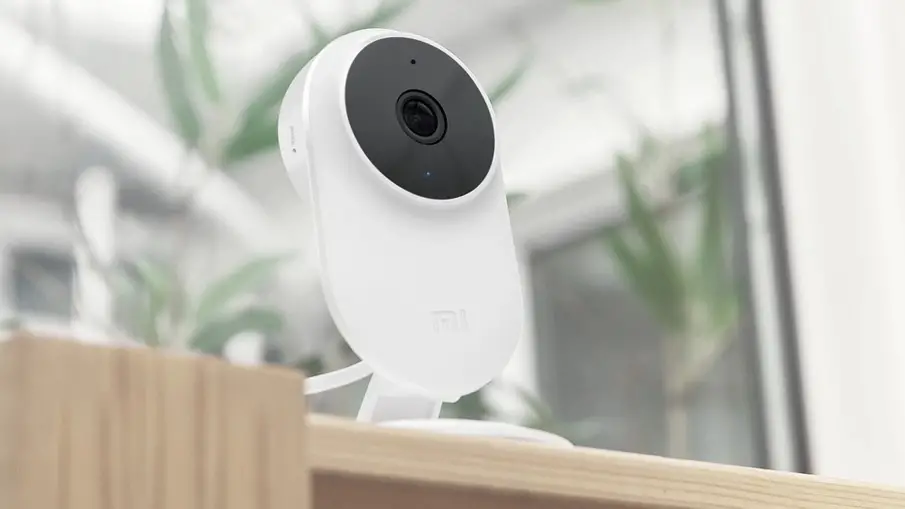 Mi 1080p Basic is yet another WiFi security camera by Xiaomi that comes at a much lower price, yet has compelling features on offer. To start with, this camera lets you record 130-degree wide videos in full 1080p resolution. And then, there's a 10m ranged infrared night vision, ensuring monochrome visibility in the dark.
Just like the 360° version, this one too offers an Advanced AI motion detector that helps in accurate surveillance for movements of humans and pets. The view area is divided into grids, which can be individually selected by users to be notified of any detection.
Moreover, it comes with the Talkbalk feature through which you can interact with pets and family at home on the go. The camera supports local storage through microSD card as well as NAS storage and switches automatically to WiFi in case of a power failure.
Price- Rs. 1,799
4] 360 Dome PTZ Camera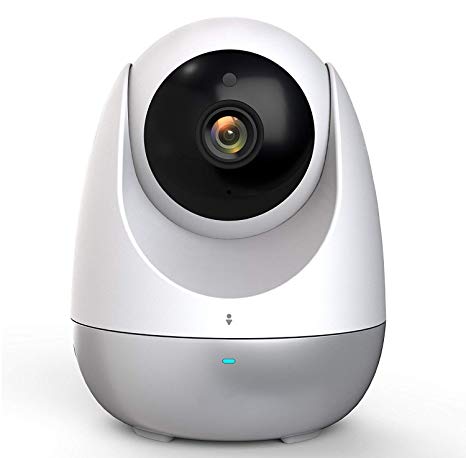 The 360 Dome PTZ is a unique wireless home security camera that supports a brilliant auto-patrol feature. Using the same, you can set three different zones in the room, customize patrol time, and the camera will monitor all three zones using its 360˚ patrol feature.
In case of any suspicious movement, the camera will auto-track the same and alert you on your smartphone with a 5-second video clip. Plus, with the vertical 260° and horizontal 360° PTZ lens, you can have a panoramic view of your home or office using remote controls. Sounds cool, right?
Now, there's one more bizarre feature to flaunt, dubbed as "Eye-Close." When toggled, the camera lowers down the lens so that nothing can be recorded without your permission, thereby ensuring your privacy. Besides, the unit also gets infrared LEDs with night vision up to 7 meters and can switch day/night mode automatically.
Price- Rs. 2,999
5]
YI Outdoor Camera 1080p Waterproof Version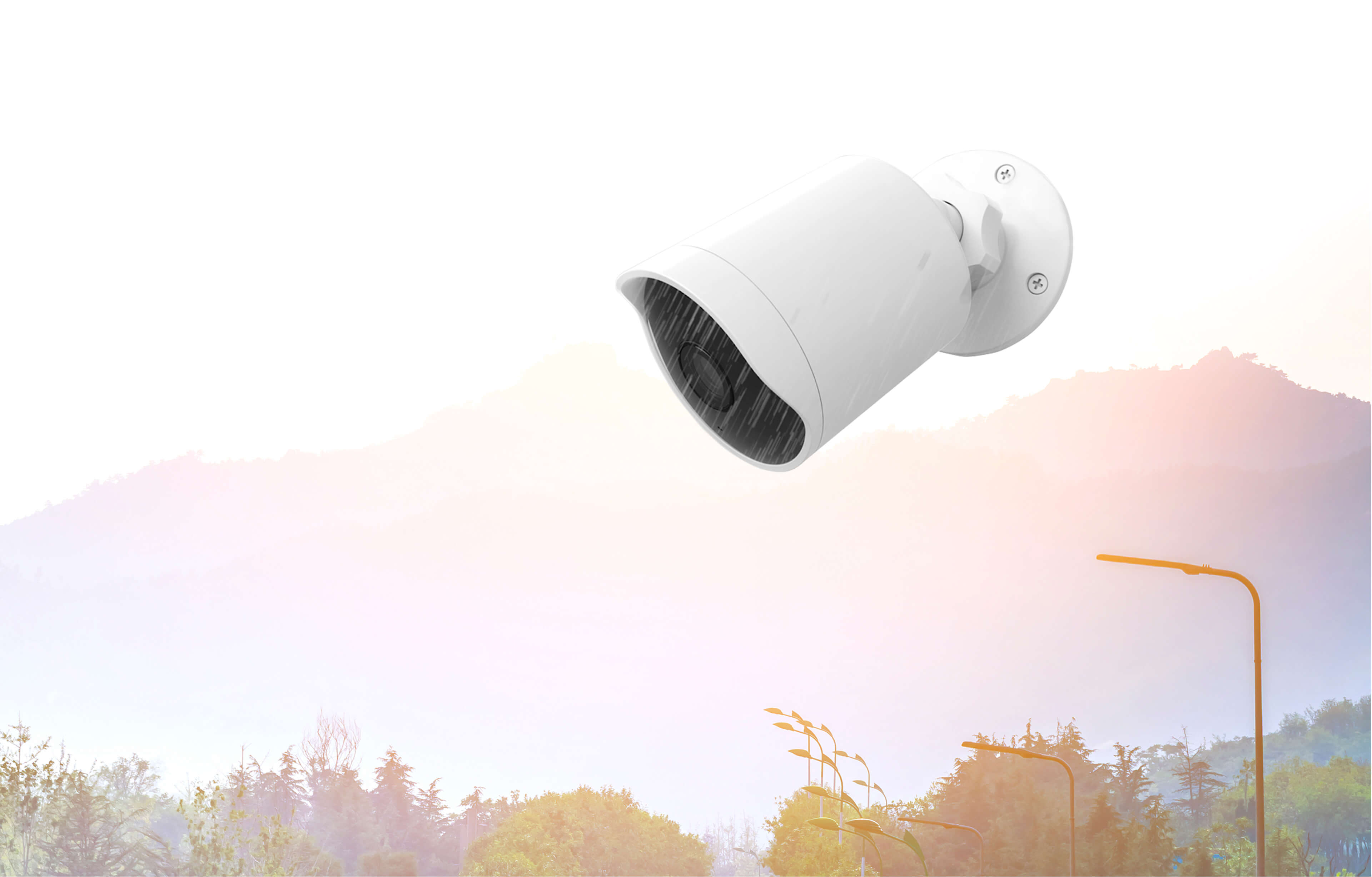 As the name suggests, the YI Outdoor Camera is particularly meant for outdoor use, either on your roof, garage, yard, or first-floor windows. It is weather-resistant to withstand heavy rains and provides top-notch night vision up to 50 feet with the given 12 infrared LED beads.
With a 110° wide-angle lens having a 3.9mm focal length, the camera delivers an ideal viewing range with good detail levels, aided by 1080p resolution. In addition, it also flaunts two-way Audio, backed by a 360° noise-canceling hypersensitive microphone that eliminates excess environmental noise for clear sound quality.
Just like other cameras in the list, it gets motion-based alerts through the YI Home app. Besides, there's an IP65 rating on offer, and the camera can operate in temperatures up to 122° F and as low as 5° F.
Price- Rs. 3,985
Wrapping Up
So these were some of the best Wi-Fi home security cameras that you can buy in India. By the way, what's your favorite from the ones mentioned above? Have anything else to add? Let us know in the comments below. Also, feel free to reach us in case of any doubts or queries.
Also, read Best Air Purifiers You Can Buy Under Rs 10,000