Realme has finally unveiled the RealmeUI which is going to power their current and upcoming smartphones. The new user interface is based on the recently released ColorOS 7 which was already known before. Realme announced that the Realme UI will be more stock Android for a smoother experience and performance. It will be based on the latest Android 10 Q so the users will get the sweetness of the latest Android features.
Realme UI "Seamless Fun"
Realme UI is coming with a lot of new visual improvements in certain areas like the system colors, icons, wallpapers, and animations. The users will be able to adjust the icon size, shape and transparency, the actual image of the icon can also be replaced with the desired one.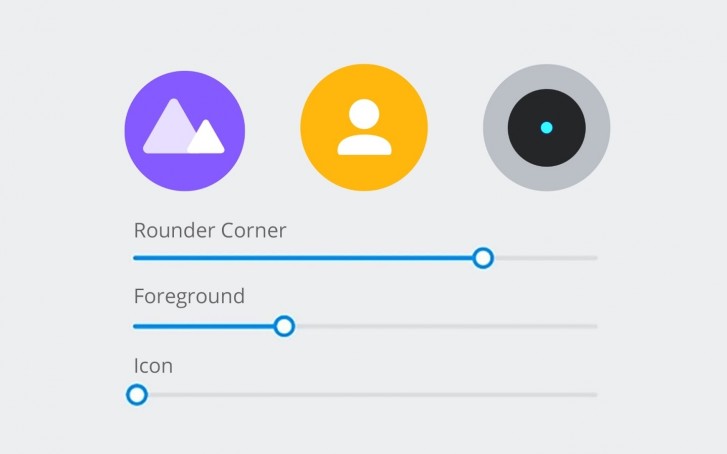 Realme UI will come with 11 new wallpapers which really developed itself for the new home screen. The new wallpapers are inspired by the natural elements and there is a color scheme match for each. All the animations including the app launch animation and more have been redesigned.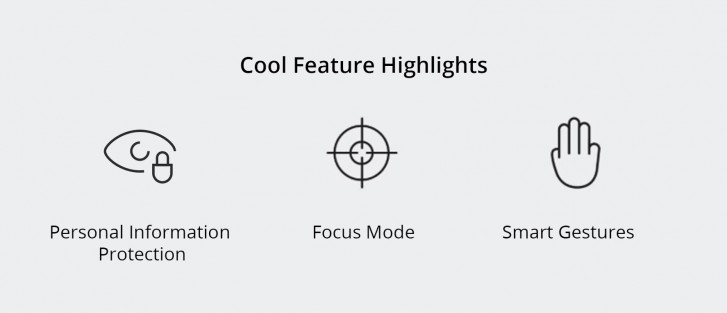 Realme will also be providing some power saving features inherited from the Android 10 OS with some trendy functions. There will also be some security features wich Realme calling Personal Information Protection. A Focus Mode has been included as well so you can take a quick relacing break from those non-stopping notifications. A smart gesture feature will also be in the tow
Roadmap
The Android 10 based Realme UI will be available to all the latest and upcoming Realme smartphones starting this month. The latest Realme 3 Pro and the Realme XT will be getting this update before other Realme smartphones. And by Q3 of 2020, it will reach the budget segment smartphones like the Realme C2. The future smartphones from Realme will come preinstalled with the Realme UI based on Android 10 out of the box.