The Indian smartphone market is flooded with Chinese manufacturers and they all use their own user interface for some reason. They could have used the stock user interface just like the Motorola and Nokia but the didn't. Now, we have every other manufacturer using their own theme layered on Android.
We really don't have any problem using their own user interface except for one, ads. Most of them got ads in their user interface which not only consumes data but can also breach privacy. So, here we have a little guide on how you can disable them according to your smartphone manufacturer.
Xiaomi Smartphones: MIUI
Disable System ads in MIUI
Connect your phone to the internet, it won't consume much data.
A popup will appear confirming the revoke, wait for 10 seconds and tap Revoke.
You might see some error message, try for a few more time and you might succeed.
Once you turn the msa toggle to off, go to Settings > Additional Settings > Privacy > Ad services Personalized ad recommendations and turn it off.
Disable ads in Mi Video app
Open the Mi Video app.
Also, disable the Push notification toggle to stop receiving notifications.
You can disable the ads in other apps using the same steps mentioned above. You might see the toggle with different names like Receive recommendations or recommendations for you in other apps.
To disable annoying notifications from the apps you cannot use and cannot uninstall, just disable them. You can also disable those apps from sending notifications from Settings > Notifications > App Notifications and turn off the desired apps.
Oppo Smartphones: ColorOS
All the Oppo smartphones which run on ColorOS comes with a setting called recommendations. You can toggle that off to receive all those annoying ads and notifications which you don't need.
Go to Settings > Additional Settings.
Once you turn that setting off, you won't see the ads anywhere on your Oppo smartphone.
Realme Smartphones: realme UI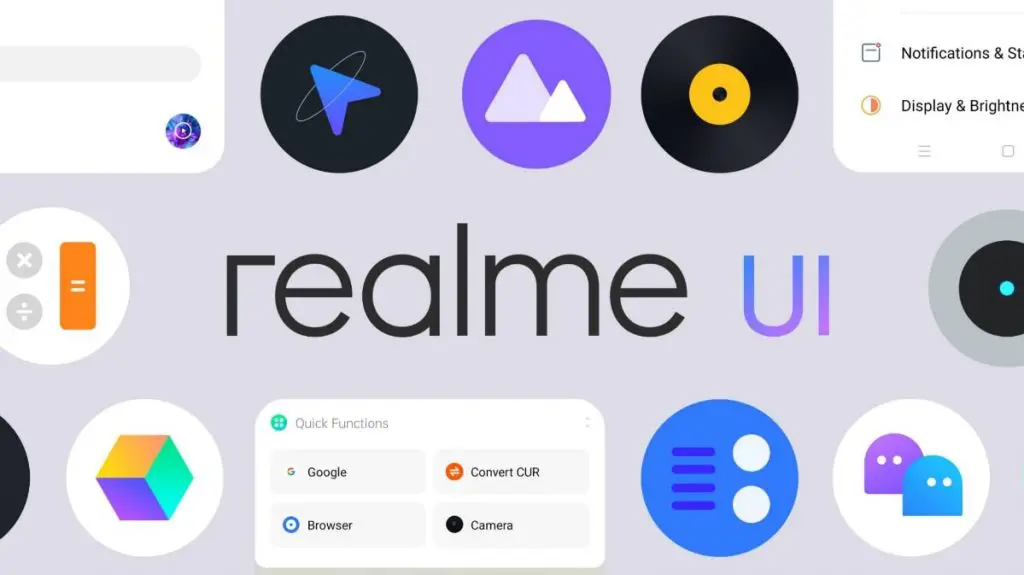 Realme is a subsidiary of Oppo and is still using the ColorOS on some of its previous smartphones. Although Realme created their "own" custom UI called realmeUI, this new UI is still based on the ColorOS. So, to remove ads from the Realme smartphones, you can use the same steps as the one mentioned above in Oppo.
Wrapping up
These were the steps which you can use to disable ads in your smartphone. If you are still stuck with bloatware on realme smartphones then you can uninstall them by using this simple guide.