The coronavirus pandemic has wrecked the whole world. Every country in the world is suffering from this pandemic and addressing it at its best level. In this article, we are going to tell you five ways in which you can know the COVID-19 in a better way and these ways will also help you to fight coronavirus in India.
Corona Kavach App
The government of India has launched its own dedicated app to help people keep pace with all the information on the outbreak of coronavirus. The app will provide information on coronavirus cases tracking in India as well as guide people on their health status.
Corona Kavach is currently in the beta version and it is still undergoing final testing. Android users will be able to download the app from the Google Play Store once it is officially released.
Apple COVID-19 Test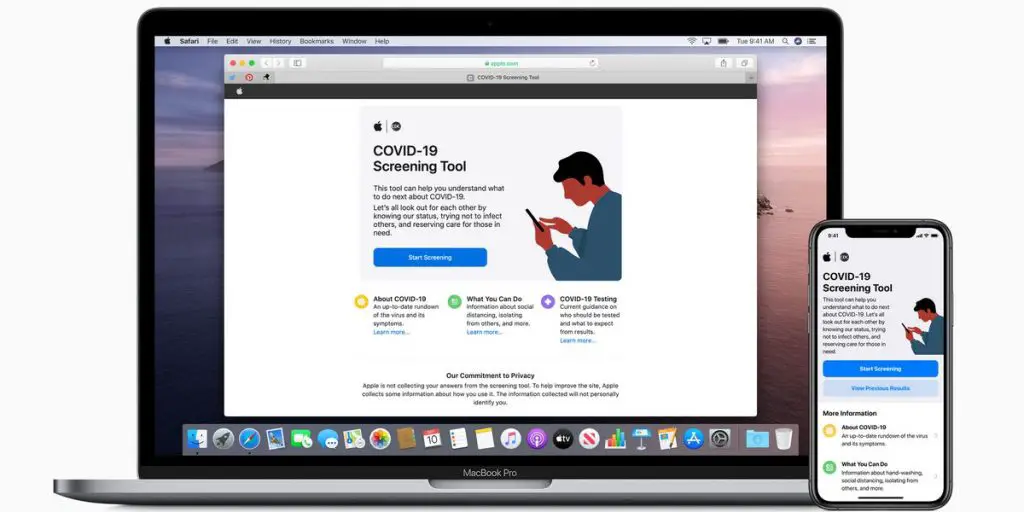 In a bid to provide accurate information on the COVID-19 pandemic, Apple has launched a dedicated app and website for its users. The new COVID-19 app and website from Apple provide the latest information and guidance from the official sources. The app is available on the App Store, but it is only for the users in the US. The users in India can visit the website to get all the information.
The website will answer questions around risk factors, recent exposure, and symptoms of COVID-19 based on some new tools. Apple has also enabled its smart assistant Siri to guide the users and they can simply ask Siri, "How do I know if I have COVID-19?".
COVID-19 Tracker India
This website offers exact data and information on COVID-19 cases in India. You can visit Covid19india.org for the same. Here you will find state-wise conformed cases, active cases, recovered cases, and deceased. You can also check spread trends here. This website is updated regularly to provide the latest data.
Google COVID-19 Page
Google has also created a page to help people during coronavirus outbreak. You can visit https://www.google.com/covid19/ and get information and resources on COVID-19. Here you can find information, safety & prevention tips, data & insights, and resources to help on coronavirus pandemic here.
Delhi Government Relief Centers
The Aam Aadmi Party (AAP) led Delhi Government has organized relief centers in the city to offer free food and shelter to the needy during the COVID-19 lockdown. The government has also customized Google Maps with the locations of these food and shelter centers.
Delhi Govt has set up centres to provide shelter and food for needy people.

If you know anyone who needs food or shelter please direct them to the Govt Shelter.

Govt is feeding 4 lakh people on a daily basis.

Location Map : https://t.co/2OKT49DSRV

— AAP (@AamAadmiParty) March 31, 2020
The relief centers and shelter homes are located across the city and needy people can visit these places for food and accommodation. Since most of the needy people may not have smartphones, you guys are requested to guide them through this map.
These were some ways through which we can all know and fight coronavirus better in India. We all know that the government has announced a 21-days lockdown across the country to stop the COVID-19 outbreak, so the best we can do is stay at our homes.