There may be a few months before the launch of the next iOS for iPhones but there are already some speculation and leaks about it. These features seem awesome and will change the iOS a lot. Some of the features that will be on iOS 14 include new home screen, new iMessage features, car key and more. There may be a new iPad OS too with the launch of iOS14 but there are no confirmed leaks about it.
iOS 14 Features
Home Screen
Apple might bring a new home screen this time in iOS 14 with a lot of new features that everyone is waiting for a long time. The home screen may finally see a long-awaited feature, apps list view. This feature will show all the apps in a list view, most probably in alphabetical view to find apps quickly.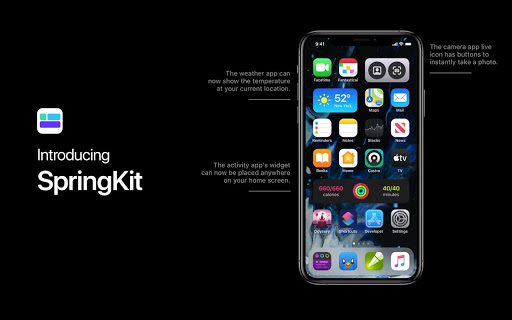 Another feature that will make the iOS users drool over is widgets on the home screen. This seems a far fetched UI change but if it makes its way in the next iOS then it will change the iOS a lot. It could also be that the whole widgets section will be redesigned with a new and flat design engine.
New iMessage features
Apple was working hard on the iMessage app since very long and recently in iOS 12, we got a whole new plethora of features. The iOS 14 may also be bringing some of the most exciting features which the users wanted for long.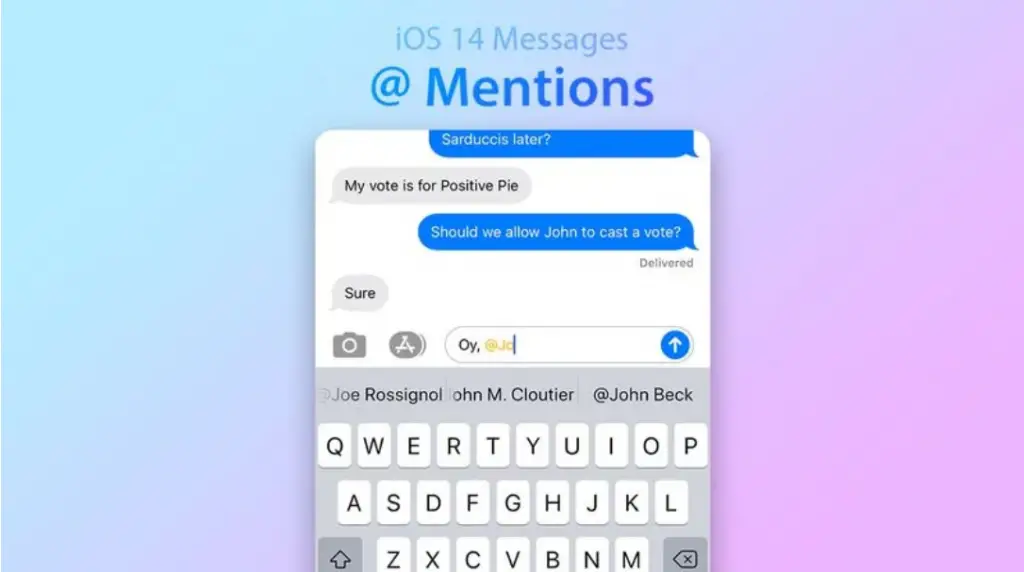 There will be a new tagging system in the iMessage chat just like in Slack or WhatsApp. You will be able to tag someone in a group chat so that person will get the notification of that particular message.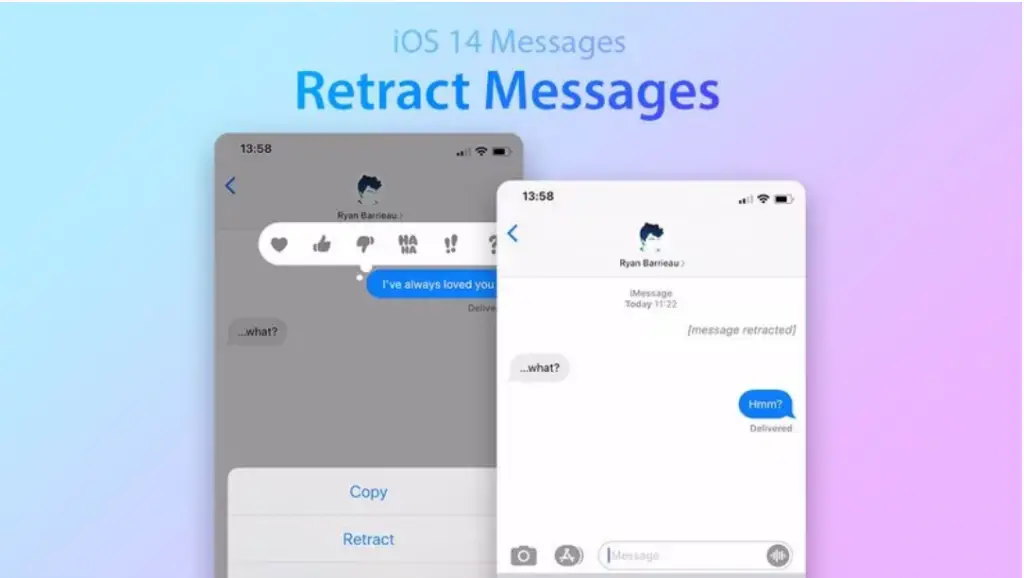 Apple may also be working one feature which will enable you to delete any sent text even from the receivers chatbox. This feature has been recently added to WhatsApp and Apple may get inspiration from its and create its feature. Apple may use some fancy words like "Retract" but it will do the same thing as WhatsApp messenger.
Wallpaper packs
There are some rumours and a leaked image about a new wallpaper picker in iOS 14 with a refreshed user interface. This new wallpaper picker may support some third party wallpaper packs to apply on your iPhone. This will be a bigger update after so long on Wallpaper on iOS.
CarKey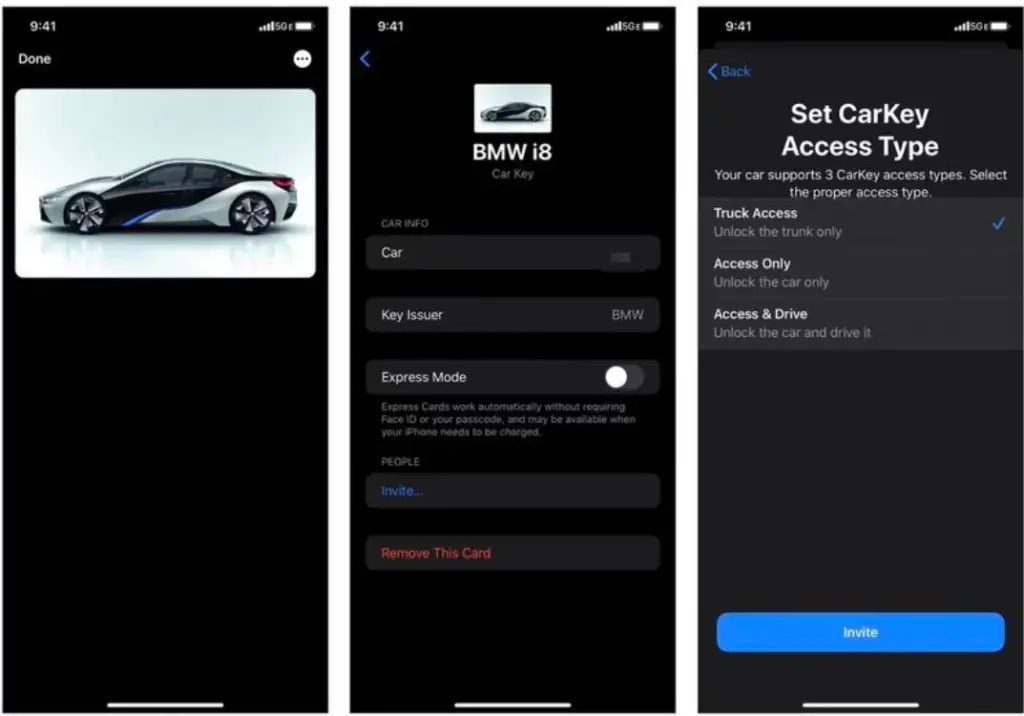 A hint of a new API, "CarKey" has been found in the latest iOS 13.4 which will allow the user to lock, unlock and start the car with NFC capabilities. A sharing feature will unavailable so a user can share the keys with family members.
iCloud Keychain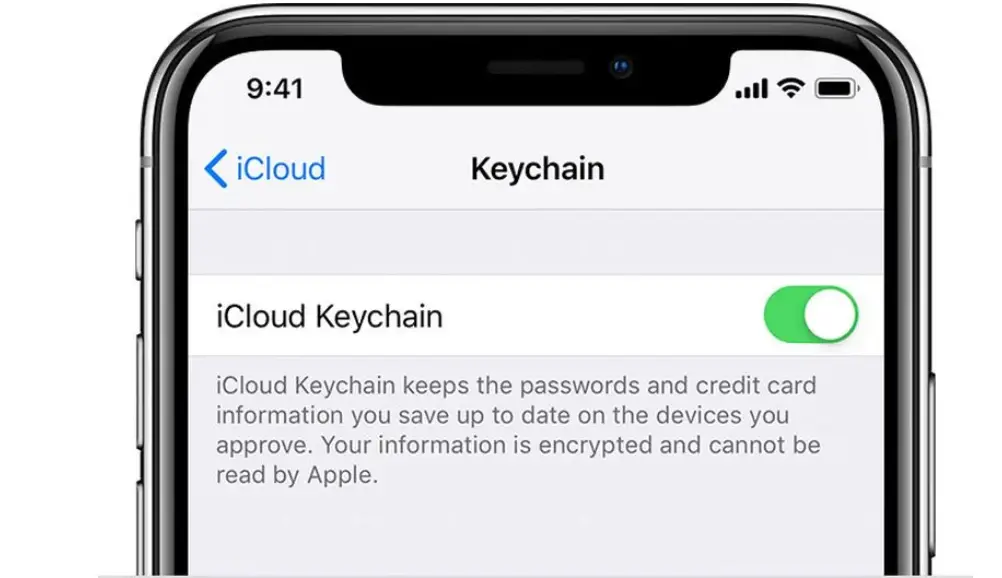 iCloud Keychain is a hinted feature which may come in iOS 14. This makes the passwords even more secure in Apple devices. This feature will keep a record of all the logins using the iCloud password so the user can trace every login of the iCloud account.
Wrapping up
These were the rumoured features that may make their way to the iOS 14. There may be more features but since Apple keeps its projects supersecret, so we may have to wait for the actual launch of iOS 14.