Xiaomi has introduced MIUI 12 at an event in China earlier this week. The new version of MIUI promises smooth performance with the help of features like improved visual effects, new animations & wallpapers, privacy improvements, improved Xiaomi's AI assistant with AI calling, updated dark mode, and multi-tasking features, etc.
Xiaomi has released the closed beta program for MIUI 12 and users in China will be able to test it to provide feedback on the development of new UI.
Let's check out the key features of MIUI 12 here.
MIUI 12 Features
The latest version of the company's s next-gen UI comes with a number of new features and improvements over its predecessor.
Dark mode 2.0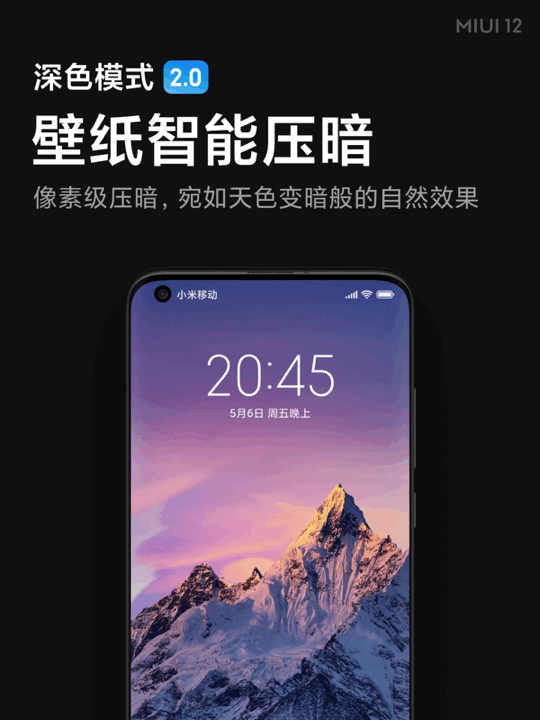 The new customized dark mode is now supported by 42 built-in apps, 20 mainstream apps, and several third-party apps as well. The new dark mode has font-weight adjusted dynamically to reduce glare and screen brightness is also automatically adjusted.
New Animation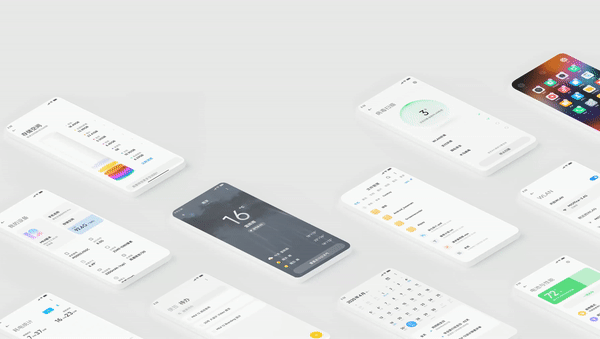 It also comes with a self-developed physical animation engine that offers new animation effects like perfect rounded corners, advanced color mixing, real-time blur, and physical space motion.
Privacy Improvements
New privacy features include three new systems- Flare, Barbed Wire, and Mask. The Flare checks which apps have access to camera, mic, or location. The Barbed Wire checks ask only once, allow every time, or reject option when any app asks for access. While the Mask will prevent untrusted apps from accessing contacts and call logs.
AI Calling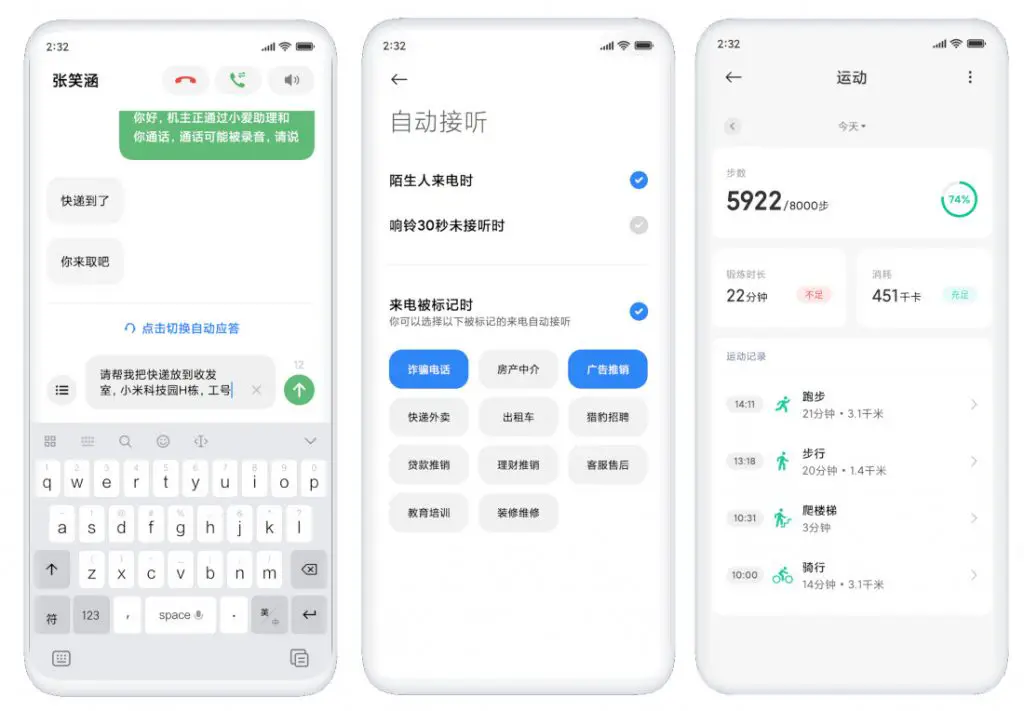 The new AI calling is for hearing impaired so that they can communicate with others with a call. This feature can also answer spam calls and you can set other callers to be answered by AI as well so they don't disturb you. You can view the call log later.
List of Devices Getting MIUI 12 & When They'll Get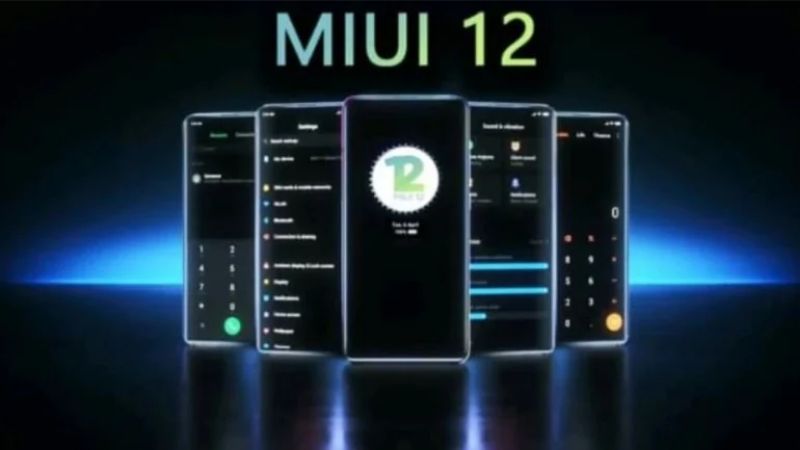 The first stable build of the MIUI 12 is scheduled to be released in June in three batches. After that, we can expect a timeline for the rollout of MIUI in other countries including India. Let's check out devices that will get the MIUI12 update in June.
First Batch
Mi 10 Pro
Mi 10
Mi 10 Youth Edition
Mi 9 Pro 5G
Mi 9 Transparent Edition
Mi 9
Redmi K30 Pro 5G
Redmi K30 Pro
Redmi K30 5G
Redmi K30
Redmi K20 Pro
Redmi K20
Second Batch
Mi Mix 3
Mi Mix 2S
Mi CC9 Pro
Mi CC9 & Mi CC9 Mito Edition
Mi 9 SE
Mi 8 Pro in-display fingerprint version
Mi 8 Transparent Explorer Edition
Mi 8
Redmi Note 8 Pro
Redmi Note 7 Pro
Redmi Note 7
Third Batch
Mi CC9e
Mi Note 3
Mi Max 3
Mi 8 Lite
Mi Mix 2
Mi 6X
Redmi Note 8
Redmi 8
Redmi 8A
Redmi 7
Redmi 7A
Redmi 6 Pro
Redmi 6
Redmi 6A
Redmi Note 5 (Redmi Note 5 Pro in India)
Redmi S2 (Redmi Y2 in India)
Note: The list doesn't include devices like Redmi Note 9 Pro and Pro Max as these are not launched in China.
MIUI 12 stable ROM in China will roll out in June and there are no details about the global rollout yet.