Whether you are a developer or just want to run some apps which you want to run on your personal smartphone. You can do that on your Windows PC, you can run an Android Emulator and run the desired apps there. The Android Studio is available freely for developers on the Android developer website.
Here is the step by step guide to tell you how you can set up Android Studio on your Windows PC.
How to Setup Android Studio to run Android apps on PC
Download and install the Android Studio on your PC.
Launch the Android Studio from the Start menu.

Then select the version of the Android you want to run the app on, then click on Next twice.
The AVD will start running in a different window.
Once the emulator starts, sign in to the google account and install the app from Google Play Store.
Use BlueStacks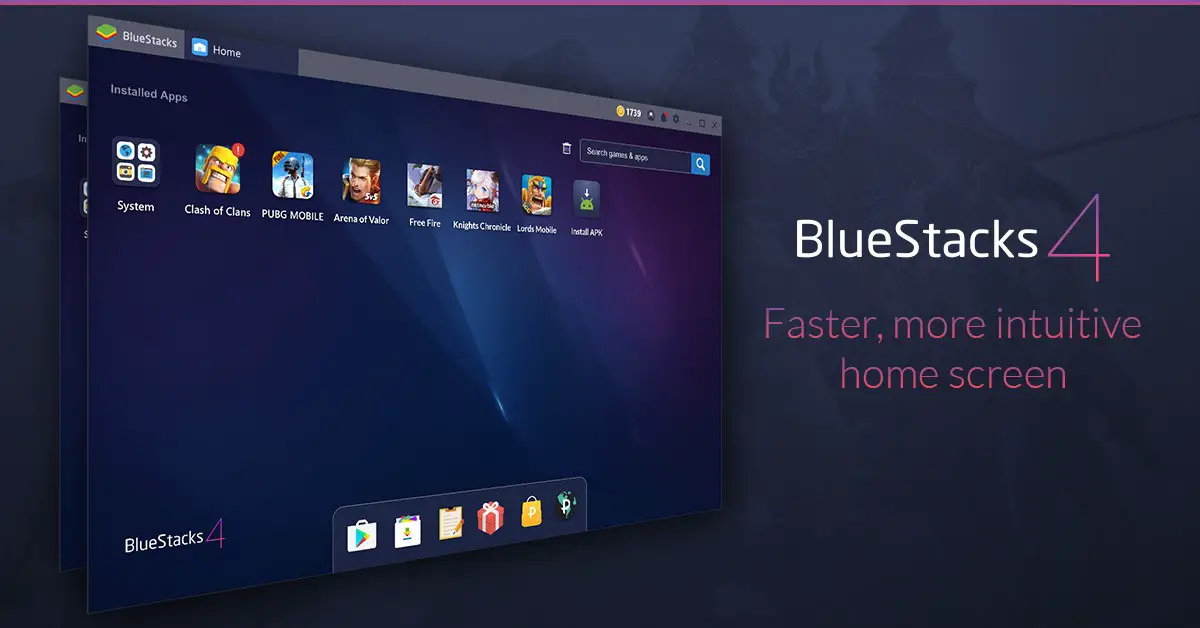 If you want to run Android games on your PC and play them there then you should try the Bluestacks app for Windows PC. This is an Android Emulator which lets you run Android games using the keyboard support so you can play them easily. Some games even have mouse support for your convenience.
Wrapping up
This is how you can set up Android Studio on your Windows PC to run Android apps on your PC. If you are an app developer then you should go for the Android Studio option. But if you just want to run android apps just for fun then try Bluestacks.