The OnePlus Nord got released recently and the new wallpapers of that device are already available to download. The smartphone comes with some coolest wallpapers which you can expect from OnePlus smartphone. OnePlus Nord has about 12 preinstalled wallpapers which you can download, including which 8 of them are static and four are live wallpapers.
The static wallpapers are normal to download and you can easily apply them on your Android smartphone just like ant other static wallpaper. But what about live wallpapers? We have a step by step guide to tell you how you can download and apply OnePlus Nord wallpapers on your non OnePlus smartphones.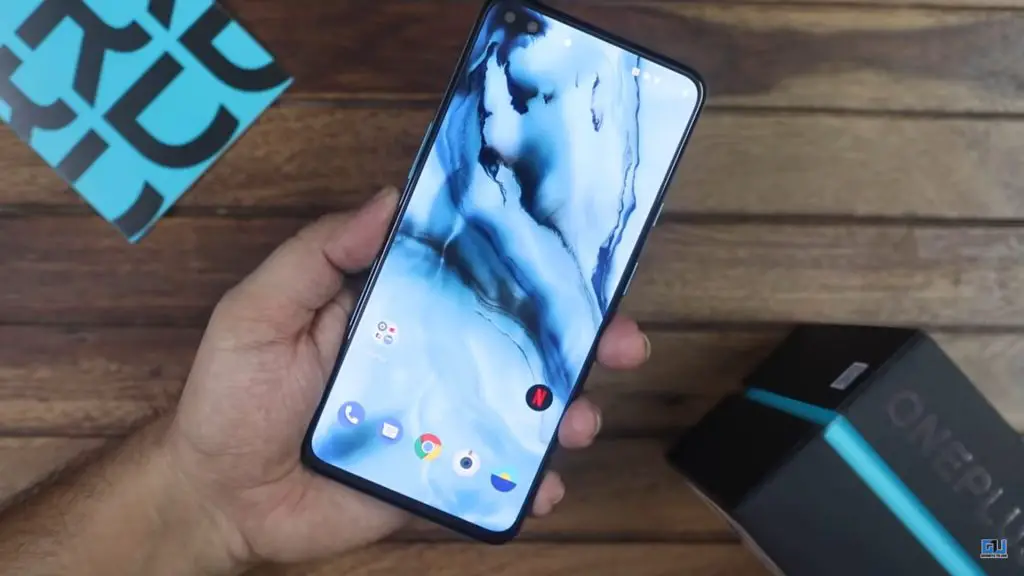 The static wallpapers can be downloaded from this link here and it's all in 4K resolution. Make sure you are using Wi-Fi to download the zip package because it is about 200 megabytes. You can download the zip package and extract it to get the wallpapers and apply them on your smartphone.
How to Apply OnePlus Nord Live Wallpaper on Android smartphones
Download the OnePlus Nord Live Wallpaper zip package and unzip it inside your phone.
Now, download the Video wallpaper app on your smartphone from Google Play Store.
Launch the Video wallpaper app and select the videos from the OnePlus Nord Live wallpaper folder.
The video will keep on looping on your smartphone home screen.
This app cannot apply video wallpaper on the lock screen unless your phone supports it. If that's the case then you can take a screenshot of the video and apply it as your lock screen video to make it a matching theme.
Wrapping up
This is how you can install the OnePlus Nord live wallpapers on your Android smartphone. If you own an OnePlus smartphone with Oxygen OS 10 or later running then you can just install the apk file available in the zip package.