Apple MacBooks are really known for their performance and longevity but one thing which Apple hasn't fixed yet, heating. MacBooks are very prone to overheat and this leads to battery drain. If you are facing the MacBook overheating issue then here we have some methods to fix this problem.
Close Unused Apps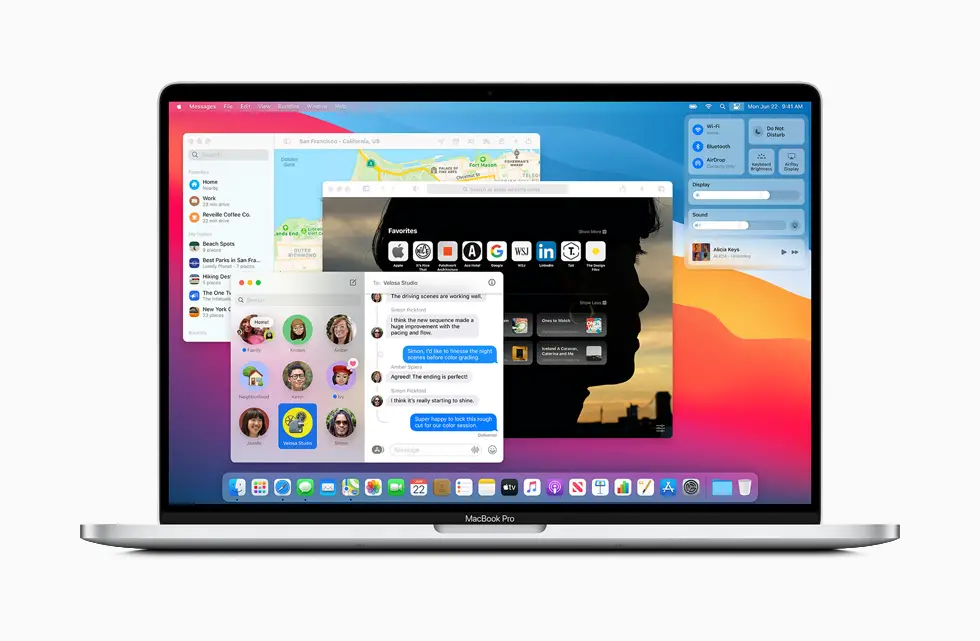 Sometimes you leave a bunch of apps running in the background which keeps on consuming more power from the CPU. While these apps are consuming more power and leading to CPU heats up. So it is better to close all the unused activities while you are working. To do that, just right click on the running apps in the dock and click Quit.
Activity Monitor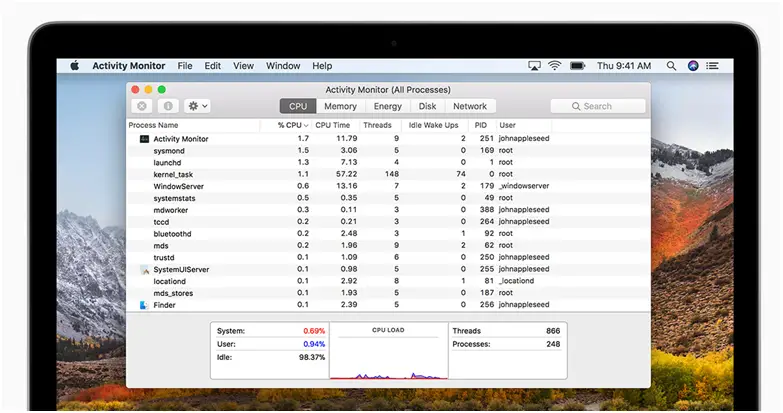 If you are still not sure what is using the CPU and heating the MacBook because all the used apps are closed. In that case, you can just open the activity manager and see what background activities are causing this. Just open the Spotlight search and search for the Activity manager. There you can select the unnecessary activities and close them by clicking the X button in the toolbar above.
Check Charge Cycles
The batteries of MacBook are lithium icons just like in your smartphone and it has a defined charge cycle. If your MacBook is more than 4 year old then the battery may be creating the heating issue while charging. If you are still not clear then open spotlight search and search for System information and open it. You can see your Macbook's battery charge cycle under the Power tab.
Battery Health Management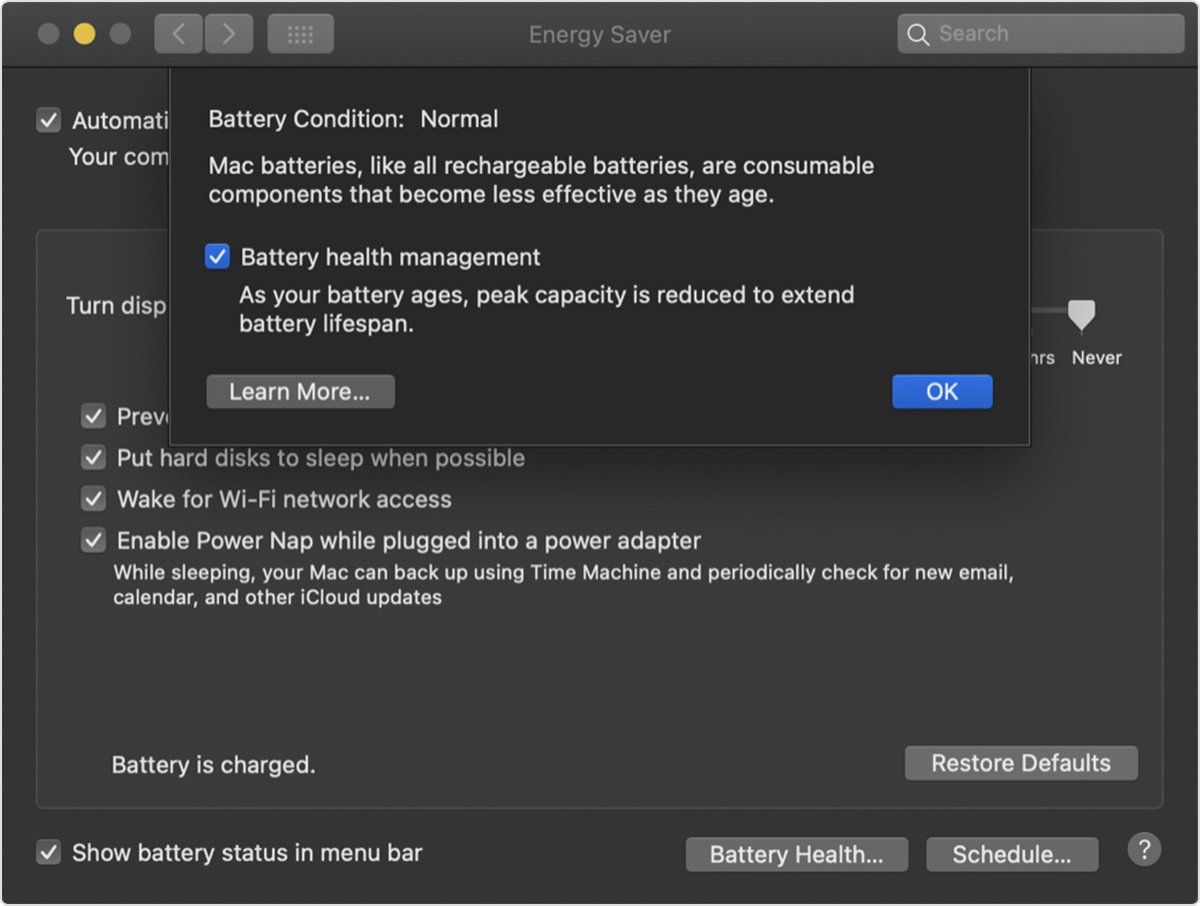 Battery health management is a utility or a feature in macOS which improves the battery lifespan. If you enable this feature it will take care of the heating issue if it is because of the battery. This feature is only available on the MacBooks with the Thunderbolt ports. To enable this, go to System Preferences > Energy Saver > Battery Health > enable Battery Health Management.
CPU Turbo Boost
Intel's chips come with a Turbo boost feature which enables the chip to draw maximum power and provides the maximum clock speed. This feature is enabled by default and you can't disable it using settings. But you can do that using the Turbo Boost Switcher app which you can download for free from the store.
Update
If all those tricks won't work then there is only one thing left to do on your Mac, Update it. Sometimes these updates from Apple come with fixes like this which you are facing right now. So updating the machine sometimes fix the MacBook overheating issue.