Netflix now lets users control the playback speed of content, similar to YouTube. You can either speed up or slow down the movie or TV show based on your liking. In this article, let's see how you can control the Netflix playback speed on your device.
Control the Netflix Playback Speed
For starters, Netflix has been testing the feature for quite a while now. Finally, it's been rolled out for Android users and will soon be made available on iOS and web versions.
To change Netflix playback speed on your phone: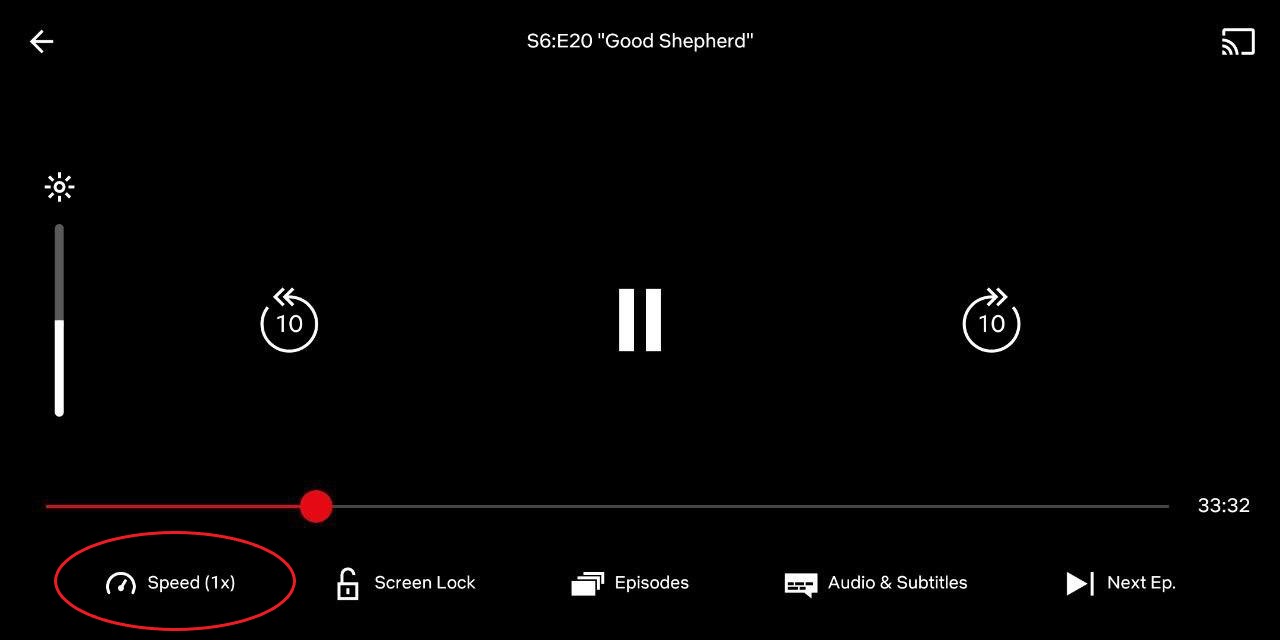 Launch the Netflix app and open a movie, TV show, or series to watch.
Once the playback begins, tap the screen to bring up playback controls.
Amongst available options, tap the Speed button at the bottom left corner.
Select your desired playback speed for the video.
As of now, Netflix lets you choose between 0.5x, 0.75x, 1x (normal), 1.25x, and 1.5x speed variations. In comparison, the playback speed control on YouTube ranges from 0.25x to 2x.
Netflix's competitors like Prime Video, Zee5, and Disney+ Hotstar don't have the feature yet. That said, you do have an option to use third-party extensions like Video Speed Controller to change playback speed while streaming on the web.
Wrapping Up
This was all about how you can change Netflix playback speed on your Android phone. As said, the feature will soon start rolling out for iOS and web users as well. Anyway, will you be using it while watching content on Netflix? Let me know in the comments below.
Also, read- How to Customize Subtitles in Netflix