Google lately rolled out the call recording feature on its Pixel lineup. Interestingly, you can now enjoy the same on non-Pixel phones without any hassles using the Google Phone app. Here's a quick guide on how you can get Pixel's free phone call recording on any Android phone.
Get Google Pixel's Call Recording on Any Android 
For starters, Google's Phone app, i.e., the default dialer for Pixel-series, can now be installed on most Android phones out there. Using the same, you can enjoy a clean material interface and phone call recording, given that your device is compatible with the feature.
To get Google Pixel's Call Recording on Your Phone: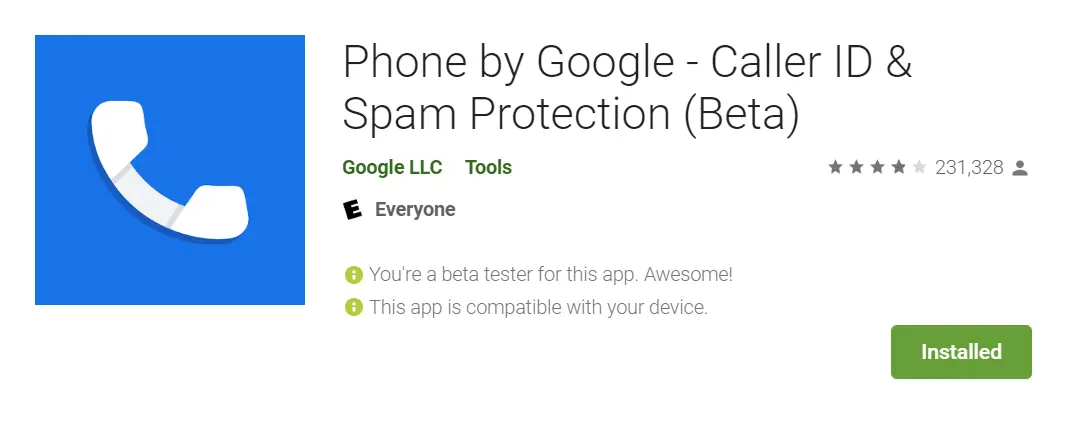 Download and install the Google Phone beta app on your phone. Make sure to signup for the beta program here.
Once installed, open the app and set it as your default dialer.
Grant it all the necessary permissions.
Now, place a call and tap the Record button to start the call recording. If you don't see the option, swipe left to check if it's present on the other page.
Once you start recording, the other party will be notified of the same through an audio message. The callers will hear "this call is now being recorded" when you start recording, and "call recording has now ended" when you stop recording. All recorded calls can be accessed under the 'Recorded' label below the contact's name in the recent tab.
Now, while the Google Phone app ran flawlessly on most phones we tried it on, the call recording feature worked only on certain devices. For instance, it did on the OnePlus Nord, while the option never showed up on the Huawei Mate 20 Pro.
Technically, it should support OnePlus, Motorola, Nokia, and other phones that run stock (or close to stock) Android. Anyway, you can always give it a try to see if it works for you. And for those who are not very particular about recording can use the dialer for its material UI and features like caller ID, spam protection, and nearby places.
Wrapping Up
So, this was a quick guide on how you can get Google Pixel's phone call recording feature on your Android phone. Anyway, did the call recording feature work on your phone? Do let me know in the comments below. In case of any doubts or queries, feel free to reach out through comments or on Twitter.
Also, read- Trick To Install Android 11 On Any Phone.