Last year, Google introduced the Play Pass program to offer games and apps without any ads or in-app purchases on a subscription basis to Android users. The program is continuously evolving to support new titles as well as new countries. In this article, let's see what Google Play Pass is, how you can use it, and other related queries.
Google Play Pass: Everything You Need to Know
What is Google Play Pass?
Play Pass is a subscription service for Google Play Store, similar to Apple Arcade. The program entitles you with no-charge, ad-free access to a catalog of premium apps & games and apps with premium features for a recurring monthly fee.
Supported Countries
Currently, Google Play Pass is available only in a handful amount of countries. This includes the United States, Germany, UK, France, Italy, Spain, Ireland, Canada, Australia, and New Zealand. It's also been made available in 24 new markets in Europe. It hasn't been launched in India yet.
How to Use Google Play Pass?
Keeping the availability in mind, you can easily sign up for Play Pass using Play Store. Just open the Play Store on your phone, tap the hamburger menu to open the sidebar, and select Play Pass. You'll find it right below the Notifications tab.
You'll then see the option to sign up with a free trial. Click on "Start a free trial," fill in the required information, and you're good to go. Play Pass typically costs $4.99 in the US. However, there's an annual plan at $29.99, which brings down the cost to about $2.50 per month.
How Does it Work?
Once you've signed up for the program, you'll see a dedicated Play Pass tab in Play Store, located at the bottom toolbar. Here, you'll be able to browse and download apps and games included in the subscription.
You can also find Play Pass apps while browsing the store. If an app is included in the program, you'll see the Play Pass logo on the installation page. It'll also tell you how much the app costs without the subscription so that you know how much you're saving on it.
Family managers can share access to Play Pass with up to 5 other family members. This allows your family members can enjoy the benefits on their own devices.
Can I Use Google Play Pass in India?
As mentioned, Google hasn't currently released it for the Indian market. However, there's a workaround wherein you can change the Play Store country to the US. Once you do that, you can add your card and subscribe to the Play Pass service.
Apps and Games Included in Play Pass Subscription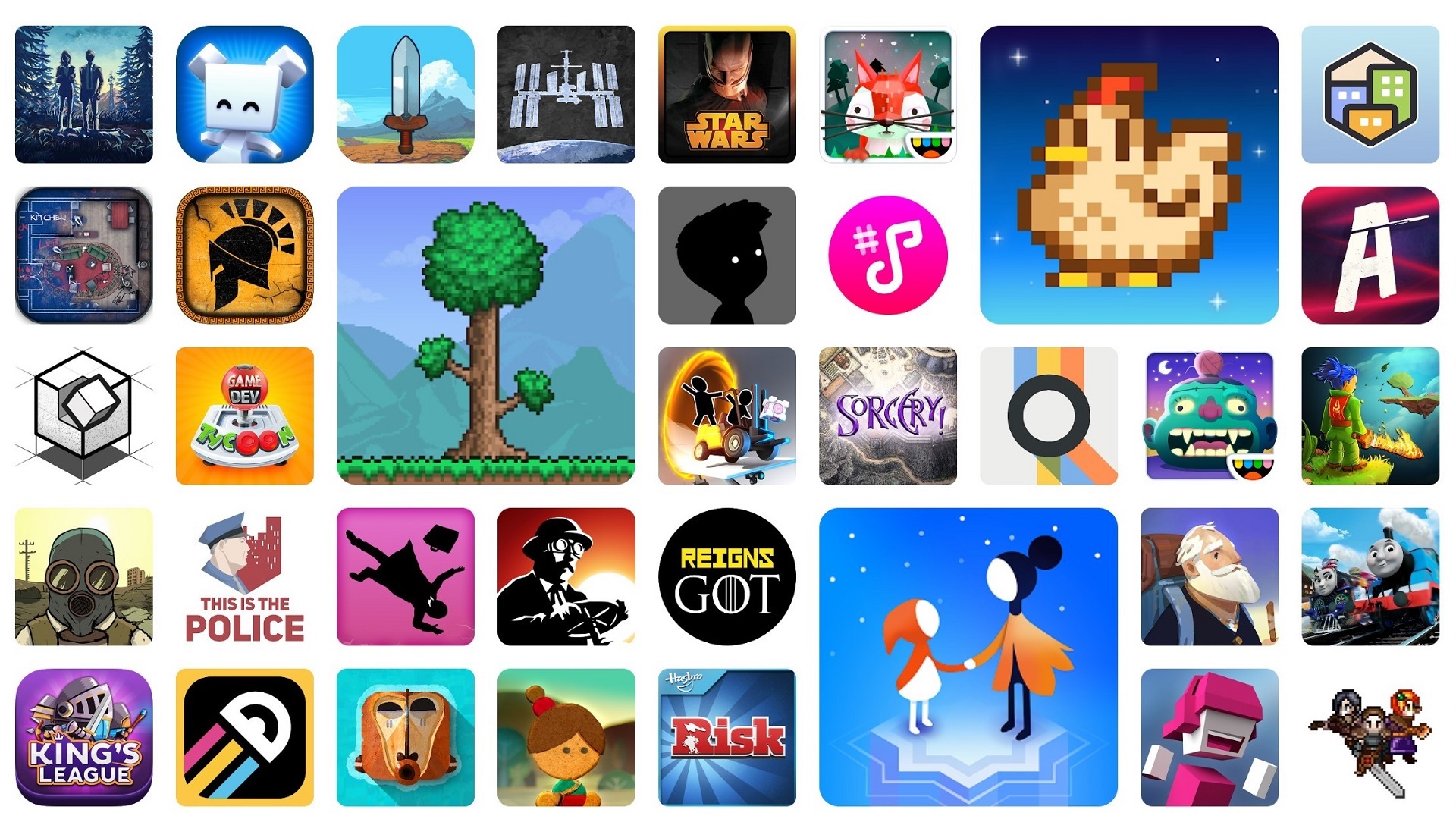 Google continuously keeps adding new apps and games to Play Pass. Initially, it offered about 350 apps and games, but now the count has gone over 500. This includes titles like Limbo, Sonic The HedgeHog Classic, Monument Valley 2, Terraria, Star Wars KOTOR, Tasker, and more.
How to Cancel Play Pass Subscription?
One can manage the subscription by going back to the "Play Pass" tab in the Play Store's left menu. Here, you'll get the options to cancel the Play Pass subscription or change/ upgrade the plan.
Wrapping Up
This was all about Google Play Pass, how you can use it, what's the price, supported countries, and more. We hope that you're now clear about Google's app and game subscription service. Anyway, are you willing to enroll in the program at the current price? Do let me know in the comments below.
Also, read- Paytm Mini App Store Review: Can It Be Google Play Store Alternative?