If you use Hotstar on your Smart TV, then you might have come across connection errors like "Please check your internet connection and try again [MN-1004]" or "An error has occurred." Here are some quick ways through which you can fix Hotstar not working issues on your Smart TV.
Fix Hotstar Connection Errors on Smart TV
Close and Re-open the App
Close the Hotstar app and clear it from the recent menu to stop it completely. Then, open it back to see if the issue is resolved and videos have started playing again. You can further uninstall and reinstall the app to the latest version.
Restart your TV
The most common issues and glitches in the app can usually be fixed by a simple reboot. So, turn off your TV and then turn it on again to see if Hotstar is working. If not, you can proceed with the other steps below.
Restart your Network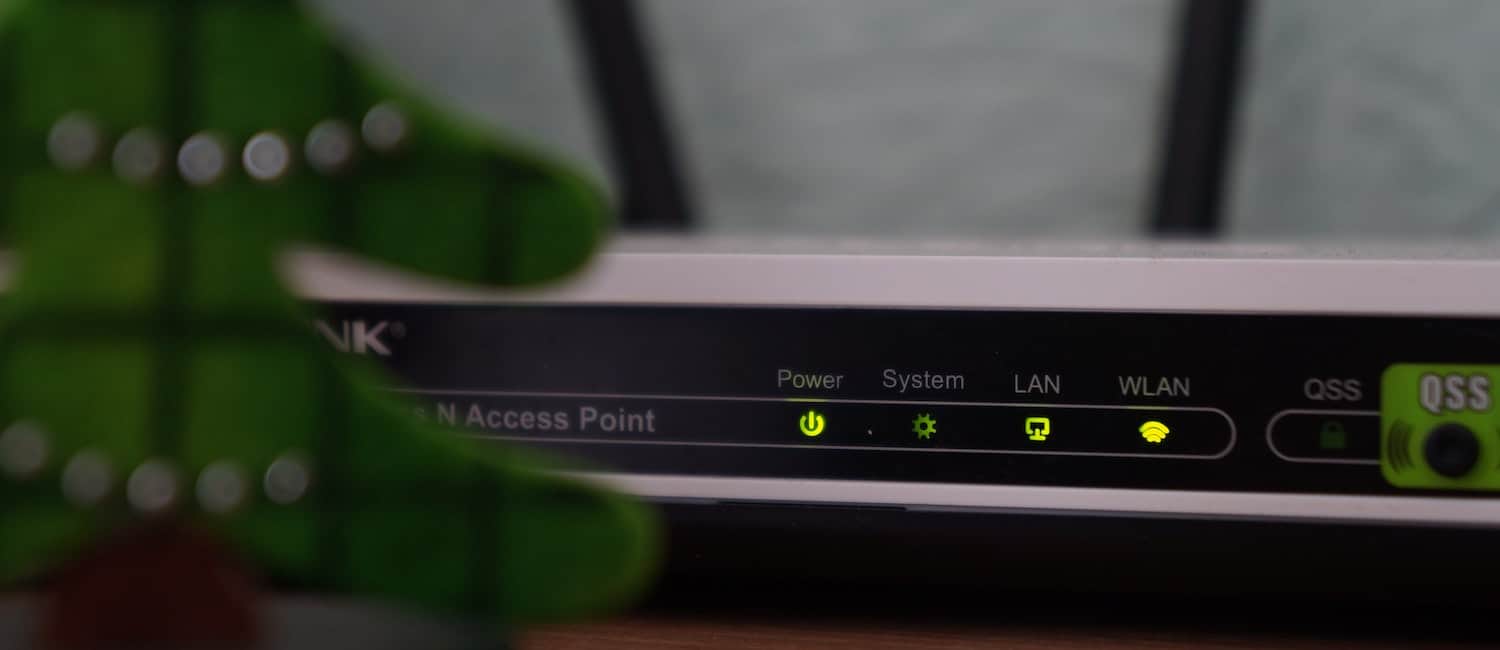 The other way to fix Hotstar not working issue on TV is to restart your home network. All you need to do is unplug or turn off your modem and router. Then, wait for a few seconds, turn them on again, and connect your TV to the network.
Try a Different Internet Connection
You can try connecting your TV to a different internet connection to see if there's an issue with the current network. You can either connect to a different Wifi network or use your phone's cellular data through the mobile hotspot.
If you're able to stream using a different internet connection, please check with your service provider for any potential issues with your network configuration.
Change DNS IP on Your TV
If Hotstar works fine on mobile data, you can change DNS IP on your TV, as given below. Note that steps may vary based on the make and model.
Navigate to the Wifi menu on your Smart TV.
Ensure that you're connected to your home Wifi network.
Go to 'Advanced Wifi Settings' or 'Advanced Options.'
Scroll down to "IP" and set it to Static.
Then, change the DNS 1 servers to 8.8.8.8 and DNS 2 servers to 8.8.4.4.
Click on 'Save' and restart the device.
Solve HWEB-1002 / HWEB-1001 / HWEB-1000 Error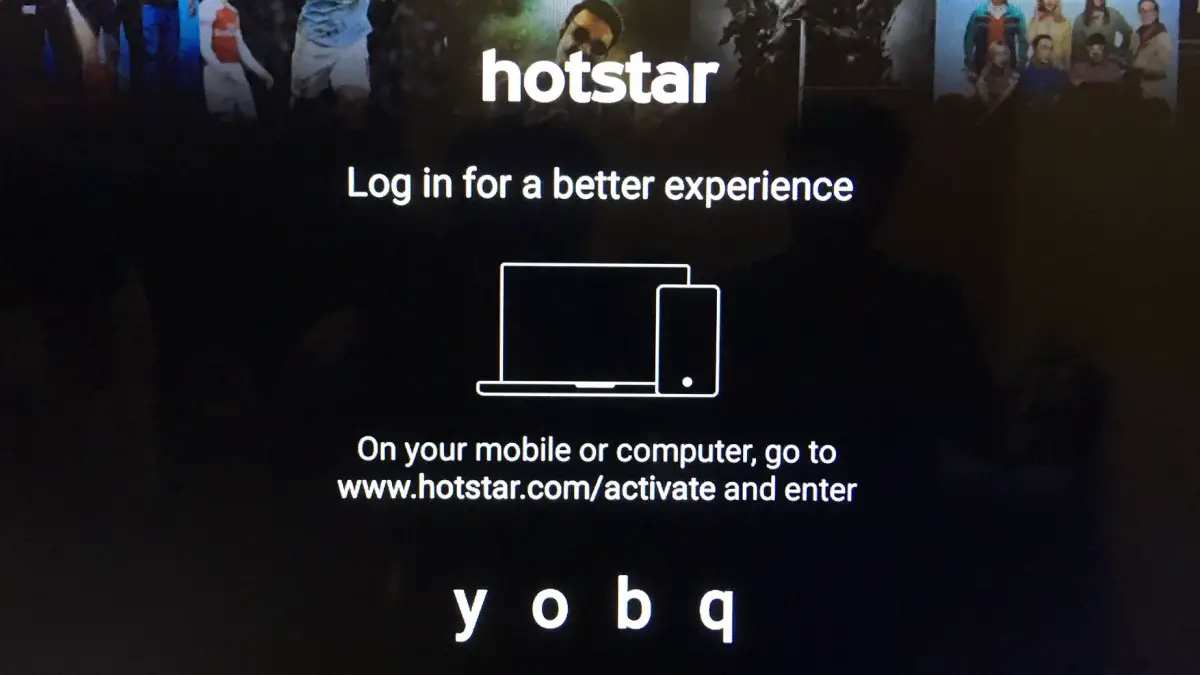 At times, you may get the HWEB-1002 / HWEB-1001 / HWEB-1000- "There is a problem connecting to Hotstar service, please try again" issue while trying to use Hotstar on your TV. This can be easily solved through the steps below:
Open the Hotstar app on your TV.
Go to My Account.
Here, you'll be shown a code. If not, try playing any paid content.
Now visit https://www.hotstar.com/in/subscribe/activate on your phone or any other device.
Sign in to your Hotstar account.
Insert the code from your TV in the space provided.

Click on 'Start Watching.'
That's it. You'll be able to stream Hotstar on your Smart TV.
Wrapping Up
So these were some quick tips to fix Hotstar not working connection error on your Smart TV. Do let us know which of the methods worked for you. Feel free to reach out for any doubts or queries. Stay tuned for more such articles.
Also, read- [Working] Watch Netflix Movies and TV Shows for Free