Have you got yourself a USB microphone and want to use it with your phone to record voiceovers or podcasts? Using a mic with a smartphone sounds quite straightforward, yet it can be confusing at times. Therefore, we are here with a quick guide on how you can connect a USB mic to the iPhone and Android. Meanwhile, you can check our separate guide to connect a wireless mic with phone.
Connect a USB Microphone To Your Smartphone
Android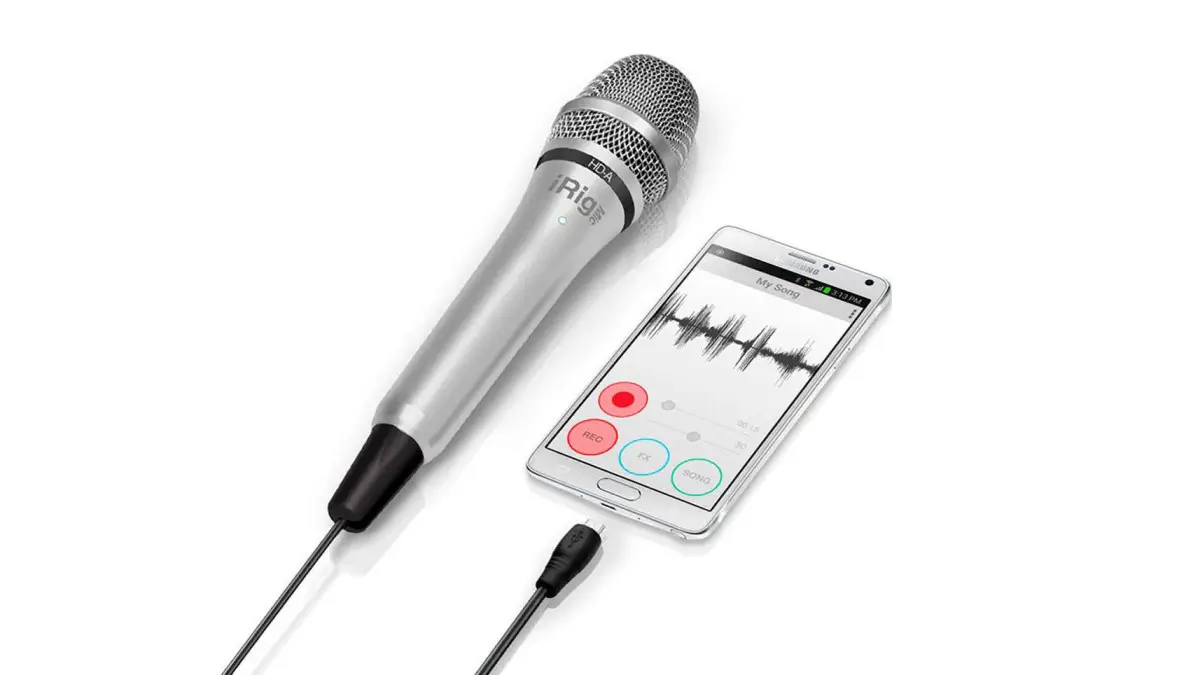 You can easily connect your mic to an Android phone using on-the-go adaptors. However, note that not all apps (including the default camera app) will work with the connected mic. Instead, you can use third-party apps like Dolby On, Open Camera, Cinema FV-5, FiLMiC Pro, and more to record audio.
Connect your mic's USB connector to an OTG adaptor. You can get either a micro-USB or USB Type-C adaptor based on what port your phone has.
Now, plug the OTG adaptor into your phone.
Open an app that supports an external mic. Allow permission to access the USB device.
Once the mic is connected, you can start recording the audio.
iPhone or iPad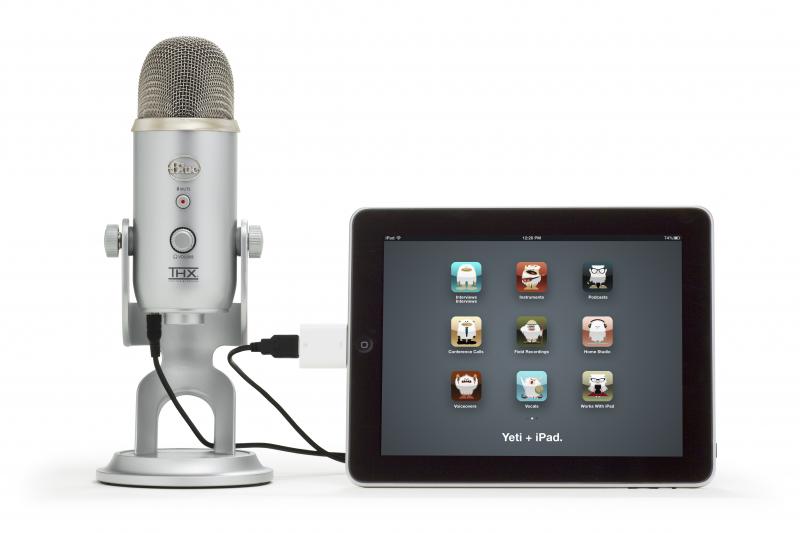 The process is more or less similar in the case of iOS devices. However, you'll have to use a lightning adaptor instead of a USB type C or micro-USB adaptor.
Connect your microphone's USB connector to a Lightning-to-USB adapter.
Now, plug that adaptor into your iPhone.
Open any compatible app that supports recording via external microphones.
Confirm the connection when prompted.
Note that the direct connection will work only with plug and play microphones. If your mic requires too much power, you'll have to give it external power from other sources. If you have a Lightning to USB Camera adaptor, you can connect a lighting cable to the adapter.
Wrapping Up
This was all about how you can connect and use a USB Mic with your Android or iPhone. In addition to using an external mic, you can also use software like Audacity to remove noise and make your audio sound even better. We hope that you're now able to record high-quality audio on your phone. Stay tuned for more such articles.
Also, read- 5 Amazing Hidden Features in Open Camera App on Android