Many people prefer wireless headphones over regular wireless earphones and earbuds for the usually better sound and comfort they offer. Now, there are tons of Bluetooth headphones available in the market, which makes it very confusing to choose one. Since a budget of Rs. 3000 is a sweet spot for a lot of people; we're here with a list of best wireless headphones under Rs. 3000 that you can buy in India.
Best Wireless Headphones Under Rs. 3000 in India– 2022
1. Sony WH-CH510 Bluetooth On-Ear Headphone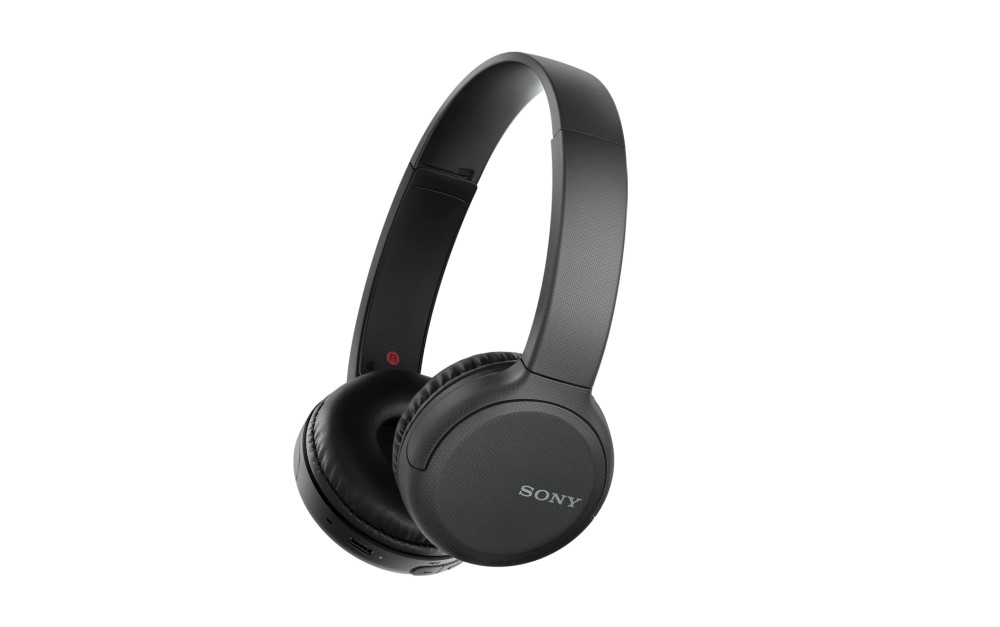 Sony WH-CH510 comes with a compact and lightweight profile with swivel ear cups for easy portability. The 30mm Dynamic Dome Drivers offer good vocal clarity with a pleasing, warm sound stage having a good balance between bass and treble.
The headphones use AAC codec for high-quality playback over Bluetooth. They also have a built-in microphone and buttons to play, pause, skip, or adjust volume beside the option to toggle voice assistant.
The 35-hour battery life complements all of it very well. Plus, USB-C Charging is a cherry on the cake. The prices may fluctuate, but they usually come down to below Rs. 3000.
Key Highlights: 
Driver Size: 30mm
Battery Life: 35-hour
Charging: USB Type-C
Bluetooth: 5.0
Weight: 132g
Warranty: 1 Year
Others: Balanced Audio Quality, Google Assistant-enabled
Price: Fluctuates around Rs. 3,000
2. JBL T460BT Wireless On-Ear Headphones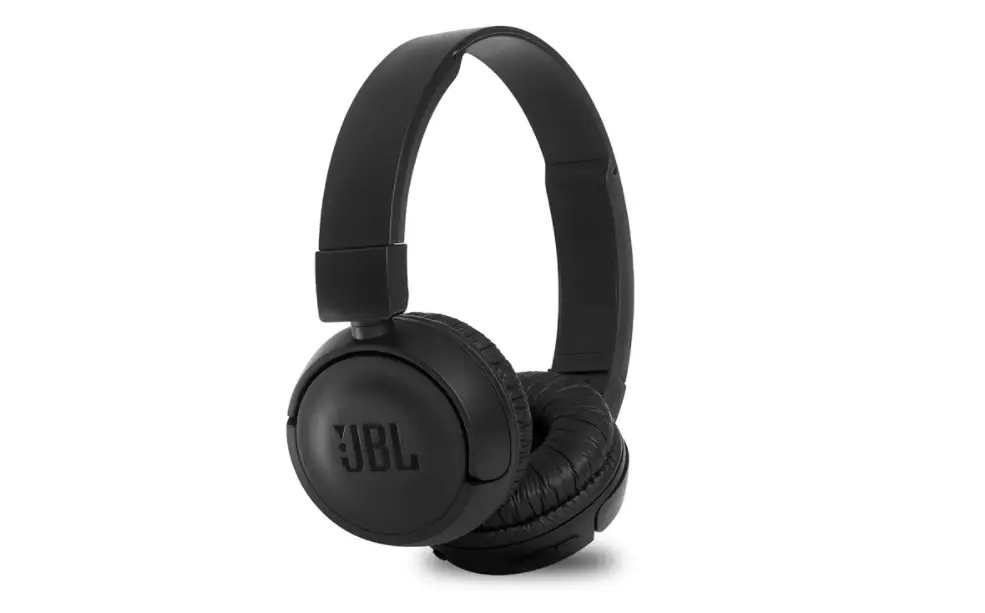 The JBL T460BT headphones come with a comfortable profile with a rugged build- they can fold and can be easily carried anywhere. They offer punchy bass with JBL Pure Bass Sound, aided by 32mm drivers over Bluetooth 4.0.
The headphones boast a battery life of about 11 hours on a single charge. They also bear call and music controls on the earcup, alongside a mic to take calls. Charging is done via micro-USB, though.
Key Highlights: 
Driver Size: 32mm
Battery Life: 11-hour
Charging: MicroUSB
Bluetooth: 4.0
Weight: 146g
Warranty: 1 Year
Others: JBL Pure Bass Sound
Price: Rs. 2,999
3. Soundcore Life Q10 Bluetooth Headset with Fast Charging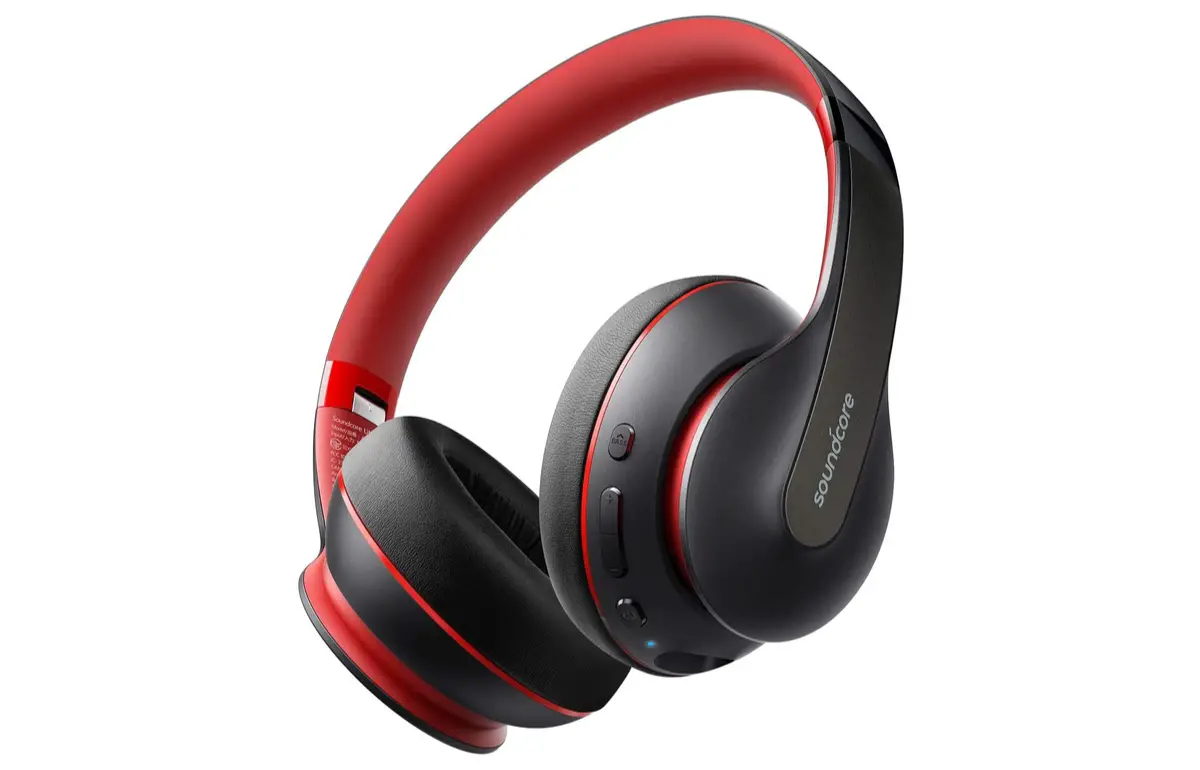 Soundcore Life Q10 by Anker comes with a dual-tone color design paired with the durable build quality. Like the ones above, they can be folded and carried around easily. The usual controls and microphone are given on the earcups, and you can also plug a 3.5mm aux directly.
The headphones are Hi-res certified and offer great sound with oversized 40mm drivers. Plus, the bundled BassUp technology ensures a good amount of bass. The surprise here is a whopping 60-hour battery with fast charging, which is absolutely bonkers.
The hi-res audio, great battery life, and fast charging easily make SoundCore Life Q10 one of the best wireless headphones under Rs. 3000.
Key Highlights: 
Driver Size: 40mm
Battery Life: 60-hour
Charging: USB Type-C Fast Charging
Bluetooth: 5.0 (Plus 3.5mm Aux)
Weight: 257g
Warranty: 18 Months
Others: Hi-res Certified, BassUp Technology
Price: Rs. 2,999
4. Skullcandy Uproar Bluetooth Headset
Skullcandy Uproar gets plush on-ear cups with synthetic leather ear cushions, which provide good comfort. The headphones look very slick and are lightweight too. That said, they cannot be folded, which could disappoint some.
The Uproar features Supreme Sound technology; they are bass-heavy and will appeal more to bass lovers than people who prefer a neutral or accurate sound. There's a built-in mic followed by play/ pause, skip, and volume controls. They can last up to 10 hours on a single charge.
Key Highlights:
Driver Size: 40mm
Battery Life: 10-hour
Charging: MicroUSB Charging
Bluetooth: 4.1
Weight: 210g
Warranty: 2 Years
Others: Supreme Sound Technology, Comfortable Cushions
Price: Rs. 2,590
5.
Infinity Glide 4000 Bluetooth Headphones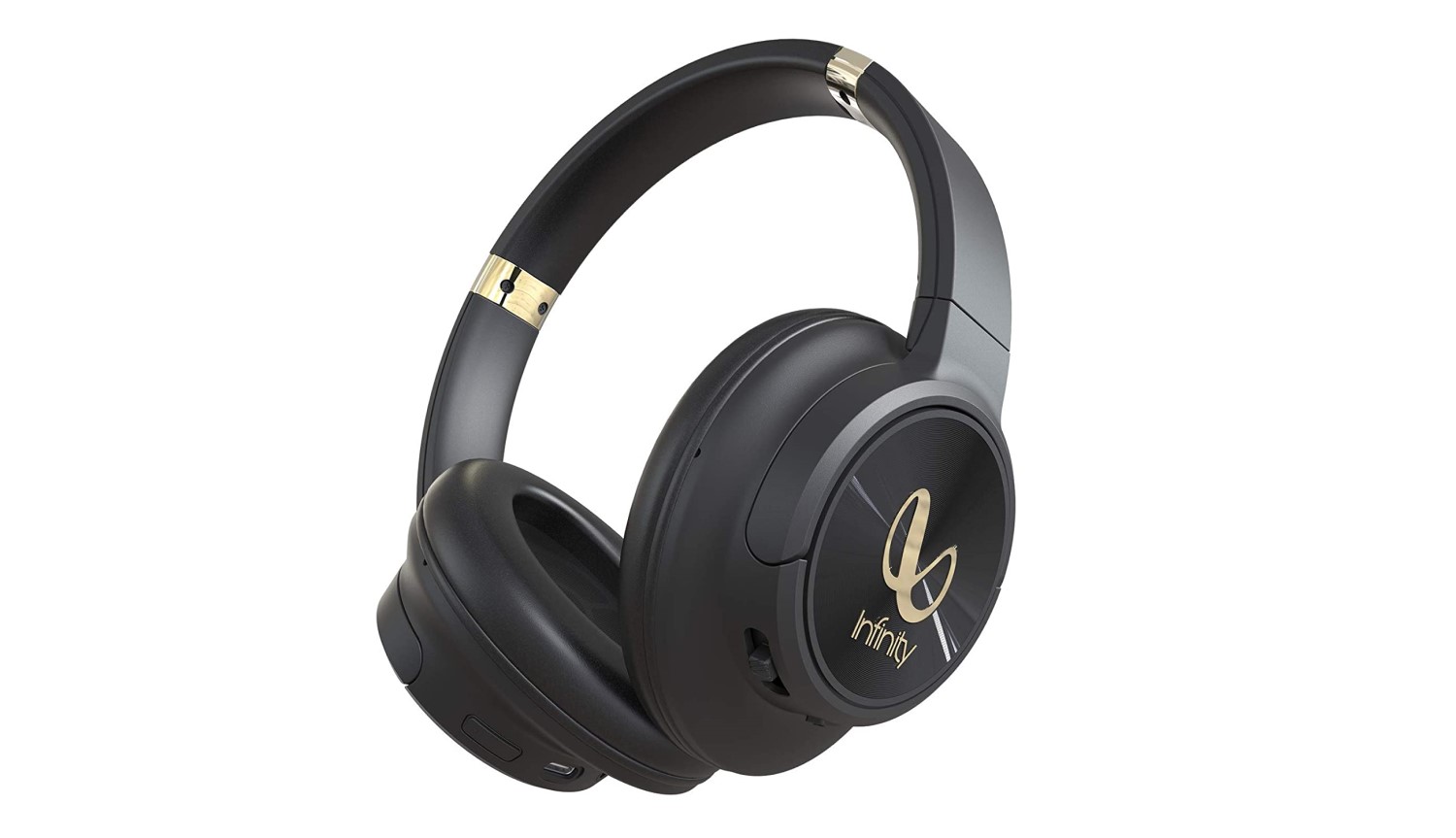 The Infinity Glide 4000 Bluetooth headphones from JBL come with a premium-looking foldable design. They use Bluetooth 5.0 with CSR3005 Chipset for seamless connectivity and also feature fast NFC pairing.
You get a total of 4 equalizer modes, including Normal, Deep Bass, Classic, and Popular, to enjoy your music. The company claims a 50-hour playback on optimum settings meaning they'd last petty long. Similar to Soundcore Life Q10, they can be used directly with a 3.5mm connector instead of Bluetooth.
Other features include support for aptX and a built-in mic. Note that these headphones have a larger than normal form factor. They cost upwards of Rs. 3,500 but well worth it if you want those extra features.
Key Highlights:
Driver Size: Not mentioned
Battery Life: 50-hour
Charging: USB Type-C Charging
Bluetooth: 5
Weight: 200g
Warranty: 1 Year
Others: 4 Equalizer Modes, NFC pairing
Price: Rs. 3,599
Wrapping Up
So these were some of the best wireless headphones under Rs. 3000 that you can buy in India. Before purchasing one, make sure to cross-check the price and warranty information from the site you're buying. Having said that, which one's your favorite from the list? Do you have any other suggestions to add? Do let me know in the comments below.
Also, read- 5 Best Tripods for Mobile Phones in India (2021)