Finance Minister, while presenting the Budget for 2022-23, also announced that the e-passport will soon be allotted to all citizens. Now, the government has further elaborated on how this service will be rolled out all across India. In this article, we will explain how e-passport will work, how to apply for this, and more.
Also, read | How to Add Your Passport Number on COVID Vaccination Certificate
FAQs on E-passport India
Q. What is an e-passport?
A. An e-passport will be just like a traditional passport that we have currently, however, it will be more secure because of an electronic chip. This chip will carry the same data as the printed passport including the name, date of birth, etc. It will also have biometrics data of a citizen.
The technology of e-Passport is developed by the IIT Kanpur and National Informatics Centre (NIC). The technology helps in embedding the chip in the passport booklet so that it can work like smart cards that support contactless services.
Also, Read | How to Successfully Book An Online Appointment for Passport?
Q. How will e-passport work?
A. Union Minister of State for External Affairs, Murleedharan explained the working on an e-passport in parliament. As per him, the personal details of the identification of a passenger will be stored on an electronic chip and it will be embedded in the booklet of your passport alongside a regular antenna.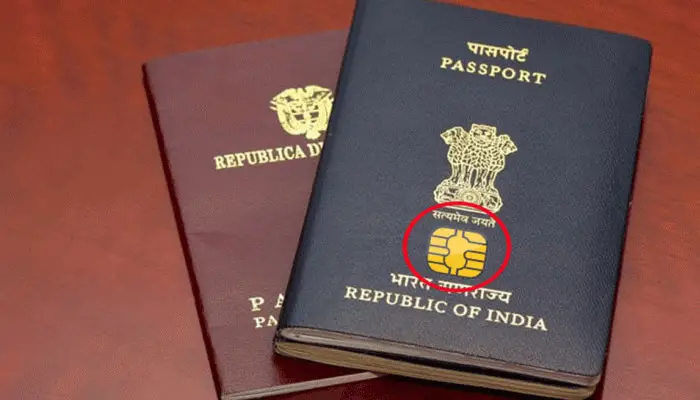 The chip will come with 64KB of storage and it can contain data from up to 30 international trips. The data in this chip will be updated only by the government authorities and it cannot be changed by any physical means. This will reduce the need to update e-passports on paper and you can only update your details once you use them on airports.
Q. What are the key features of e-passports in India?
A. The following are the salient features of an e-passport:
1. An e-passport will have an electronic chip that will contain all the personal data of the passport holder. The chip is also expected to store passport holders' photos and biometrics like fingerprints.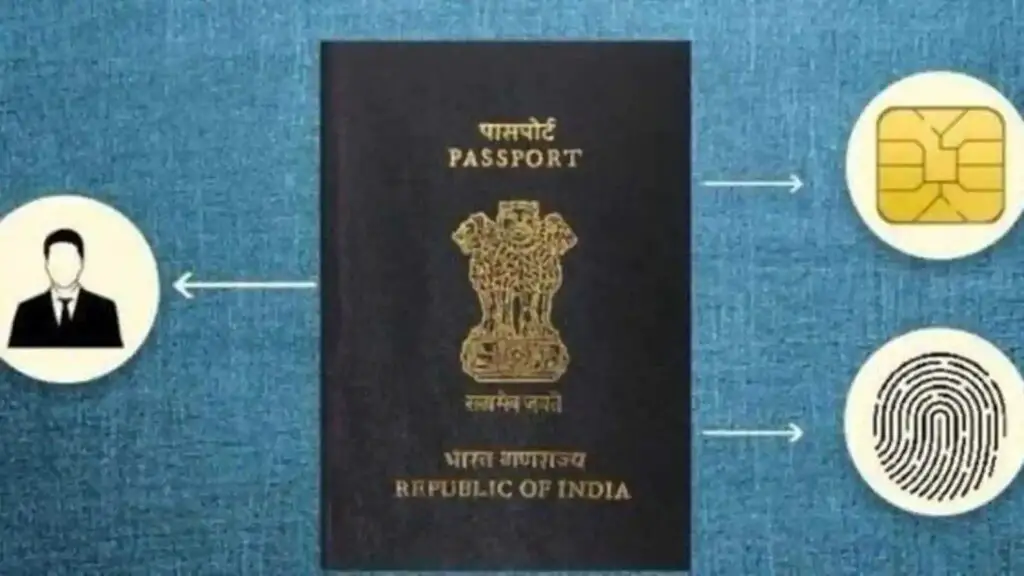 2. If anybody tries to tamper with this electronic chip for fraudulent activities, it will cancel the passport authentication.
3. The e-passport of India will be made in line with the guidelines of the International Civil Aviation Organization (ICAO) which is an UN-based agency to defines standards for travel documents.
Q. What are the benefits of an e-passport?
A. With the use of the latest e-chip technology, e-passports will be beneficial in many ways.
1. It will be easier to upgrade these e-passports for the government as it will be done without any physical work. Also, the government can easily keep the track of data.
2. The e-passport will save travelers from standing in long queues in front of the immigration counter at the airports as it could be scanned in very less time as compared to the physical verification.
2. The e-passport will be very useful for international travel as it will ensure that the travel info of the passengers enrolled on the passport can not tamper.
3. E-passports will also help curb the fake passport business. It will not be easy for anyone to fiddle with the data recorded on the electronic chip.
4. The e-Passport will also be helpful for the airport officials as it will save their time and effort.
Q. Can you upgrade your current passport to an e-passport?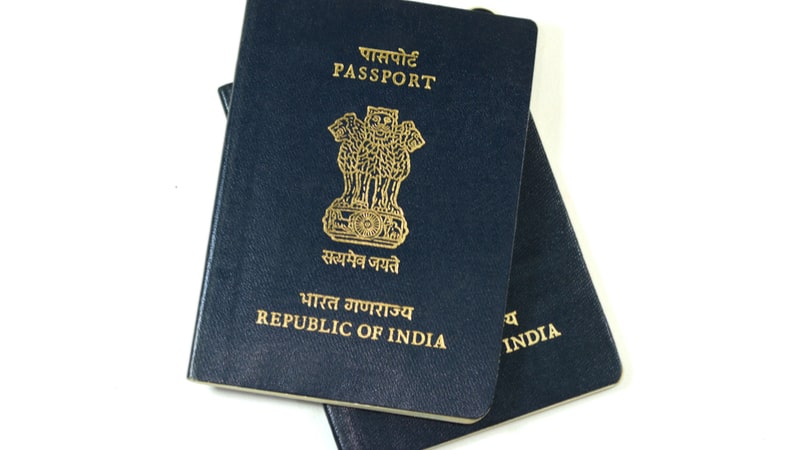 A. Government is planning to launch this new service very soon for all citizens, so it will also offer a facility to upgrade the current passports. Till then your current passport will work like it used to.
Q. When will e-passport be launched in India?
A. The government is looking forward to rolling out the e-passport service in the coming financial year. The e-passport is currently in the works and it may take one year to get completely functional. So you can expect an e-passport launch in India in Q2 2023.
So this was all about e-passports in India. We hope you got all your queries answered here but if you still have a question, ask us in the comments below!
You can also follow us for instant tech news at Google News or for tips and tricks, smartphones & gadgets reviews, join GadgetsToUse Telegram Group, or for the latest review videos subscribe GadgetsToUse Youtube Channel.