In this rapidly changing world, electronic gadgets play an essential role in our lives. Because of these gadgets, our lives have become so much easier if we look around us. To reach you with the knowledge of such tiny but valuable gadgets, we have started our new series on Instagram Reels. If you want to purchase any useful intelligent gadgets, you can purchase them from the links given here.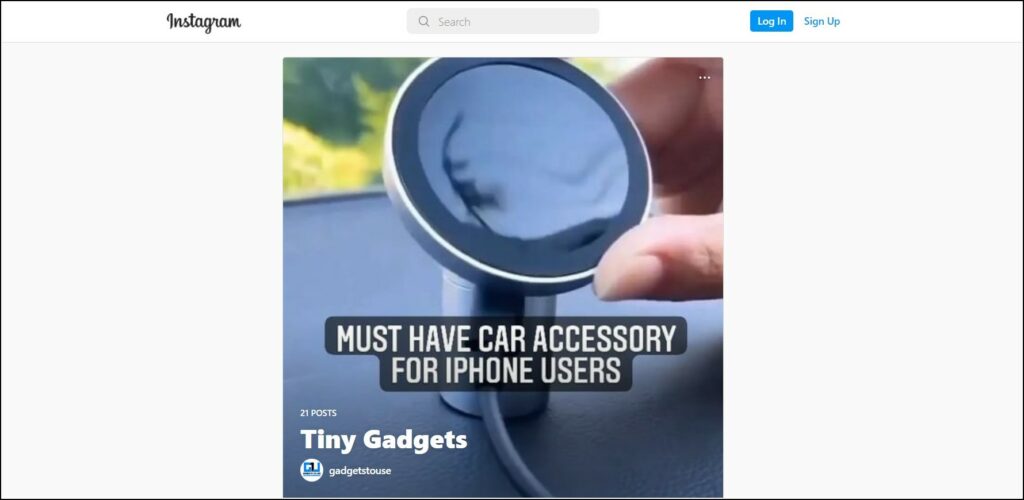 This drink dispenser uses a battery-powered motor and draws drinks up through the straw by just tapping on a button. It can be used on any container and you don't ever need to lift heavy bottles anymore. The dispenser prevents spills, drips, and waste of beverages.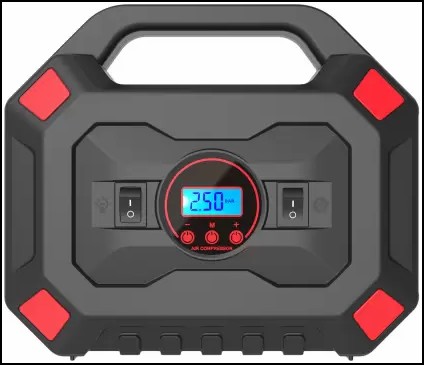 This is another useful gadget for car owners and comes in handy in emergencies like a flat tyre. You can carry this compact tyre inflator in your car. It has a maximum capacity of 120 PSI and inflates the tyre very fast (takes a minute to fill the car tyre). There is a led indicator for PSI and you can also set the desired psi.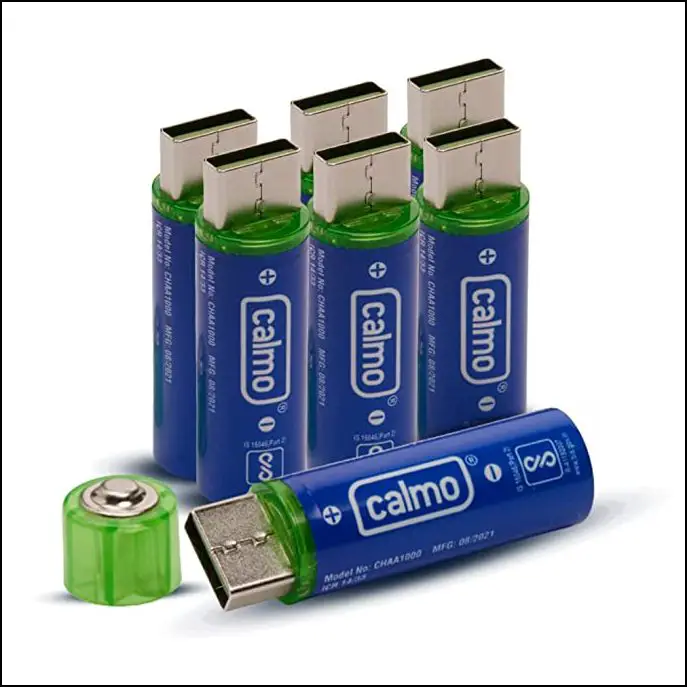 This is a USB rechargeable battery which means you can charge it using the adapter of your mobile charger. After that, you can use the batteries to power any of the gadgets in which these batteries are supported.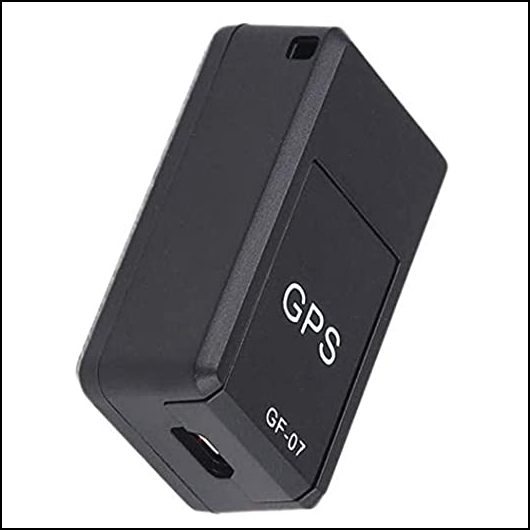 This is a portable GPS tracker which can be used to record, monitor sound, and tracking, etc. You can use multiple functions of tracking, monitoring, and emergency alarms in it. You can remote control it using your mobile phone.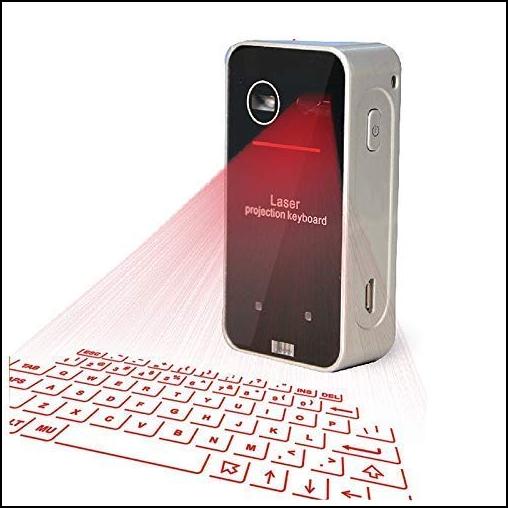 If you have trouble typing from a small keyboard on your phone, this new Bluetooth laser keyboard projector will help you out. Powered by Bluetooth, this keyboard with virtual projection is supported on iPhones, Android, iPad, PC, and Notebooks.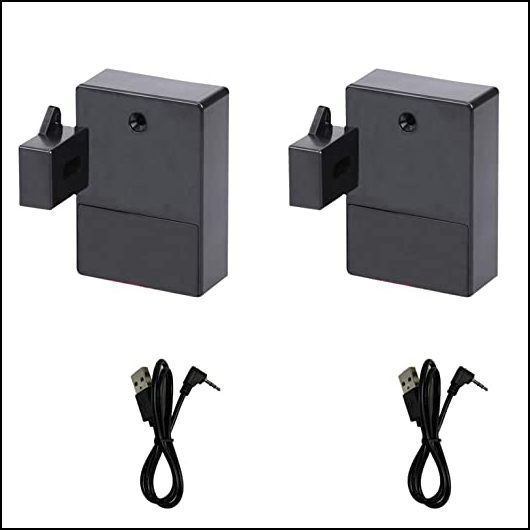 This NFC-powered lock is very useful for your cabinets. This is programmable and you can use just one card or tag to unlock several cabinet locks. All you need to do is to program the keys into the locks before installing them.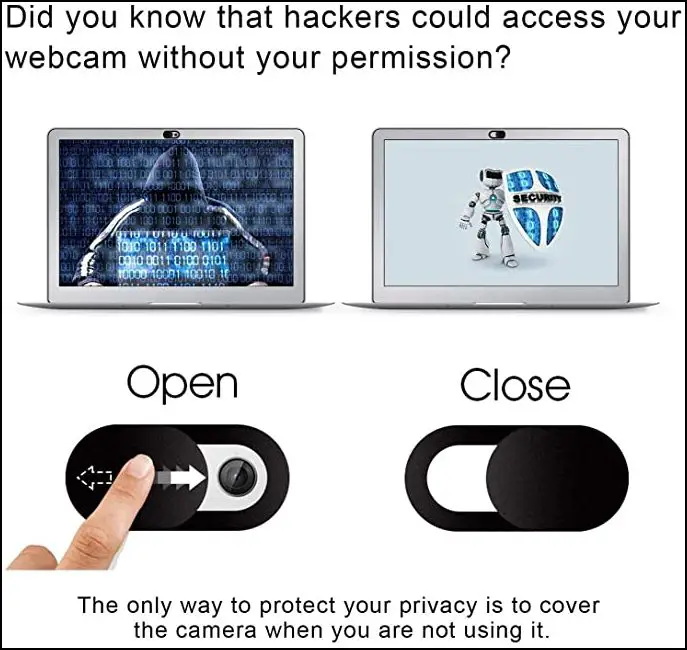 You should know that hackers and other scammers also use your webcam or phone selfie cam to hack into your device. This camera privacy shutter protects you against such possible video surveillance from hackers. This shutter covers your camera lens and it easily slides over so you can use the camera.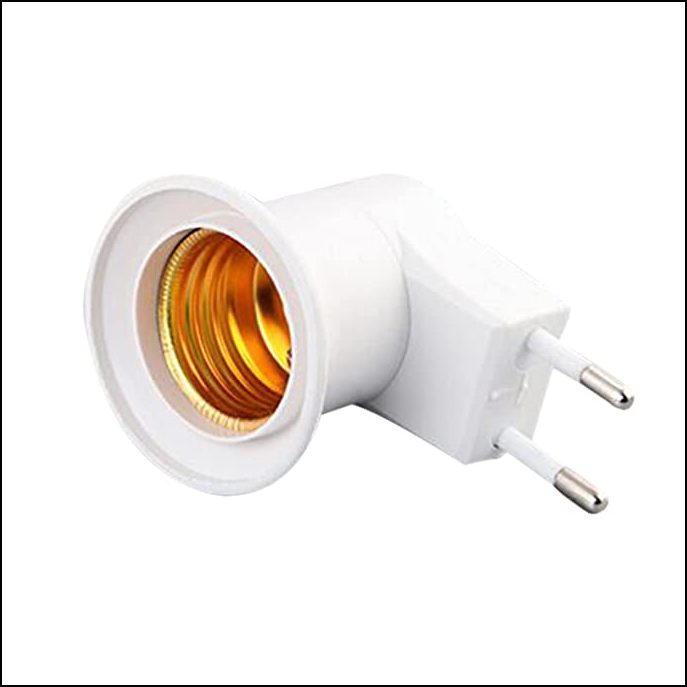 This E27 plug adapter is a light bulb adapter converter and it is very flexible to use. You can use it to directly plug your light bulbs into the board. It is suitable for different light bulbs and is lightweight and portable.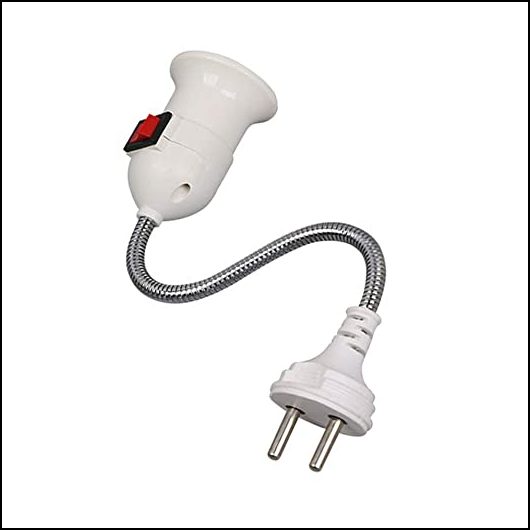 This extension plug is very useful if you want to light a lamp within your reach and want to turn it anyway. It comes with a flexible arm which has a length of 16 cm. You can turn it around 360 degrees to reach any socket and also adjust the angle and direction of the light.
This smart fingerprint lock is also very useful for every household. Now you don't have to worry about losing your keys as it works with your fingerprints. The smart lock opens quickly by just tapping a finger within seconds.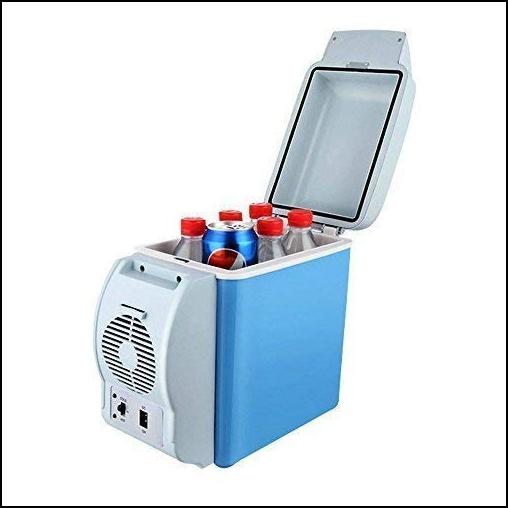 If you go on long trips in your car then this gadget is just for you. As evident by the name, this mini fridge can be set up inside your car and you don't need to worry about chilled drinks on the way. Moreover, alongside cooling, this car fridge can also keep things warm.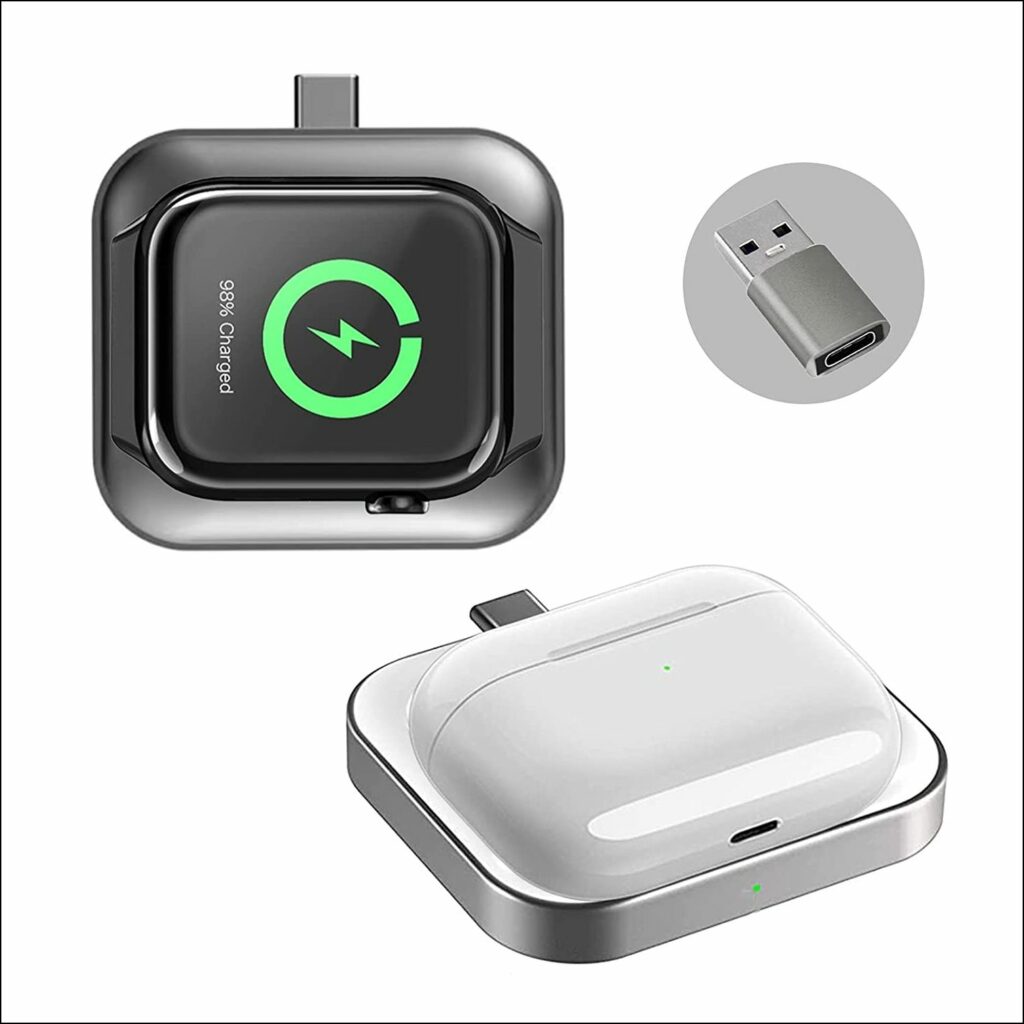 This wireless charging dock is multipurpose and you can charge several gadgets on it. It features a unique dual wireless charging capability for devices like Air Pods and all Apple Watch series.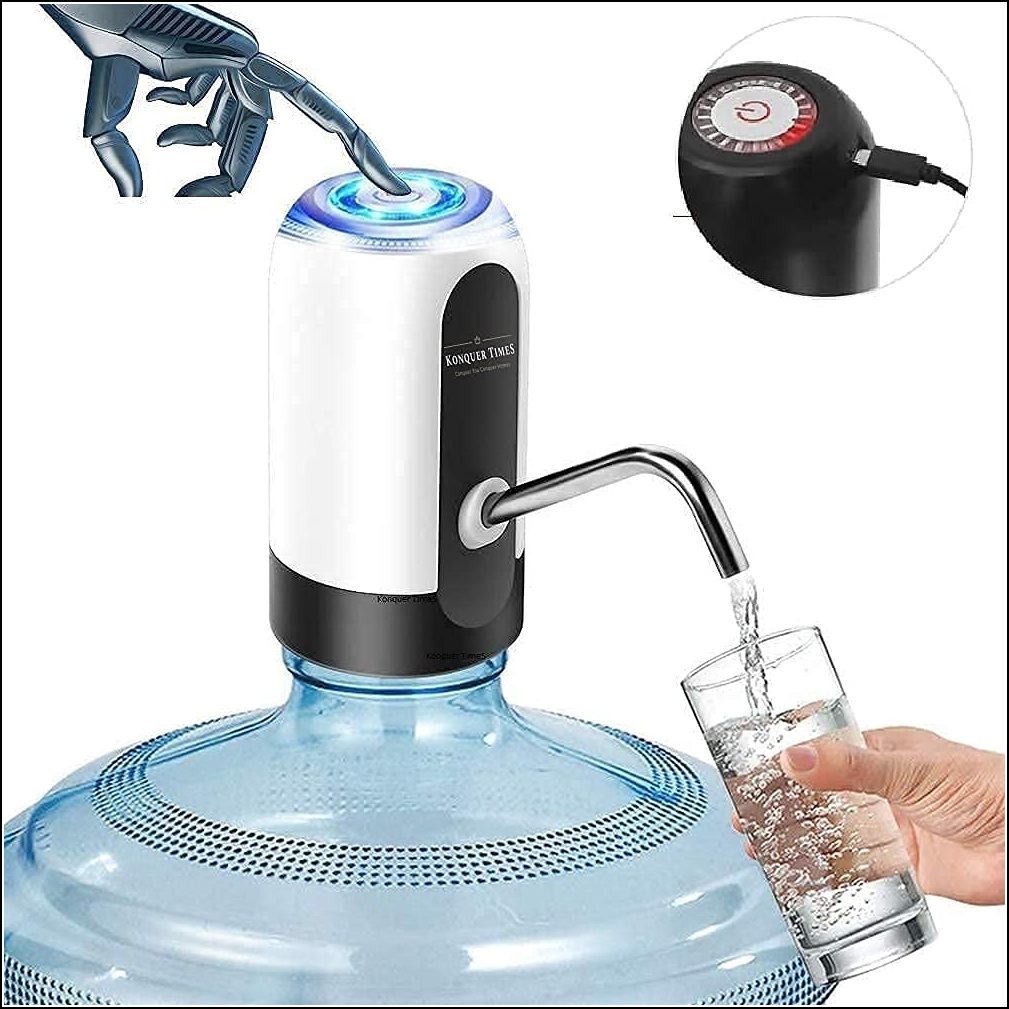 If you face difficulty while pouring water from a big and heavy water bottle, this water dispenser will be a magic wand for you. With just a tap of a button, the water will come out. You can charge it using a USB cable. So from now on, no heavy lifting of water cans.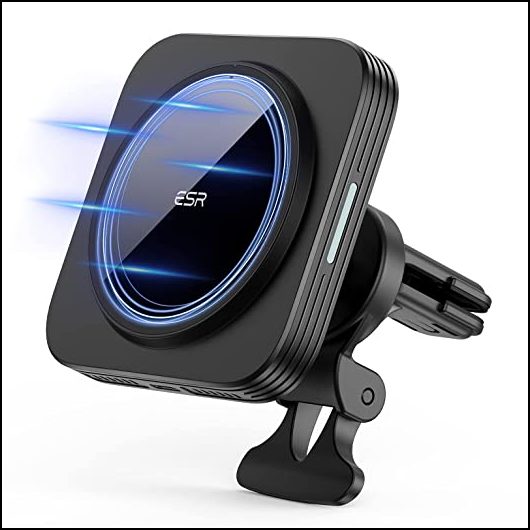 Looking for a car charger? Look no further as this fast-charging wireless charger has intelligent heat management that enables you to charge at speeds similar to official MagSafe chargers.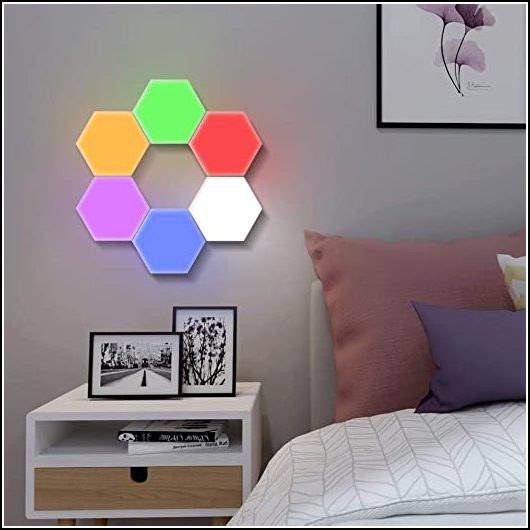 Want to decorate your room with fancy lights? These sticky light pads are just for you. These include adhesive on the back so no worry for installation on any type of surface. More importantly, these work with either touch or simply just a swipe of your fingers.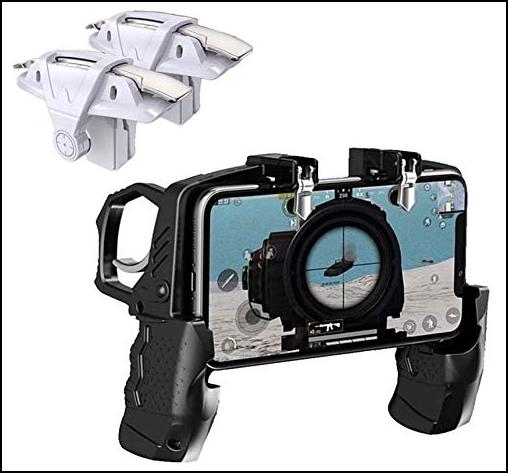 Many gamers might already be using triggers for extensive gaming. If you are also interested, these Air triggers are especially for games like PUBG and BGMI. The trigger controller doesn't need any power supply and is very easy to install on your phone.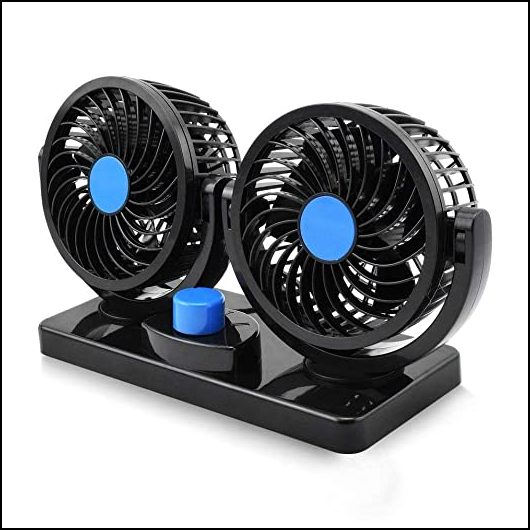 If your car's AC can't cool the entire car properly and the backseat passenger complains about the heat, you should get this car AC booster today. It just blows away the cool air from AC to the entire car using the fans.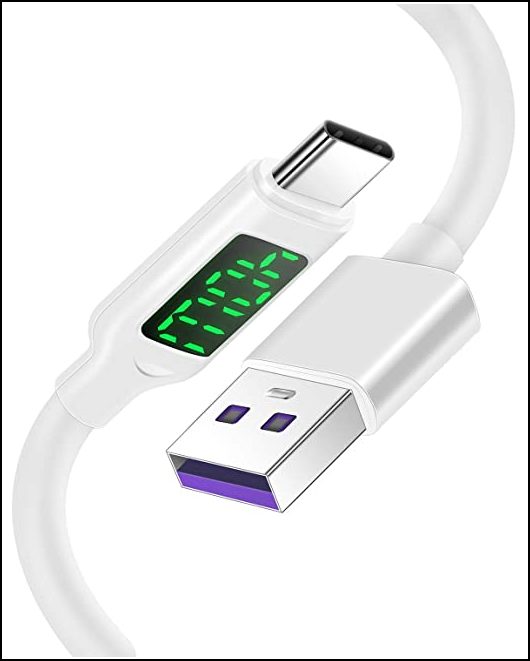 If you want a cable that shows the charging percentage in the cable itself so you don't need to unlock your phone every time to check how much it's charged. This charge monitor cable can do so. The USB-C type cable supports charging speeds up to 20V-5A (100W) and data transfers up to 480 Mbps.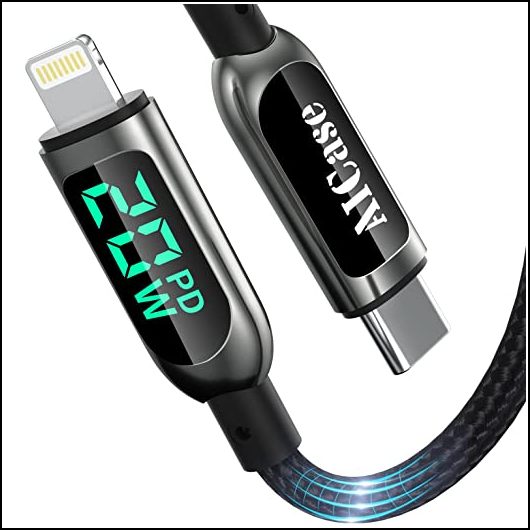 This is another charge monitor cable which is for iPhone and iPad users. With the LED display, you can view the charging speed and also check if your phone is fast charging or not. It can charge the latest iPhone 13 from 0 to 60% in just 30 mins.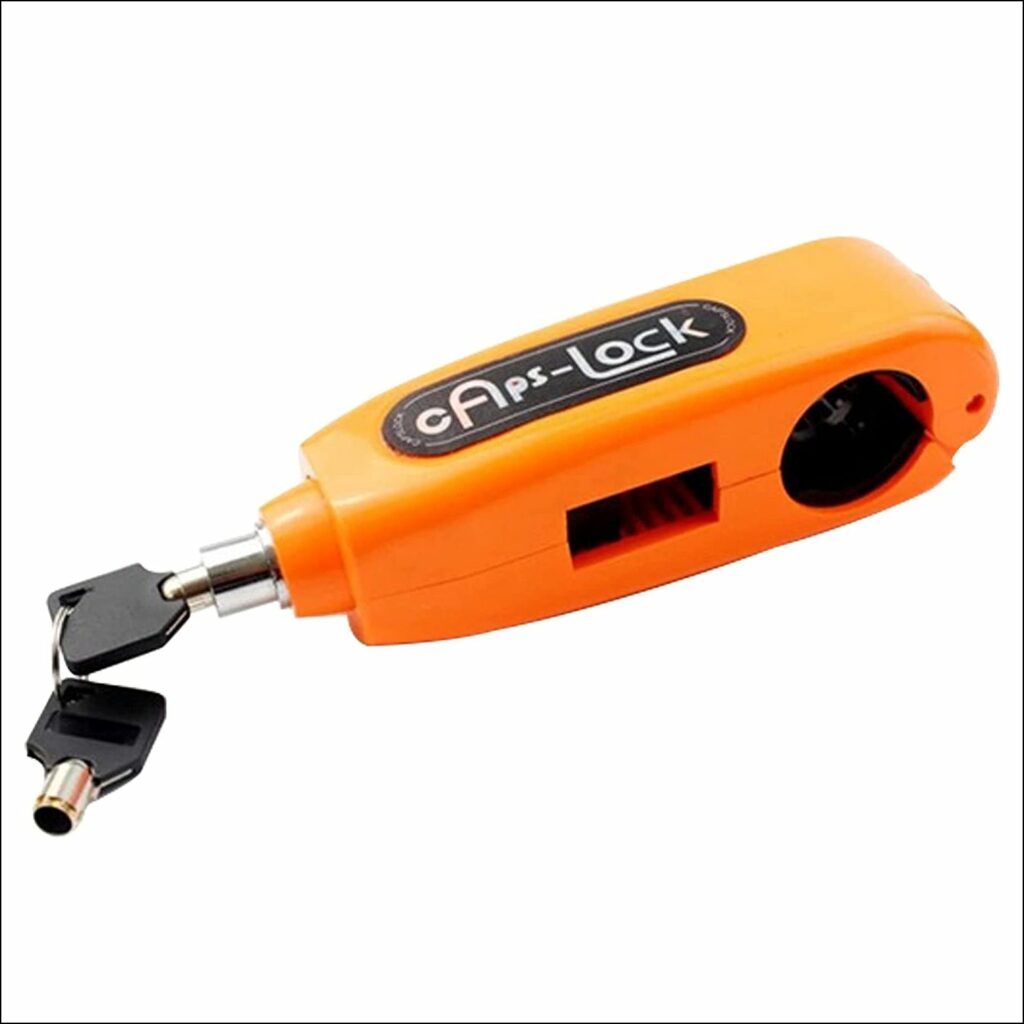 This grip-lock is the smarter way to protect your bike from theft. You can mount the lock right at the handlebar and it locks both the accelerator and brake levers. Applying and removing this bike lock takes less than 10 seconds.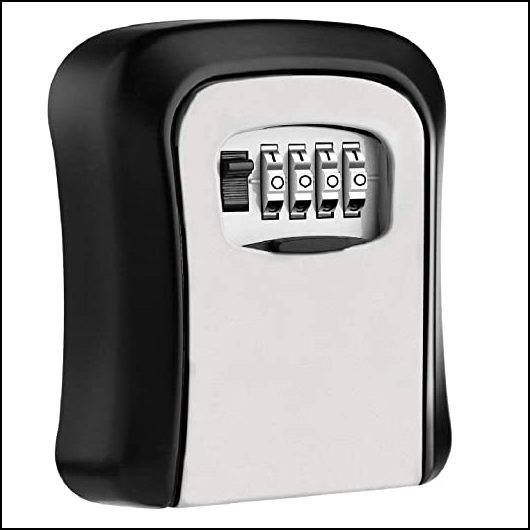 If you want to secure your important keys like a house, car, or vault, this key safe is just for that. This is a secure and easy way to keep your keys as it uses the combination as a locking solution. It can hold up to 4 house or car keys.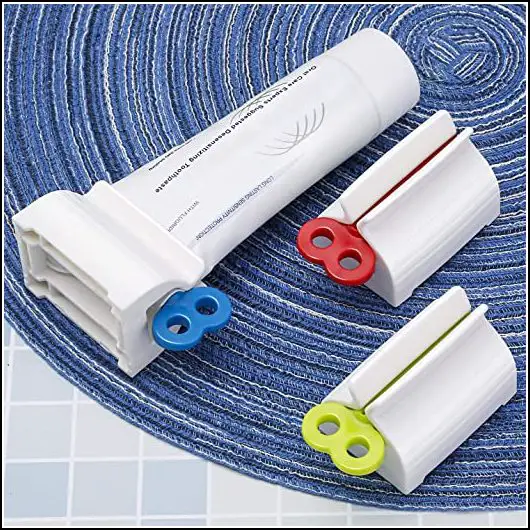 Many people find it hard to draw toothpaste from a tube when it's about to finish. This tube rolling tool can be hand for such cases. You can just put your tube inside it and rotate it, the toothpaste or any other paste will come out easily.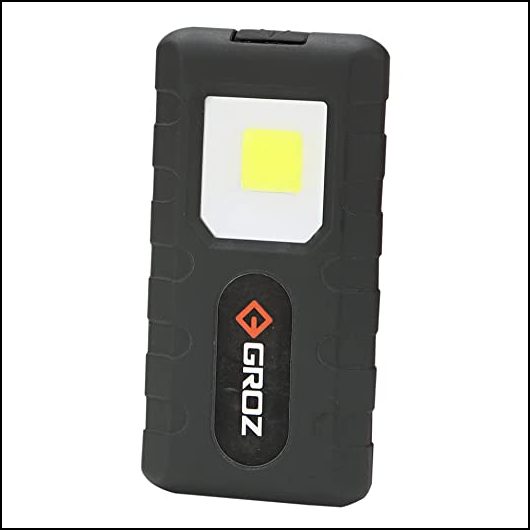 Most flashlights are either too big or bulky, so you can't carry them anywhere. However, this tiny flashlight is very compact and easy to carry. Despite the small size, it projects a powerful 150 Lumen of light intensity. It also consumes less power and offers more output compared to traditional LEDs.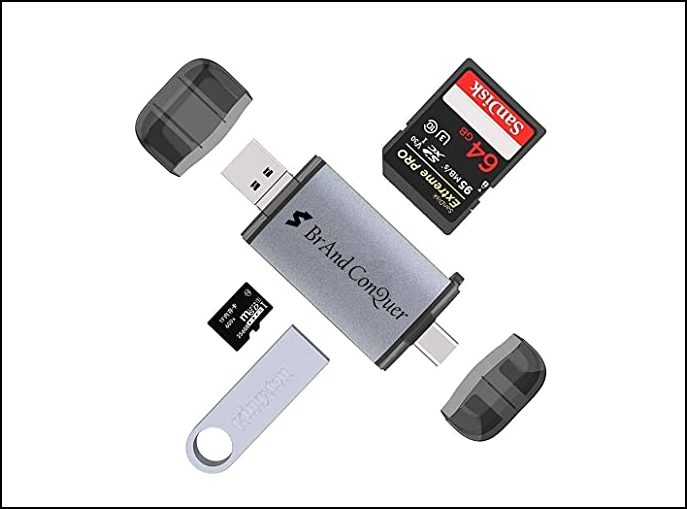 If you want an all-in-one card reader for all your needs, this ultimate card reader is very useful. This is equipped with USB 3.0, Type A, and Type C plugs. You can use the card reader for free data exchange between SD cards and PCs, laptops, and mobile phones.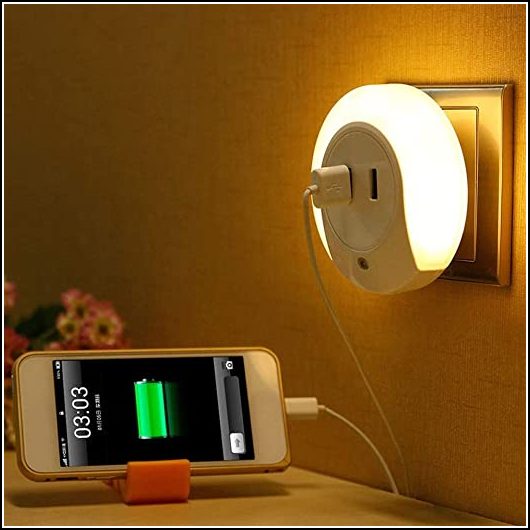 When you charge your phone at night, sometimes it's hard to find it and we sometimes even drop it. Now, with the use of this LED USB socket, you can easily see where exactly is your phone charging. It has 3 modes: on, off, and auto. With the sensor and auto button, it will automatically turn the light on and off.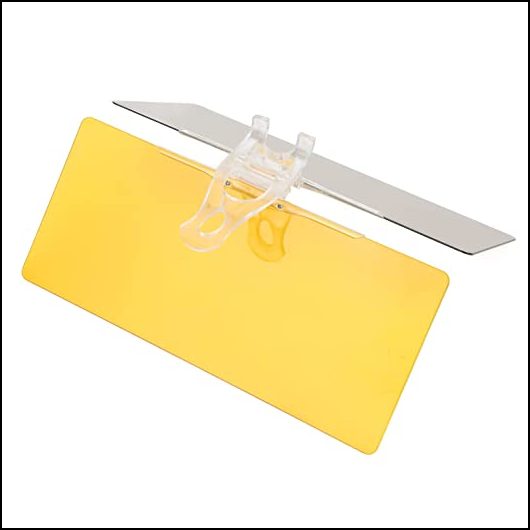 The anti-UV sun visor is designed for your card when you're traveling in blazing heat during summers or any other season. It can also be used at the night, providing you protection from other vehicles' lights. The anti-glare sun blocker is simple and convenient to use and can be rotated as per your own viewing angle.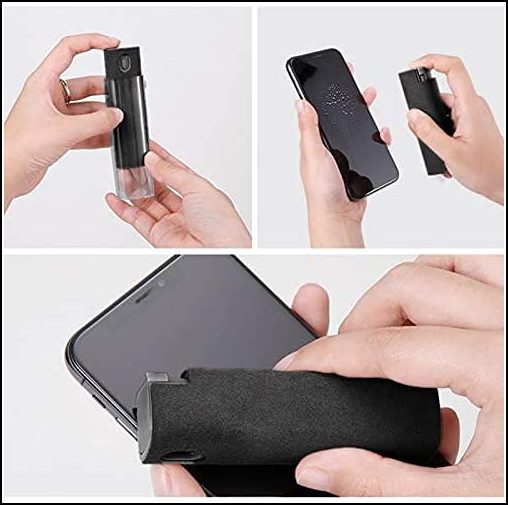 This one is a pretty cool and useful gadget for all smartphone users. Yes, you can clean your phone screen with this screen cleaner which works by spraying and rubbing. It is small in size and has a soft super fiber cloth that does not hurt the screen. The cleaner can be used repeatedly without any damage.
Watch our Instagram Reels to know more about these gadgets. For more such cool and useful gadgets, bookmark this page as we'll keep updating it.