Micromax Mobiles is all set to enter its next phase of growth under Sanjay Kapoor, the new Chair Person and Ex Airtel India CEO. The New Micromax Chairman revealed in an interview with ET, that Micromax is keen to expand to Wearable devices and Machine to Machine products in the next phase of its growth.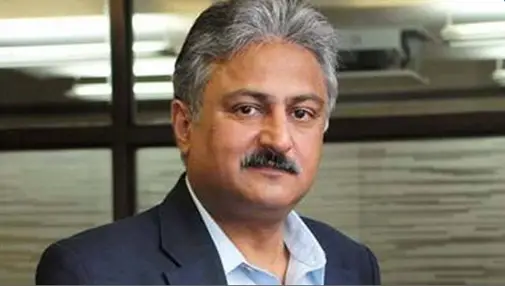 No one has been able to nail the Smartwatch concept as of yet. What makes it tougher is the fact that people expect a very nominal price tag on these devices. With Google Android Wear devices like Moto 360 and Apple's iWatch on the cards, the Smartwatch market might finally take off. It makes sense for Micromax to step-up its game.
MediaTek recently announced its ultra low cost Aster chipset for wearable market and its development platform LinkIt. The chipset targets emerging low cost Wearable market with devices priced under 5,000 INR.
Micromax will most likely use MediaTek Aster SoC and Google's Android Wear for its first smartwatch. Will Micromax be able to deliver a low cost Smartwatch which strikes a balance between desirability and functionality?
Sanjay Kapoor also seemed very enthusiastic to ride the data boom in India. In his own words, "Data is the most potent platform of connectivity now. However, its proliferation is at a very nascent stage. Data growth has to happen over the five pillars of access, storage, analytics, application & content, and finally devices. We at Micromax are going to build all our vision and efforts around these five areas."
For now Micromax will focus on its operations in Russia, Wearable devices and Data Boom. The company was prompt in launching Moto E competitor, Unite 2 in India and we expect the same prudent approach from the Indian juggernaut in the Wearable market as well.
Source: ET