Sometimes, when you are between a call you might have experienced disconnection due to insufficient balance. If you have undergone such a situation, you would be very much concerned about checking your prepaid balance every now and then. But, this is a pretty long process requiring you to key in the USSD code corresponding to your network. However, a few applications that are available on the Play Store will help you sort this issue and help you in checking your balance in a single click. Take a look at some of these applications below:
Balance Check- Prepaid (India)
The Balance Check-Prepaid (India) is an application that helps you in checking your prepaid mobile balance and few other aspects in a single click effortlessly. It will of help for those users who do not know their respective USSD code to check the balance. Also, if you have any other queries regarding your SIM card or network and if the Customer Care number of your operator, you can install this app and select the corresponding number. With this app, you can check the balance and Customer Care and the balances of data, SMS, validity for select operators.
Prepay Balance Widgets
With Prepay Balance Widgets you can check your balance, free minutes, traffic and SMS with simple text widgets and reply to short commands such as *100# or *100*1# with useful information. Using these codes you can check your account balance, status of free minutes and SMS or remaining data traffic. It has a collection of awesome widgets, silent updates, advanced and unique features. There is a pro version that includes auto update and other features.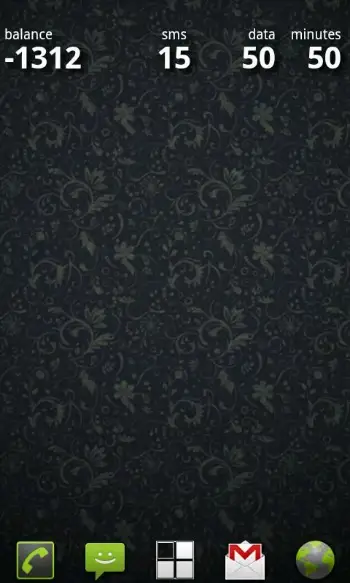 Prepaid SIM Balance
If you are tired of dialing the USSD numbers that are necessary for checking prepaid account balance, the Prepaid SIM Balance is a very useful app. All you need to do it to simply download the application and enjoy the benefits by checking the balance at a single click.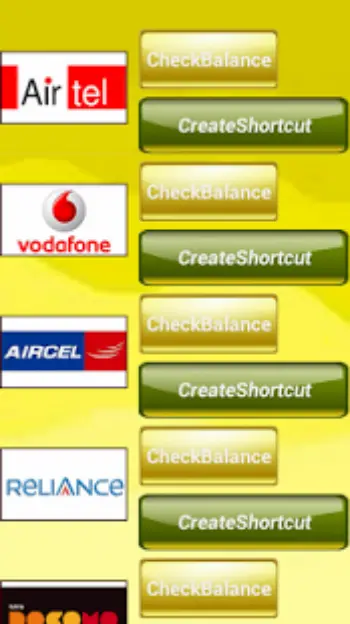 Check Balance
The Check Balance application is a one stop solution that helps you in checking the account balance. If you tend to make a lot of calls while you are on roaming, you can instantly check the balance on your SIM card with the help of this app instead of keying in those series of numbers. It automatically checks your balance for you after every call you make.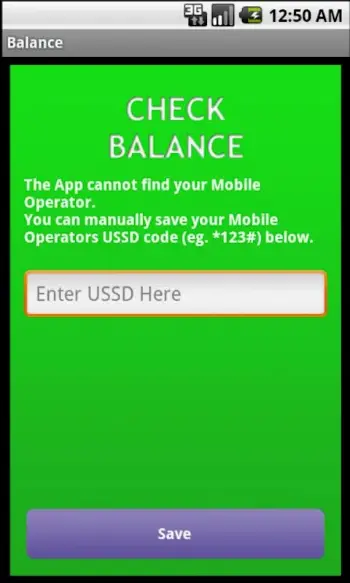 Telecom Operator Apps
Apart from the third party applications, the leading telecom service providers have also developed applications that will help their subscribers in checking balance and carry out other tasks effortlessly. Some of the telcos have their official applications on the Play Store and they are my airtel, My BSNL App, Reliance InstaCare and My Vodafone (India).
Other Similar Apps
While we have listed some of the applications that help in checking prepaid balance, there are few others such as Balance Inquiry, Prepaid Balance and Prepaid Utility Free as well to help carrying out the same.
Conclusion
The applications that we have mentioned above are definitely useful in keeping a tab on your prepaid balance. But, these applications are not the only ones as there are a plethora of such apps and services. These apps will definitely be of help when you are not on your domestic network. Do download any of them and check how useful they are when on-the-go.