This is a big one. Remember what happened last year when Google made a few changes to SD card addressing security concern for our FAT 32 based companions? Keeping all the technical jargon aside, this meant that every app could write only in its own specific folder on the SD card. This means you just couldn't dump files anywhere and manage them with third party apps. Well, Google has tried to fix that with Android 5.0 Lollipop.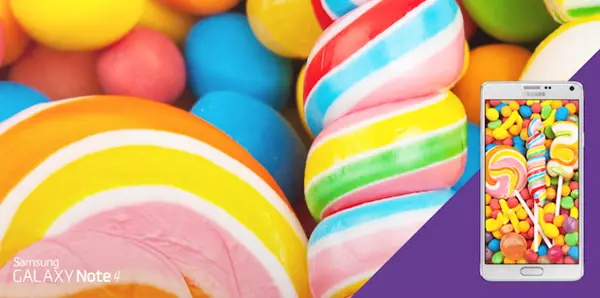 Applications can now have read and write access to directories on removable storage, even the ones that they don't own, but only if you allow them too.
Whenever you install an App from PlayStore, you have to accept certain permission. Developers can now add permission and ask for what folders on SD card the App is allowed to access. Developers can also ask for access to entire SD card or a particular folder.
But before anything concrete happens, developers will have to update their apps first and also you need to have Android 5.0 Lollipop. Since most of us don't pay much attention to permission, the security risk is back, but again it is a welcome change for those who don't have sensitive data on their devices and those who just don't care. A lot of people were mad at Google and this should please everybody.