The much awaited OnePlus One smartphone has been launched in Indian for Rs 21,999 on Tuesday. The handset can be purchased exclusively from Amazon using the country specific invite that have been distributed by both Amazon and OnePlus. Interested users can register for the invite to grab the smartphone from the official OnePlus website.
At the time of launch, the firm also announced that the accessories meant for the OnePlus One smartphone will also be made available via its exclusive online retail partner. Following this announcement, the accessories such as Flip Covers, Silver Bullet Earphones, JBL E1+ Earphones, Screen Protector and Protective clear case are listed on Amazon for sale.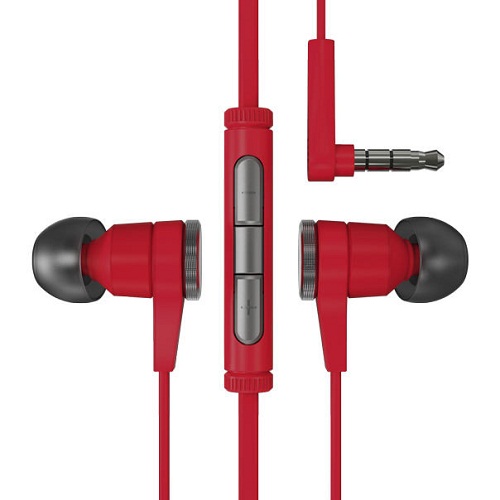 The Oneplus JBL E1+ Earphones makes use of the premium 9 mm JBL drivers using PureBass technology assuring crystal clear sound, angled ear tubes, full range frequency response, in-line three button remote with a microphone and multiple ear bud sizes. The flat cables used by the earphones measures 1.2 mm in length. The OnePlus JBL E1+ Earphones is priced at Rs 2,999 in India.
The Silver Bullet Earphones features a brushed aluminum casing that protects the earphones during everyday usage. There is a dynamic stereo speaker system for fluid transactions with dynamic bass response. This earphones is priced reasonably at Rs 899.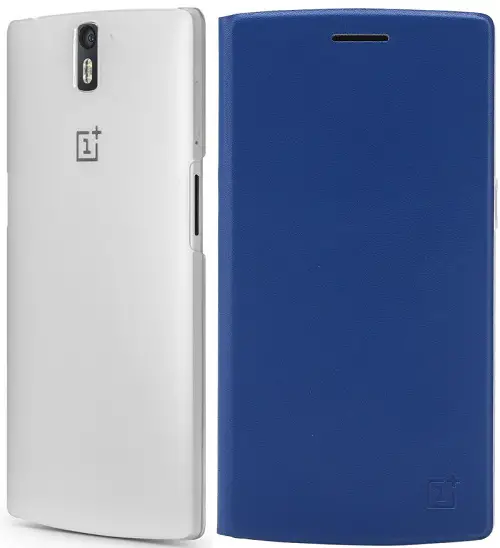 When it comes to the other accessories of the OnePlus One smartphone, the Flip cover that comes in Black, White and Blue color options, Protective case and Screen Protector are priced at Rs 699, Rs 449 and Rs 299 respectively.