Android One Program was started with all Pomp and Pomposity last year. Google had huge expectations from this project which aims at delivering great Android experience to all users in developing nations who still own a feature phone. Android One managed to get a positive Nod from critics, including us, when initial three smartphones surfaced in India. 5 months later, are things slacking on Google's end? Is Google still interested in this Project? Let's take a look at where Android One stands today and what could have been different.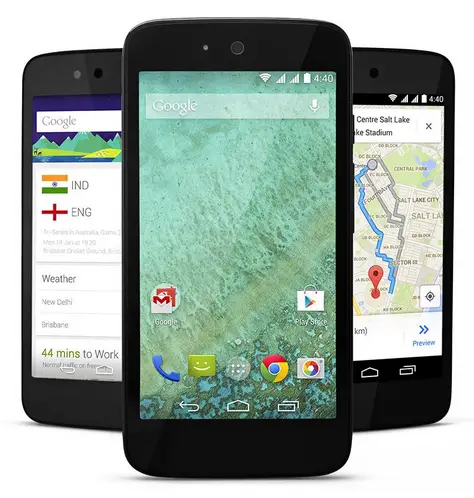 Android 5.0 Lollipop update has been delayed?
Well, lots of people are super mad at Google for delaying the Android 5.0 Lollipop update (the update is right around the corner) on Android one phones. Even Xolo One – a phone which tries to mimic first generation Android One phones – has already tasted Lollipop love ahead of Android one troika! This might irreversibly tarnish Android One image in India.
In spite of the delay, we are willing to cut Google some slack. Android 5.0 Lollipop is very different from other Android versions we have seen so far. The adoption has been quite slow. After several months, it is still on just 1.6 percent devices.
Motorola claims it had to work hard to fix bugs and hence there was a lot of gap between when Soak test and official update. Thus update for Android One devices is coming before many other devices. Besides, Android One phones will flaunt latest version 5.1 instead of 5.0.2 which is available on Moto G and most other Lollipop phones.
Chinese Competition
Specs are very important in Indian smartphone market. Since bulks of low end smartphones launched are not reviewed, we see consumers judging devices based solely on specs a lot of time. Upcoming Chinese brand and established domestic brands are well versed with the ideology.
Recommended: Android One Phones Questions Answers FAQ – Doubts Cleared
There is room for improvement in Android One hardware, but in our experience, these phones successfully deliver great Android experience. Part of specs like 1700 mAh battery, 4 GB storage or 5 MP camera will still appear as glitches if you compare them to 'flash sale' devices selling in the price range, Android One Phones will appear secondary.
Moto E did What Android One was Supposed To
Last year in May, Motorola Introduced Moto E, and several tech jaws dropped at the amazing price of 6,999 INR. Moto E is not as alluring any more, but it will always be remembered as the phone which started the revolution.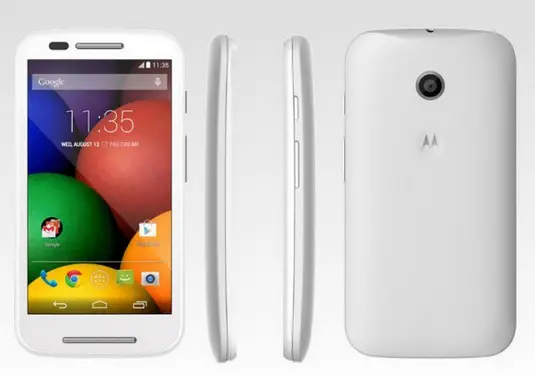 Close on its heels, Micromax introduced Unite 2 (which was also hugely successful) and Lava introduced Iris X1. Every other decent specced KitKat running phone was labeled Moto E competitor and that continued for a while before Android One arrived. Android One was just a few months late, which is incidentally a long long time in tech years.
Marketing Failure?
Before Android One hit market, there were reports circulating around the World Wide Web, which claimed Google would spend 100 crore on Marketing Android One program. In practice, It look like Google didn't make any real effort to promote Android One program.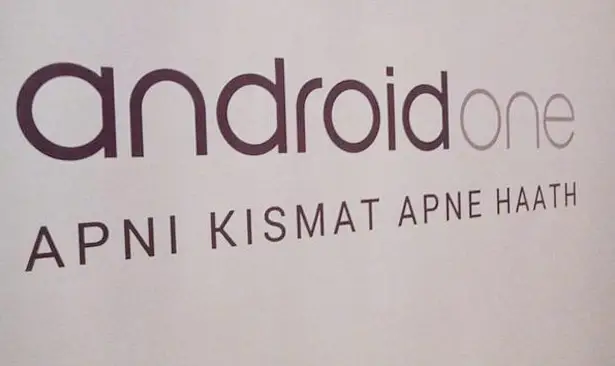 Even the twitter page for Android One appears sluggish with no engagement since October. 5 months since the official launch, not many people know about Android One Project, especially among target audience who are looking for a cheap phone, who don't frequent the internet and don't trust online stores.
Stock Android and latest updates is the USP of these phones, but still many people don't know or value these super cool aspects.
Has Android One Been Successful in India?
Last quarter 22 million smartphones were shipped in India out of which canalys reports 23 percent were under $100. This accounts for over 5 million phones sold last quarter. Last figures quoted for Android One sales were 230,000 units till October. We guess that three manufacturers must have sold over 1 million devices, which is not a small number over 5 months of time, but it is indeed much lower than what Google had expected.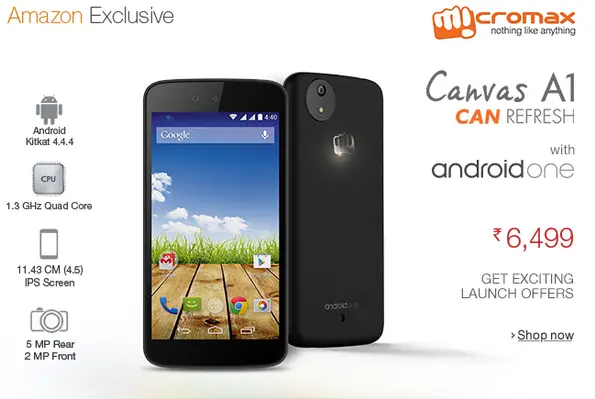 Google aspired to deliver great Android experience with under $100 dollar smartphones, and perhaps market is taking care of that on its own. 2015 will see great android hardware seep in to even lower price range. So does Google has enough motivation to continue with the project?
In our opinion, Android One project is still valuable and we sincerely hope Google doesn't pull the plug on it. With challenges that OEMs have to face to deliver a stable Android update, we still thing Android One is the best option if you value software on your device as first priority.
The second Generation Android One Phones
Second generation Android One devices were expected to reach India by January, but looks like there is still time. 9 more OEMs have joined the program. We know that next gen Android One devices will be powered by Qualcomm chipset, but it better be a 64 bit SoC and paired with overall improvement in specs without much increase in price.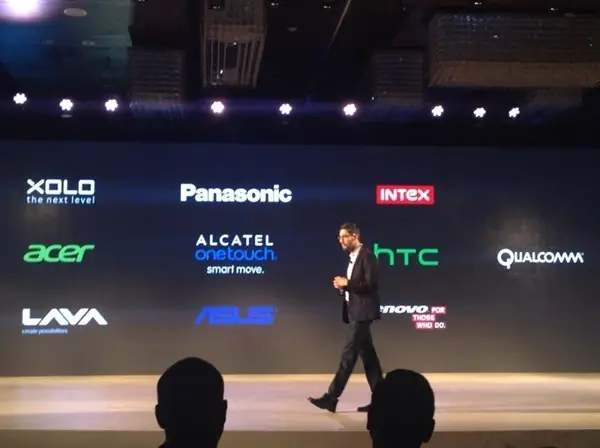 Also the same redundant design on all Android One phones is something which could change. All three first gen devices are strikingly similar from both inside and outside. We would appreciate some competition and innovation in outward casing.
Conclusion
Google just introduced Android One program in bunch of other countries including Indonesia, and that implies things aren't as bad as they seem to be for Android One. The second generation Android One devices would have to impress masses. With Xiaomi and YU lurking around, and with Motorola gearing up to launch the next gen Moto E, this would definitely be an uphill task. Being one of the best means to get stable Android upgrade in the vicinity of $100 price range (which accounts for 23 percent of market share), Android One is still meaningful in present scenario.