Samsung will bring in Galaxy S6, it best and most sincere effort to light in just few hours. A lot is at stake with iPhone thwarting all Android top end competition last year, and Apple is indeed in 7th heaven capturing record 80 percent profit in global smartphone market. iPhone's extravagant march cannot be allowed to proceed unrivalled, and that's why the Korean giant has a lot riding on its new flagship. Here are some amends Samsung Has made to make Galaxy S6 lightning fast.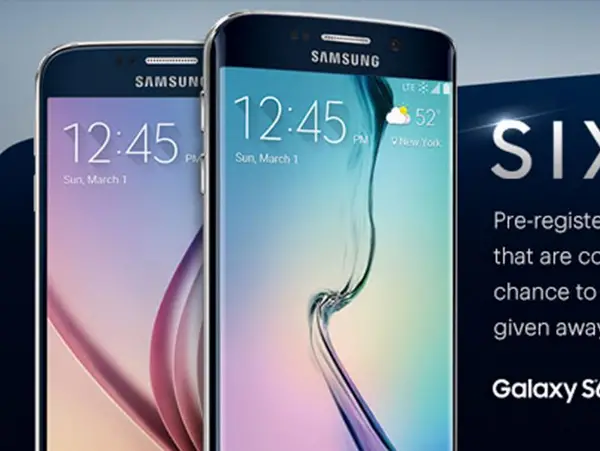 A New TouchWiz
Last year Samsung introduced a new feature rich, option rich and flatter TouchWiz UI at MWC 2014 with Galaxy S5. While it's no surprise that this year we will see the next iteration of Samsung's custom UI, which, despite of all criticisms has nicely evolved over past years, but, reportedly Samsung is building TouchWiz from the scratch!
Will we see a major overhaul, similar to what Google did with Material Design? Perhaps yes. The new refreshed interface promises to be super light which will also facilitate easier upgrade in future and won't unnecessarily exploit resources.
No Bloatware
Samsung is globally notorious for pre-installing several apps, which many evaluate as its strategy to desperately build and impose a parallel eco-system to Google services, in order to reduce its reliance on Google. This is about to change.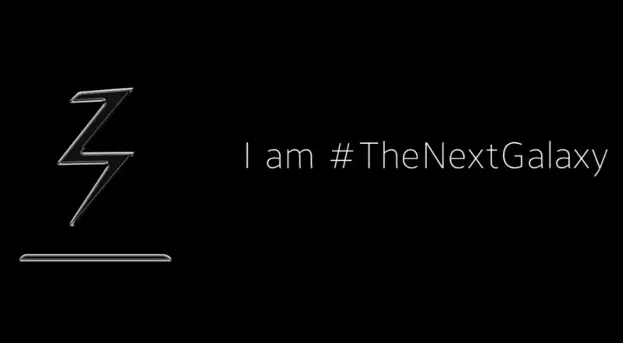 Samsung will finally give users option to uninstall these apps and will reportedly exclude everything that can be downloaded from the Playstore. If true this will help it gain lots of good will among Android fans, besides making UI more efficient.
Exynos 7420
This is the first time Samsung will be using its own Exynos chip in a flagship device. Exynos variants of Galaxy S series devices which were only option for Indian users till last year weren't as glorious as Qualcomm counterparts.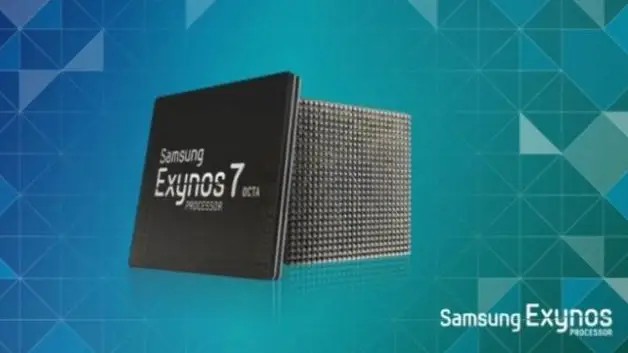 However, this time Samsung shunned Qualcomm's Snapdragon 810 for its own 14 nm process based (more power efficient than 20nm process based Snapdragon 810) which it claims is 35 percent faster. Geekbench scores confirm this claim for processor cores, though GPU performance is still a mystery.  We are highly optimistic about the new Exynos SoC.
Conclusion
These three attributes will help Samsung break free from all associated negativity. Besides, Galaxy S6 is rumored to have a splendid 21 MP camera, which should single handedly be capable of drawing consumers. We won't have to wait too long to find out.