Overcart is the first of its kind re-commerce firm in India that has come up with the second flash sale of the entry level Xiaomi Redmi 1S. The device created a huge demand in the country, but it was discontinued before it could quench the demands of all the value for money device seekers.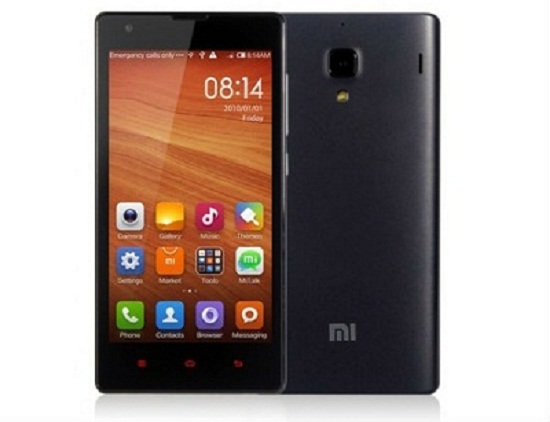 Now, Xiaomi and Overcart have combined for the second time to sell the unboxed and refurbished units of the Redmi 1S in the country starting from Rs 4,599. The firm has increased the number of units for sale in comparison to the first sale in January. Notably, the unboxed units are available for a pricing of Rs 4,599 and the refurbished ones cost Rs 4,999.
These units are certified by Overcart following extensive testing process. The refurbishments have been done by Xiaomi's official service partners. There will be a 14-day return guarantee and a six-month Xiaomi warranty for these unboxed and refurbished units of the Redmi 1S.
Overcart is the first brand in the country to enter the unboxed and refurbished products category with a great level of organization. The returns made to online retailers will have an impact on the profitability as the devices cannot be sold again via conventional channels. Such units will be piled up with retailers, distributors, and manufacturers and these will be liquidated in bulk for a very low realization. Overcart integrates these return processes and provides an ongoing liquidation service that will maximize the value by selling the devices directly to end users.
Key Specs
| | |
| --- | --- |
| Model | Xiaomi Redmi 1S |
| Display | 4.7 inch, HD |
| Processor | 1.6 GHz Quad Core Snapdragon 400 |
| RAM | 1 GB |
| Internal Storage | 8 GB, Expandable up to 64 GB |
| OS | Android 4.3 Jelly Bean |
| Camera | 8 MP/ 1.6 MP |
| Battery | 2,000 mAh |
| Price | Rs 4,599/ Rs 4,999 |