I don't really feel that there is any need to tell you that Instagram is now one of the most popular photo sharing apps. It's been available in the playstore for a while now. However much the same as numerous social media apps, It has its tricks and little tweeks that can make your profile more attractive and you can gain more engagement & audience following.
Hashtag(#)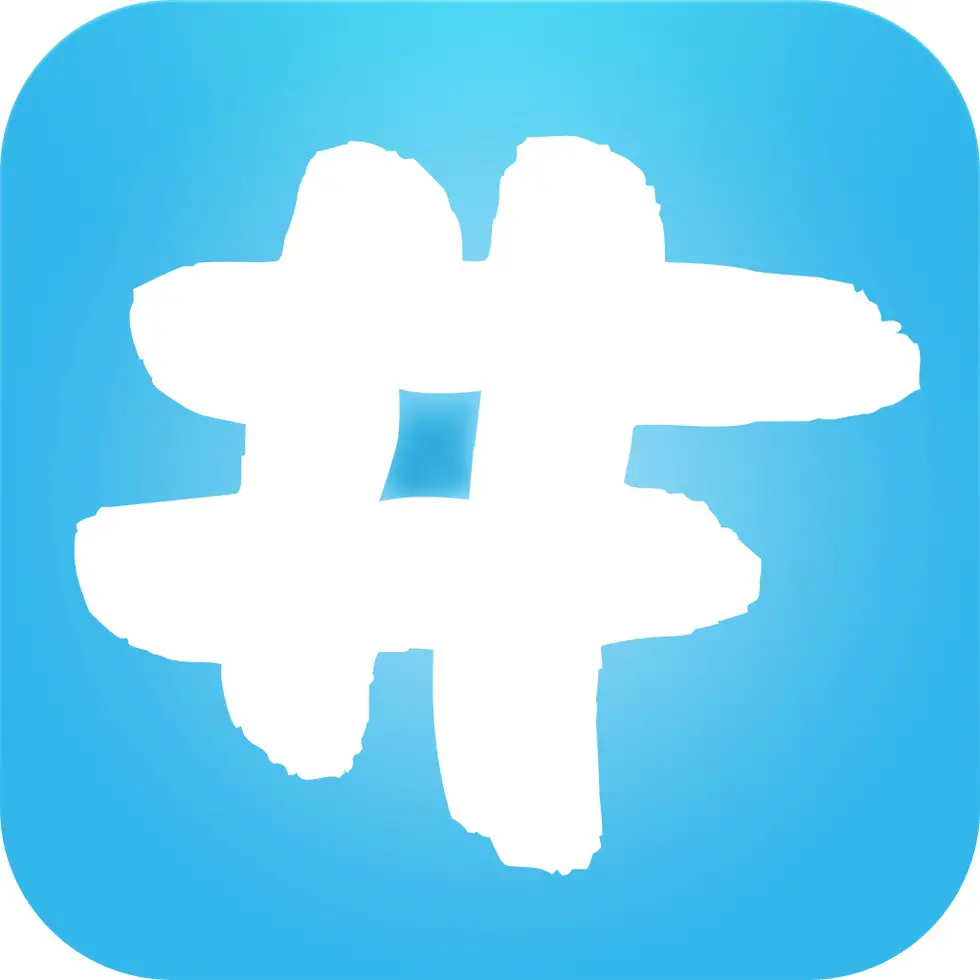 If you've played any online contest over any social media platform like facebook, twitter etc then you will be already aware of the importance of an #hashtag. But If you haven't, here is what it really means.
A hashtag is an "special symbol" that permits search engines like Google, Bing etc to discover and sort messages, keywords or pictures in Instagram. In the event that you write #mobile or #gadgetstouse in one of your pictures, any user anyplace on the earth searching for "mobile" or "gadgetstouse" will effortlessly discover your and others user's pics using the same #keyword. It's away to give your own shoutout to your pictures.
How they are Useful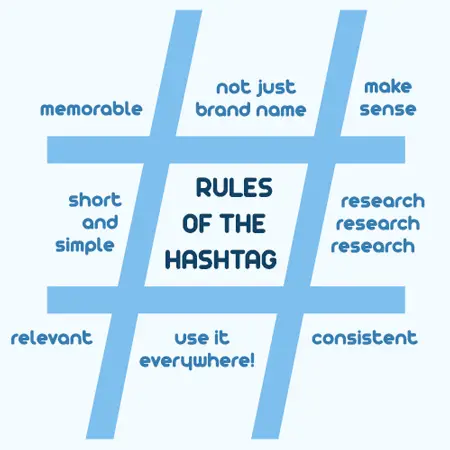 Pictures with lack of information may lack of interest for viewers or other users in your network. Adding a #hashtag can give a big bounce in interest of other users toward your pictures and videos.
Here are some suggestion for selecting hashtags:
Tag Places where you clicked that picture like #Delhi , #Mumbai , #Picnic etc…
Tag the objects or things covered in pictures. In case you clicked a picture of your new car than you can use tags like #NewCarFace #auto #Audi etc…
Tag the technique or device you used to click your pictures like #Iphone6 #MotoG etc…
Tag the special occasions or moments on which you clicked that picture like #BirthdayBash #HappyNewYear
You can also tag your pictures with your username like #YourUserName
TagsForLikes App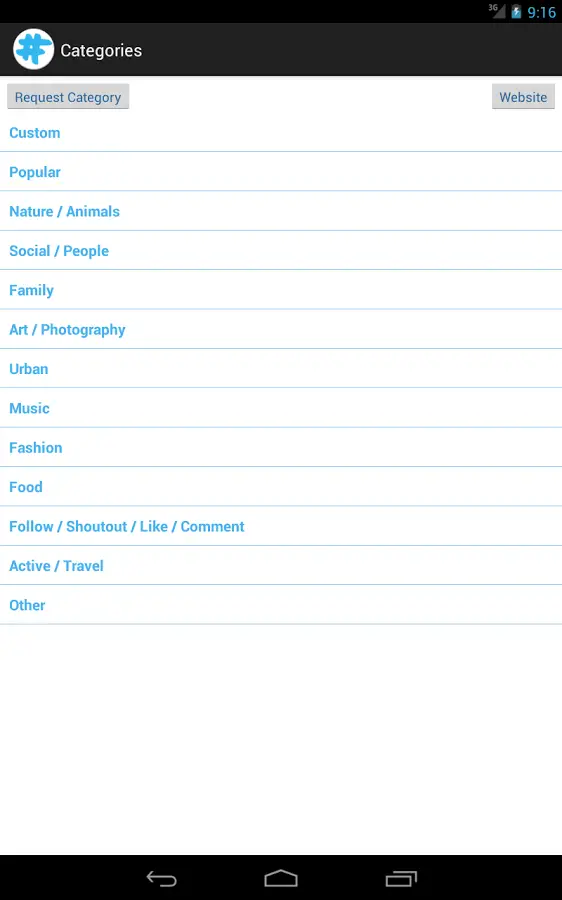 Choosing the best hashtags for each and every different picture can be a bit hectic at sometimes. But, If you can avoid this trouble with just a single tiny app i.e. TagsForLikes.
TagsForLikes helps you to add hashtags to your Instagram pictures faster without making you think a lot to choose them one by one. It can be really helpful also as it will increase the number of likes on your pictures and will directly target your direct audience or viewers.
Just go to the Google playstore , Download and install this app on your device (available for both iOS & Android). Now simply choose the suitable category from the list which appears in the app. After clicking on the suitable category you will get all the hottest and trending hashtags for that category and from here you can copy those #hashtags and directly paste them to your Instagram pictures descriptions while uploading them.
Looks nice and easy ? huhh?
The best thing is you can also create or suggest custom categories to app developer team by sending them email at "[email protected]"
PopularTags (for iOS only)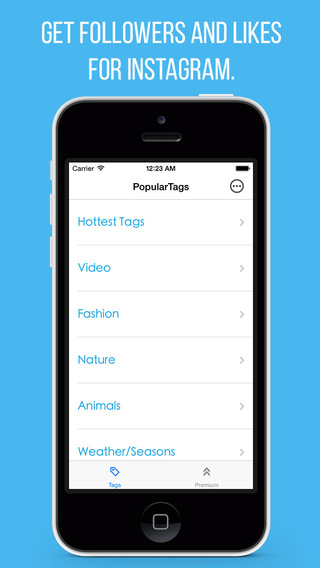 If you're an iOS user, then you can also try this amazing PopularTags app for free from iTunes store. Just download & install it on your iOS device. You can tag your Instagram pics & videos with PopularTags with as many tags you like. These tags will gain you more audience following and engagement on your Instagram profiles
Just make sure that your profile isn't set to private as this app will not be able to work for you in that case.
Conclusion
If you're using hashtags in the past in your Instagram pictures then you will already be aware of how useful #hashtags can be for increasing your online social presence and We'll recommend you to try this app as it will save a lot of time and make things faster. If you've used hashtags in your Instagram pictures yet then this is the best time to get started with this awesome app.
Don't be shy to ask If you have any questions regarding #hashtags or TagsForLikes app in the comments section!