Smartwatch pioneer Pebble has a new entrant to the wearables category with the Pebble Time Round. Claiming to be the "thinnest and lightest smartwatch in the world", it weighs 28 grams and is 7.5 mm thin and it can be yours for $249.99 (approximately INR 16,500) onwards.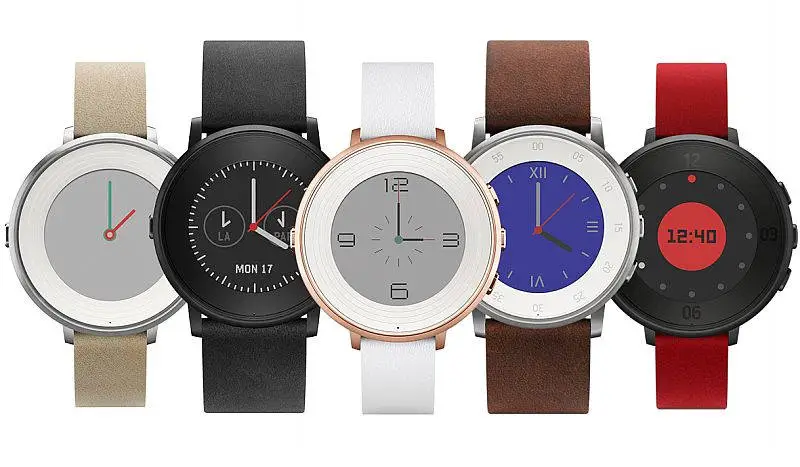 Pebble did some serious work on the design and built of their new watch. Various band sizes and designs as well as watch finishes are available for buyers to choose from. The band options include 20 mm and 14 mm while consumers can also pick a finish including Black, Silver, or a special-edition Rose Gold (which will be exclusive to the 14 mm band size). Pebble also announced that quick-change bands in genuine leather alongside metal band options will be available later.
The smartwatch maker claims a full day battery life for the Pebble Time Round and it features minutes-quick charging which is said to offer a day's worth of use in just 15 minutes. The smartwatch will offer splash resistance, which makes it safe from sprinkled water or any other liquid.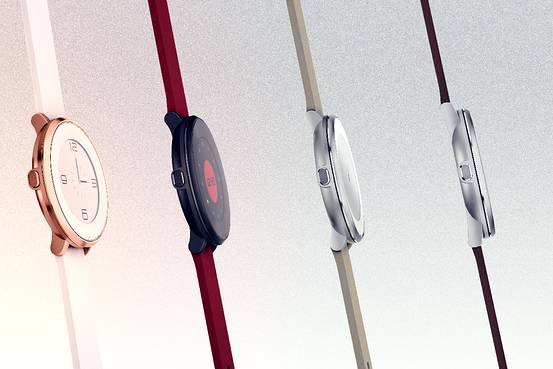 Pebble is offering exclusive discounts for people who backed a Pebble Time Steel smartwatch in Kickstarter campaign. For Pebble Time Steel users, the company is offering a discount of $50 on the new Pebble Time Round.
The company has announced that the Pebble Time Round will start shipping in early November. It will be available via retail channels in the US and Canada around the same time. Pebble Time Round will ship worldwide via Best Buy, Target, and Amazon. Availability in the UK market starts later this year followed by EU which will receive the Time Round smartwatch in early 2016.