We have seen the smartphone technology advancing at an immense pace, from speedy chipsets to low cost manufacturing, DLSR like cameras, crisp displays and premium features. Earlier these options were available only at steep costs and with big brands like Apple, Samsung or Sony etc. But now we have stepped into an era where we have so much variation to select that it becomes tough for the consumers to make a decision. In this article we have listed top 5 phones with fingerprint sensors in India.
We have tried the best to highlight the perfect choice in this catagory- smartphones under 30K with fingerprint sensors. We have taken a lot of things into consideration, including the price, features, usability, fingerprint performance and some more important factors.
Honor 7:
It is the latest flagship smartphone from Huawei's smartphone making brand Honor, it sells for INR 22,999 and comes with a promising set of hardware including some amazing features in the package. One of these features is the fingerprint sensor at the back and unlike most of the fingerprint sensors; it does a lot more than just unlocking the device. It comes with advanced gestures which can be used to control the device using the finigerprint sensor. Know more in detail article about the special features of the fingerprint sensor on Honor 7.
[table id=53 /]
Coolpad Note 3:
Chinese OEM Coolpad recently launched Coolpad Note 3 in India and it was priced very aggressively looking at the existing competition.  It may not be the best Android phone with a fingerprint sensor but this device comes second on the list because of the features it offers at the price of INR 8,999. This fingerprint sensor is also multi-functional. It allows the users to make full use of the sensor by adding quick launch shortcuts and in call controls. You can read more about the amazing features of Coolpad Note 3 here.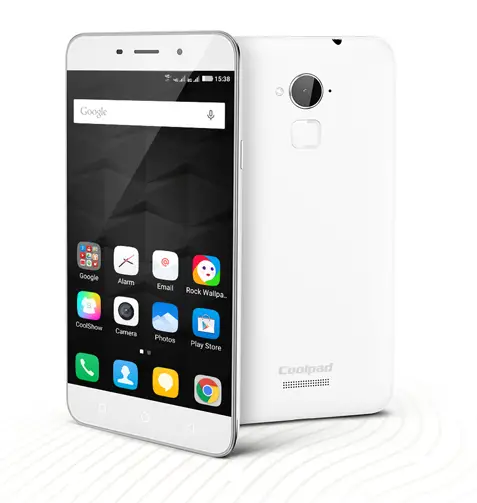 [table id=143 /]
OnePlus 2:
Among all the Chinese OEMs, one name that has come out to be the most impressive out between the Indian consumers is OnePlus. After a great success of Onplus One, the OnePlus 2 brought a lot of improvement over its predecessor at a price of INR 24,999. Right from a faster processor to increased RAM, better camera and the most amazing fingerprint sensor. It has almost everything that we would ask from a smartphone. One of the best in its class and fuelled with power, OnePlus 2 comes at the third position.
[table id=173 /]
Apple iPhone 5s:
Whenever we talk about the fingerprint sensors, there is one name that can never be forgotten and it is the iPhone 5s. It was the first phone to introduce the fingerprint sensor in the history of smatphone technology. It was launched at a cost of INR 52,500 around 2 years back and it is still one of the most amazing phones from Apple. The price has now slashed down to less than INR 30,000 and I believe it still has the most dependable set of hardware and an amazing fingerprint sensor.
Meizu MX5:
Launched in August 2015, the Meizu MX5 is the latest flagship device from the company. Priced at INR 19,999, it became a tempting delight with an amazing design, powerful hardware, fine camera and most importantly the fingerprint sensor built inside the home button. It is amazingly fast and accurate and adds up perfection to the overall beauty of this device.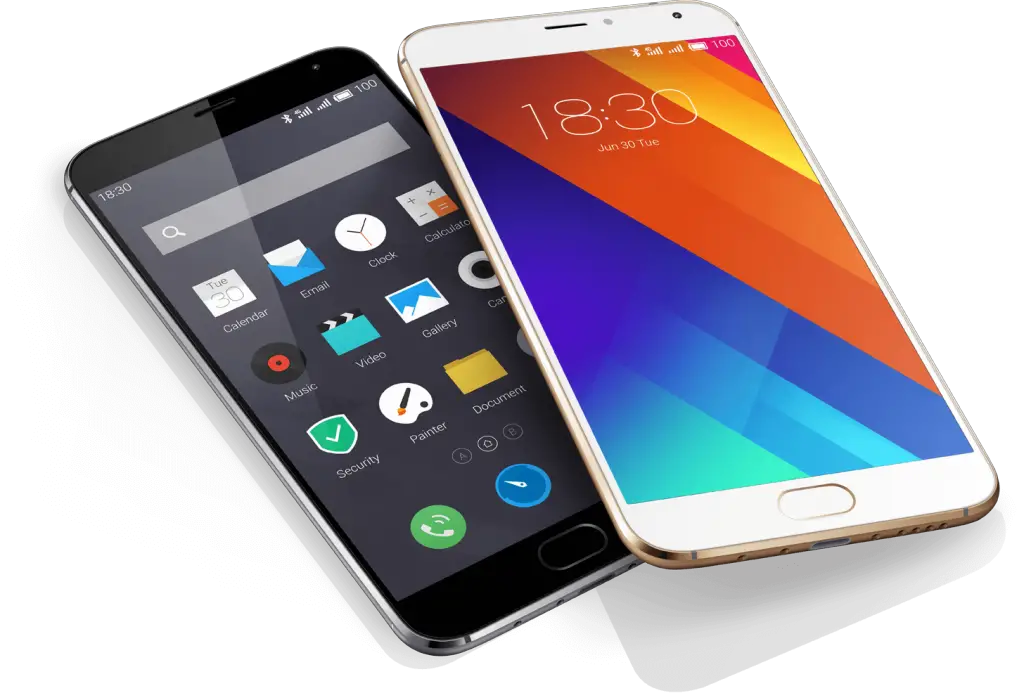 [table id=112 /]
Conclusion
There are a lot of options if you increase your budget slightly above INR 30K but these phones are the best available options if we consider the value for money, features and long term usability. Each of these phones acquires some or the other qualities that make it distinct and better from the other phones of their range. All you need to clear out is your demand apart from the fingerprint sensor.