Taiwanese company Asus is all set to launch the much awaited Zenfone 3 series smartphones. The launch event "Computex 2016" is scheduled in Taipei on 30th May. The company will unveil not only one but a total of three phones in the new line up, namely Zenfone 3, Zenfone 3 Deluxe and the Zenfone 3 Max.
Before the launch, Asus has uploaded a teaser video on its youtube channel, describing the new Zenfone 3 series smartphones. The video is titled 'Zenvolution is coming',  and the description says "Discover the power of 3! Get ready to redefine clarity, desirable detail, and unlimited viewing area". Let us take a look at what's new and exciting about these three phones.
The teaser specifically lays an emphasis on the words "clarity", "desire" and "unlimited". These Zenfone 3 series phones are expected to have fingerprint scanner, metal frames, and large screen size. Moreover, the company will be using Qualcomm Snapdragon processors in its new line-up instead of Intel. Out of the three phones Zenfone 3 Max is going to be the highlight of the launch event.
According to the company's CEO, Jerry Shen, the upcoming Zenfone 3 smartphones will be targeted at the mid-range segment and they will be available in stores by June. He further added that Zenfone 3 Max will account for two-third of the total shipments of all the three devices and 90% of Zenfone 3 smartphones will be featuring Qualcomm Snapdragon processors, while the remaining 10% will come with MediaTek processors.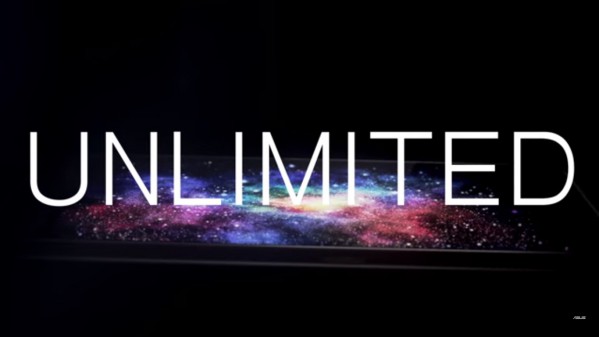 You can watch the live streaming of the launch event through this link(click here)