Honor recently launched the Honor 5C in India, and after a long time, Honor is making some headlines because of the aggressive pricing of the phone. It has been priced at INR 10,999, which makes it stand against the most crowded segment of smartphones. As we all know 10K-15K price segments is the most competitive price range and it is tough for any smartphone to make a mark in this league.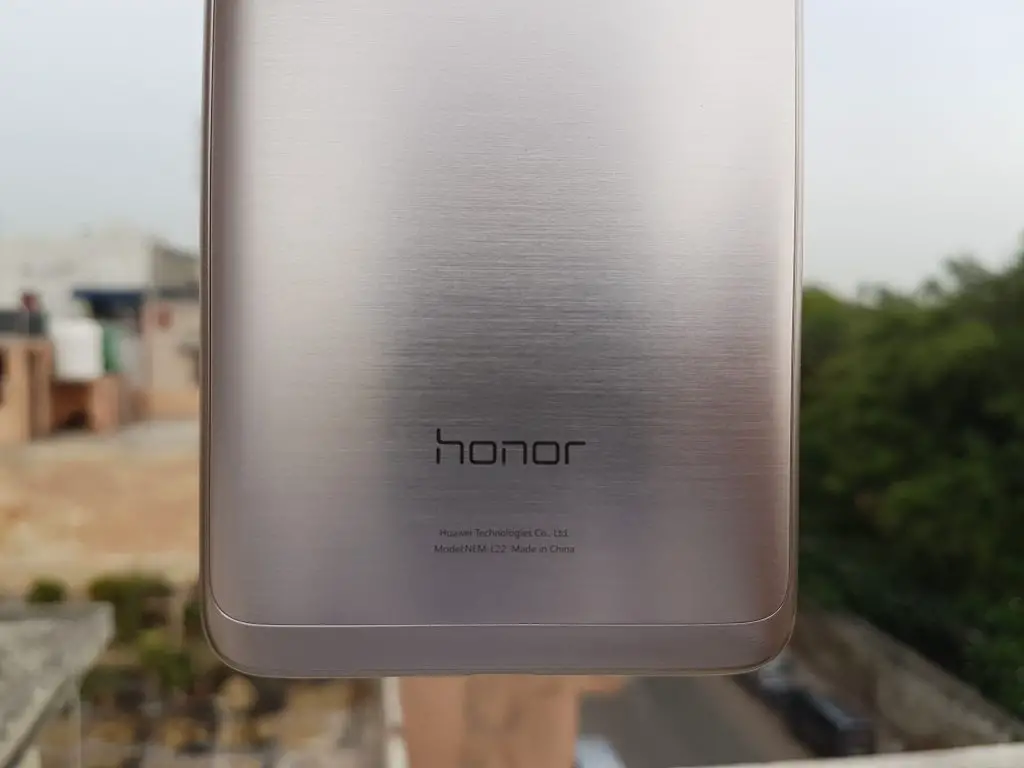 We have been using the Honor 5C from more than a week now, and as far as my initial remarks are concerned, I feel that Honor has done some really effective changes in their latest smartphone. It feels good to use and even better to look at, but my favorite part is its gaming performance. To get through the high end tasks and games, Honor 5C has a 3000 mAh battery packed inside which received a bit of criticism from the experts. So we decided to test the battery in different scenarios and come up with our view on the battery performance.
Related Articles
Honor 5C Specifications
[table id=571 /]
Before starting the tests, I would like to mention that we did not use any benchmark app to find out the battery performance. All the tests are done in real time and these results are what we have experienced after the usage.
Browsing Test
We started off with the browsing test, which is the lightest among the 3 tests we did. But we cannot ignore that most of us browse more than we actually play games or watch movies on the phone, so this is the most important tests we did.
To test the battery drop during web browsing, we chose some heavy websites, Twitter and Facebook feeds with 4G data turned on. After one hour of continuous usage, we recorded 11% of battery drop on the Honor 5C. It is an impressive stat if you look at the limited 3000 mAh battery and full HD display.
Video Loop Test
In a video loop test, we basically play a chain of videos that keeps playing until the phone runs out of battery. First of all we charged the device to 100% and then with the help of LAB 501 (Battery testing app) I played the video loop. I must highlight that the display brightness was full and the volume was also full.
At end of the day when I found the Honor 5C lying dead on the table, I immediately checked the time when it ran out of battery, I was amazed to see that the loop played for 11 hours and 5 minutes. That is a really impressive battery performance, and this assures an easy getaway with a full day of usage for a moderate user.
Gaming Test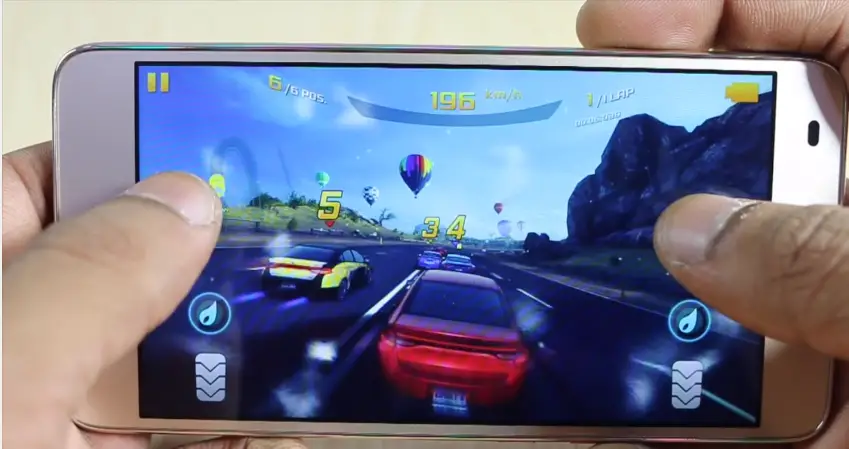 To test the gaming performance, we installed and played Modern Combat 5 and Asphalt 8 on the phone. With graphics level set to medium, we experienced no issues in the gaming performance. After playing Asphalt 8 for 45 minutes, I experienced 19% of drop in the battery level. The phone did not heat up much – the temperature we recorded was 40.2 degree Celsius, but this will vary depending on the type of game and the room temperatures on your side. Similarly, I played Modern Combat 5 which is also a graphic greedy game and it consumed 12% of battery after 30 minutes of continuous gaming.
Standby Time & Heating
Another impressive addition to the Honor 5C is the Android Marshmallow OS. Specifically, Android Marshmallow's Doze Mode plays a huge role in this. I kept the phone in my drawer with 38% battery left and left for home at 7 in the evening, and when I returned to the office after 15 hours, the battery level was at 36%.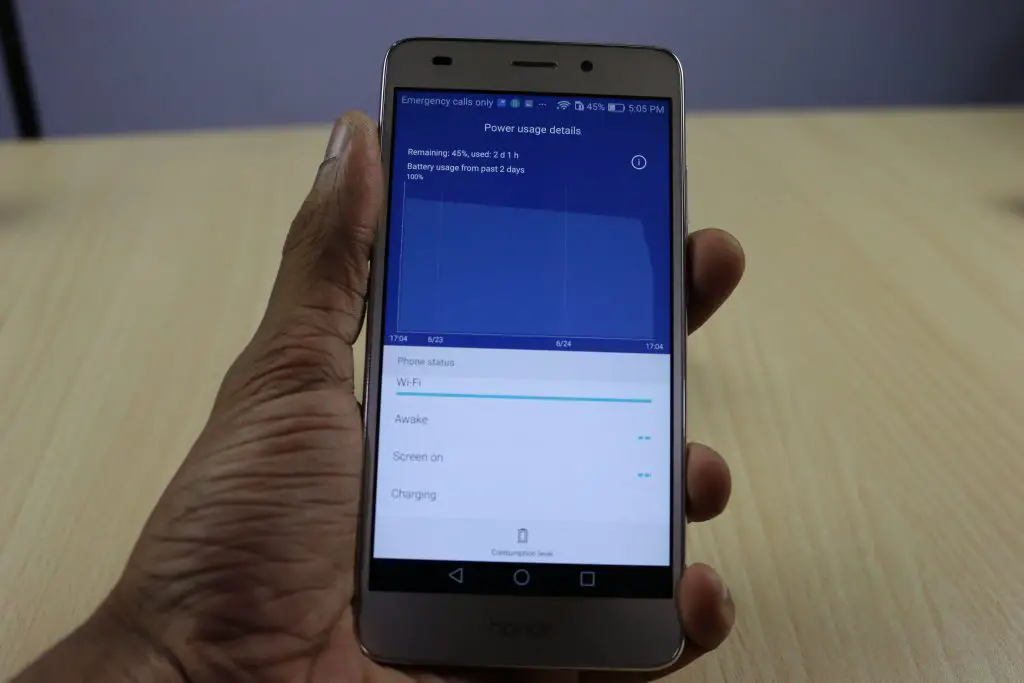 As far as heating is concerned, I would not say that the device did not get warm because it did, but it was well under 40 degree Celsius even after extreme tests for hours. We test it in the air conditioned room and outdoors, but in both the cases there was not much of a difference. The high was 41.2 degrees Celsius in outdoors and 38 degrees Celsius indoors.
I was really impressed to see this type of battery performance from a phone that costs just Rs.10,999.
Conclusion
Looking at the price what it comes for, I was really impressed with the battery management on the Honor 5C. A major credit goes to the engineers who have designed the Kirin 650 chipset, which makes it battery efficient and improves the overall battery performance.
I would not call it an exceptional or unusual battery performance, but if you look at its price and competition, it is impressive. Most of the phones compromise either with performance or with efficiency, but Honor 5C has offers great power with efficient battery stats.