The Chinese smartphone maker has introduced its first offering for the year 2017 in the form of Redmi Note 4. Xiaomi Redmi Note 4 has already gained a lot of attention from the tech enthusiasts in the country. And, in a situation where there are a number of options available in the market, here we are letting you know the reasons to buy and not to buy the latest Redmi Note 4.
Xiaomi Redmi Note 4: 4 Reasons To Buy
1. 2.5D Curved Glass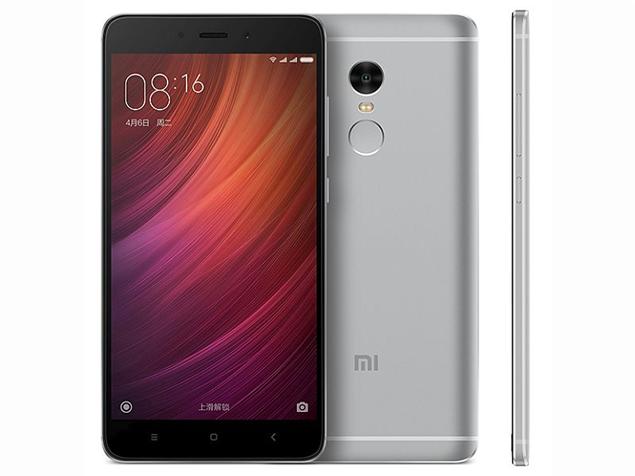 Though we cannot say that the Xiaomi Redmi Note 4 is a revolutionary designed smartphone but, still it has looks that most of the budget smartphones lacks. The build quality is safe, dependable, sturdy and gives an upgraded feel. The 2.5D curved glass on a display of 5.5-inch full-HD (1080 X1920 pixels) with 440ppi density gives better experience while watching videos, reading ebooks and playing games. This even gives a better experience in daylight conditions.
2. Great Performance For Price
The Xiaomi Redmi Note 4 features Qualcomm Snapdragon 625 eight-core processor. Now, there are speculations and beliefs of many people in the market that it is a downgraded version of what we have seen in Redmi Note 3. Redmi Note 3 features Snapdragon 650 chipset. So, if we talk about the performance, the Snapdragon 625 is a balanced chipset which is focused towards giving a better battery life.
Though Snapdragon 650 gives a power up performance and supports hardcore gaming but, even Snapdragon 625 is capable of giving a decent output while doing all these activities. With an added advantage of battery life.
3. More Storage For Price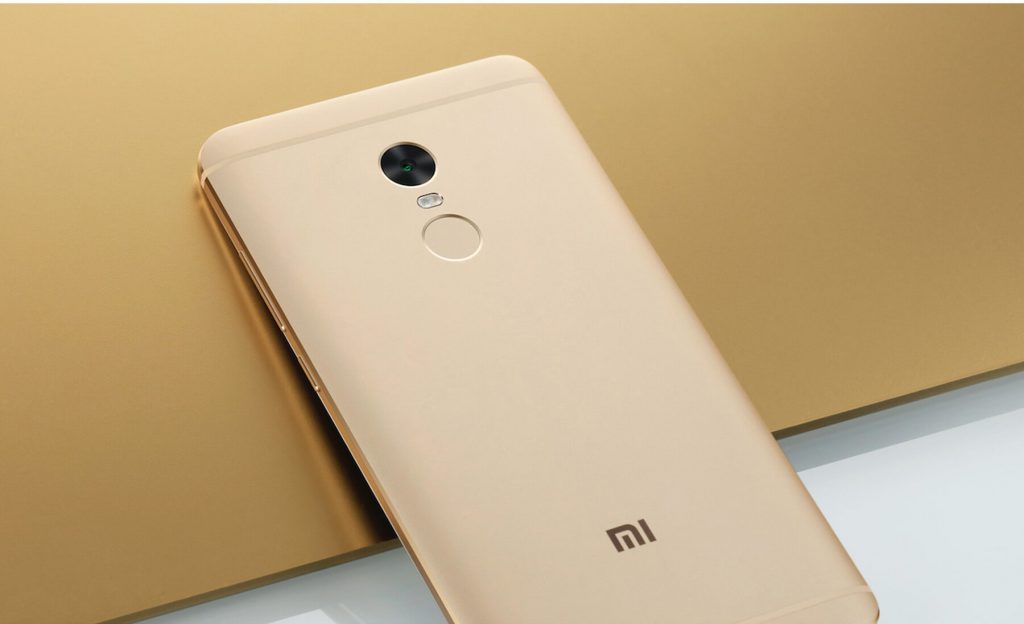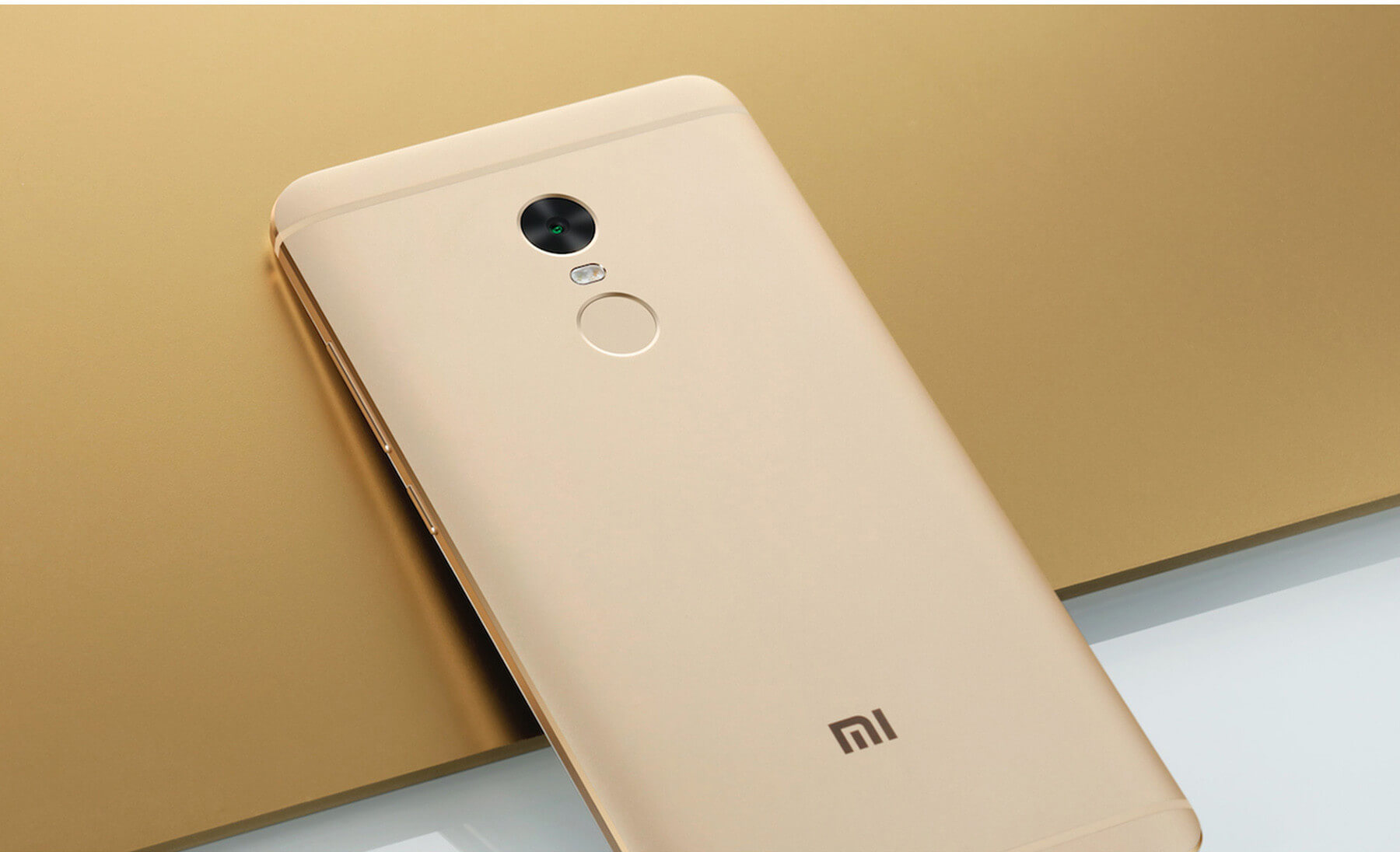 The newly launched phone is available in three options. The 2GB RAM and 32GB storage, 3GB RAM and 32GB storage and 4GB RAM and 64GB storage. The first model is tagged at Rs 9,999, the second has a price of Rs 10,999 and the third options is priced at Rs 12,999. It even supports expandable storage via microSD, which means a great option for the ones who requires more space to store their stuff. All this, at a really competent price. This is usually not seen in other smartphones of the same price bracket.
4. Great Battery Life For Price
Xiaomi promised to equip the Redmi Note 4 with a bigger and better battery. And, staying true to its promise, the Redmi Note 4 is packed with 4100 mAh battery. This is gives 25 percent better results than Redmi Note 3. At a starting price of Rs 9,999 the phone is capable of giving you a day's running time easily with significant usage.
Xiaomi Redmi Note 4: 2 Reasons Not To Buy
1. Average Camera In Low & Artificial Light
Redmi Note 4 features a 13-megapixel rear camera with f/2.0 aperture. The front has a 5-megapixels, which is capable of clicking wide angle shots extended to 85-degrees. But, when it comes to low light conditions, the results are not up to the mark. Without proper lighting, the images are filled with light reflections. The video recording still misses the 4K support, which is present in some of the competitors. In addition to this, the camera also misses Optical Image Stabilization support.
2. Loudspeaker Not Very Loud
The music junkies will also not like the fact that the loudspeaker output quality is not up to the mark. Making another thumb down for the phone.
Apart from this, Redmi Note 4 also lacks USB Type-C port and fast charging. This means the phone will take a significant amount of time to get fully charged.
Conclusion
Overall, the phone is reliable and competent. It depends on the individual, which factor plays a major role in its buying decision. If we consider the factors that make Redmi Note 4 a good buy then surely it will overcome its reasons to not buy it. But, the final decisions rest in the customer's hand.