Xiaomi's latest offering, the Redmi Note 4 is already gaining a lot of attention from the techies already. Where most of the users might have already decided to have Redmi Note 4, others might be in a dilemma. We have already told you about the Xiaomi Redmi Note 4's performance and camera details. Now, we are all set to let you know about Xiaomi Redmi Note 4 water and drop test.  Though the Redmi Note 4 is not a waterproof phone but, let's see, whether this phone will be able to survive the harsh test or not.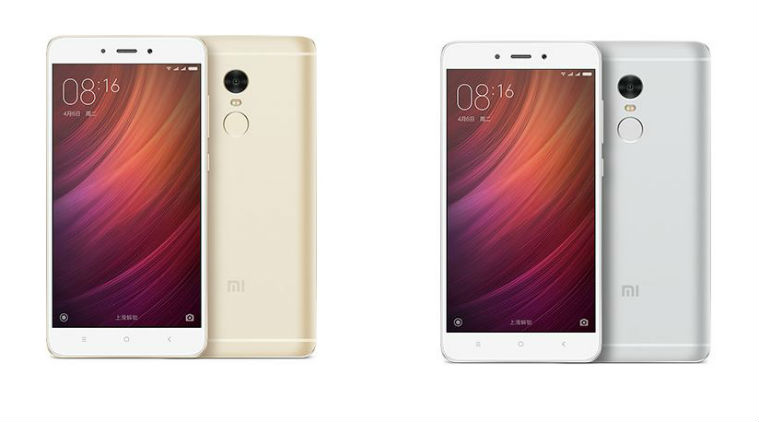 Xiaomi Redmi Note 4 Water Test
Our water test is divided into two parts in which we have tested Redmi Note 4 under shower and tab.
Shower Test: After shower test, we found that there was no issue with the display and the phone was working properly.
Tap Water Test: We put the phone under tap water for a while and found that the screen does not hold any water due to an oleophobic coating on the screen. The phone worked properly for a while but, suddenly it stopped working. So, this is where the phone reached its limit.
But, this is not the end of our testing, and we put the phone in a rice bowl for 2 days to make it dry.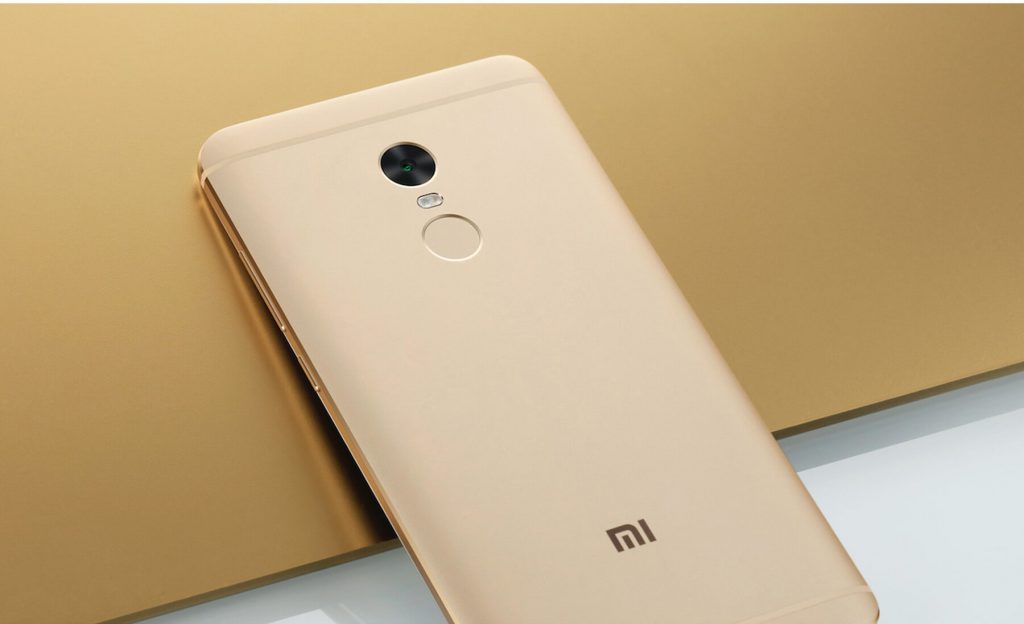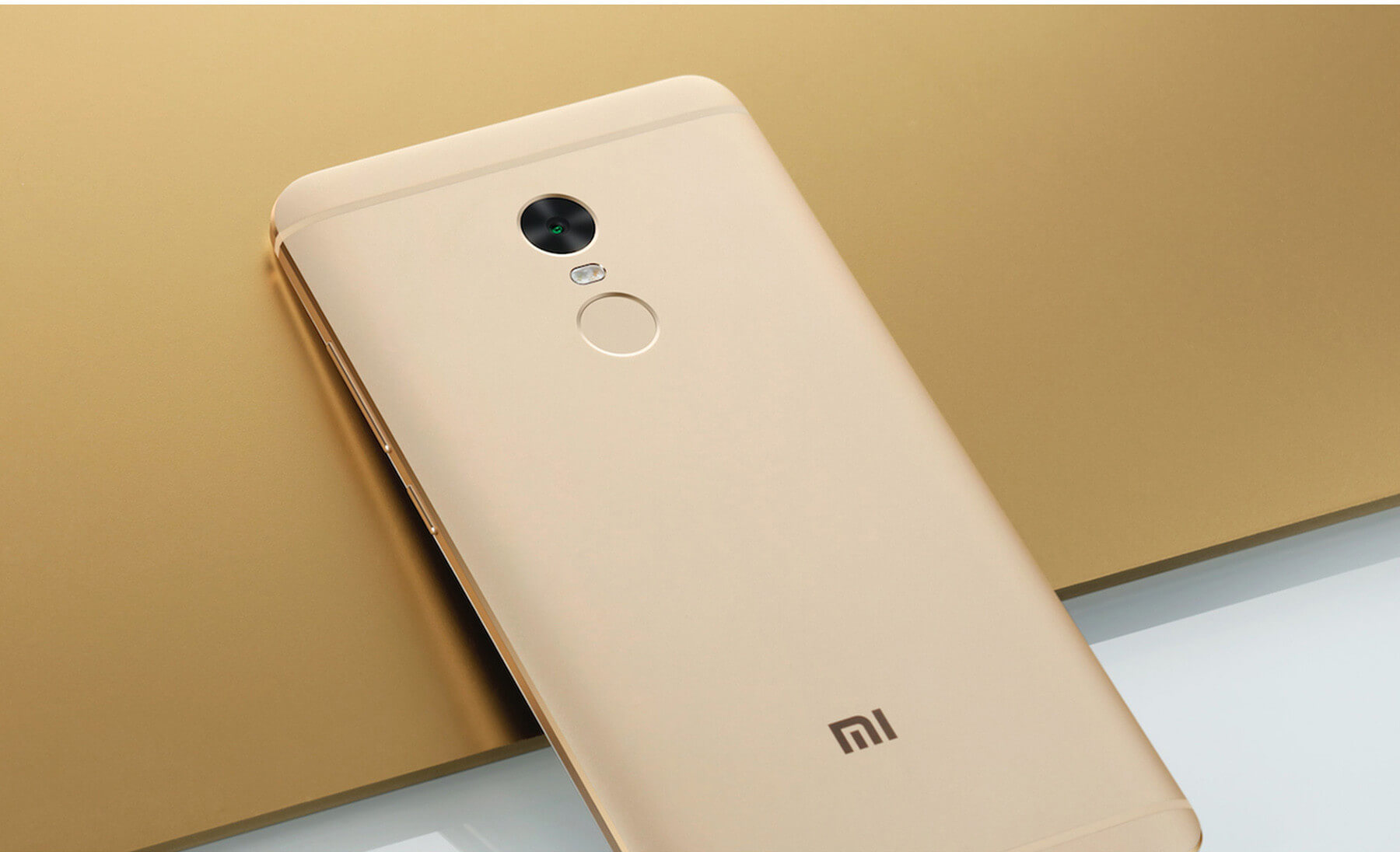 GTU Tip: Whenever your phone falls into water and it stops working then do not try to start it immediately or charge it, as it can lead to short circuit. Always put your phone in dry rice for 2 to 3 days. After that try to restart your phone.
Xiaomi Redmi Note 4 Drop Test
So, after two days we took the phone out of the sack and we found that the screen was working properly along with the audio jack. So after this, it was time for the drop test. Xiaomi Redmi Note 4 does not come with Corning Gorilla Glass but, it is equipped with 2.5D curved glass which has more strength.
Our first drop was made from pocket level height and the phone survived it in an efficient manner with a slight dent on the corner. The phone fell on the ground with screen down.
The next drop was from the shoulder level and the phone's display got cracked. But, the display was working properly. So, it is recommended that you should immediately have a tempered glass on your Redmi Note 4 as soon as you purchase it.
Not only Xiaomi Redmi Note 4 but, on any phone, it is important to have a protective layer because you never know when your phone can meet with an accident.