Chinese smartphone manufacturer ZTE Nubia has started adding the panic button feature to all its smartphones in India. Last year, Indian government made panic button feature mandatory for all the smartphones sold from January 1, 2017 due to security reasons. So following the Indian Government's directive Nubia has decided to add this feature into their all new smartphones.
Their older smartphones will also get this feature via software update which is supposed to roll out soon. This new feature will connect the smartphone user to a helpline and the GPS in the phone will help to track the location as soon as the user presses the power button thrice. Recently Apple also added SOS button feature for India in the iOS 10.2 update.
This feature will be included in all the new Nubia smartphones which are going to be launched in India as well as in the old Nubia smartphones including Nubia Z11 and N1. Old Nubia smartphones will get this feature via a software update which will be pushed by company very soon. Existing Nubia smartphone customers can also download the update from the Nubia's official website in upcoming days.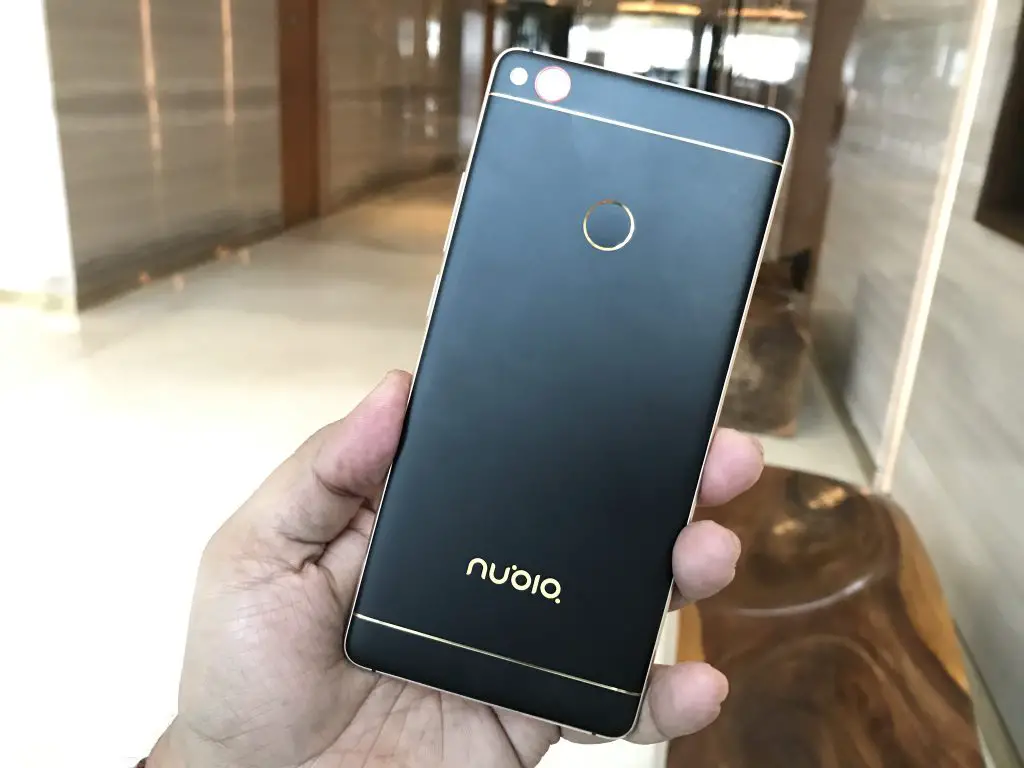 With this feature, all distress calls made by pressing the panic button will be directly connected to 100 currently and to 112 in future with the call going through even if the caller's phone balance is zero. 112 is going to be India's forthcoming single emergency response number in upcoming time. Users need an active SIM card in the smartphone to place the the distress call. Pressing the power button thrice will connect to the call within the flash of seconds.
Eric Hu, Country Manager, Nubia India said, "We adhere by the Indian government's directive and its laws. Additionally, we would want every individual to be safe always. As a brand it is our responsibility to make sure we build technology that is meant to make life better and what better than using it for the security of an individual."