Currently, there are a lot of options to choose from in smartphones and people normally get confused with so many options to choose from. Here's an article which will help you compare and decide which is the ideal device for you in a concise manner.
Below are some smartphones that are the best and trending under Rs. 15,000.
Best Smartphones Under Rs. 15,000
Xiaomi Redmi Note 4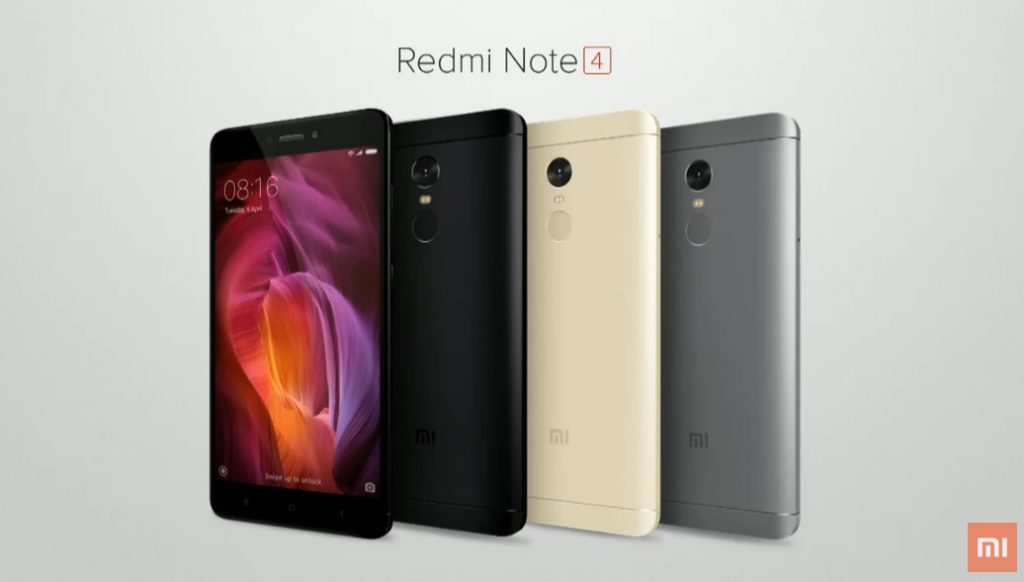 Xiaomi Redmi Note 4 is the latest of Xiaomi Redmi Note series. Xiaomi Redmi Note 4 is one of the best phones that you can buy in the budget phones category. Being a successor of Xiaomi Redmi Note 3, Redmi Note 4 has almost the same feel and looks. Xiaomi Redmi Note 4 has just launched in India. This particular smartphone has a lot to offer in terms of battery performance, gaming performance and heavy application usage.
Specifications
[table id=799 /]
Huawei Honor 6X
Huawei Honor 6X has recently made it to the Indian markets and has been in a great position as per the fan reviews. Honor 6X is successor to Honor 5X and is better in all ways. Huawei Honor 6X has a good dual camera setup and works great. The Display of the phone is quite good and comes with easy user interface, because of which phone usage is made much easier and interesting.
Specifications
[table id=781 /]
Moto G4 Plus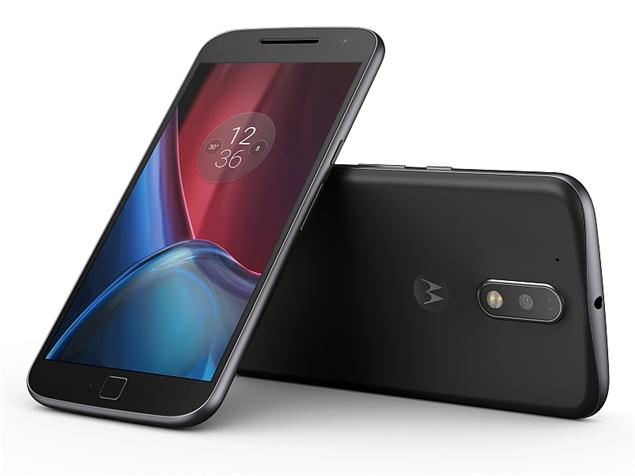 Motorola Moto G4 Plus is a lightweight and slim body smartphone. If you are inclined towards lesser weight and slimmer build then the Moto G4 Plus is the phone you can buy. The display looks great with the sharp colors and great daylight visibility, user interface is same as on Nexus phones, camera performance is up to the mark.
Specifications
[table id=525 /]
Coolpad Cool 1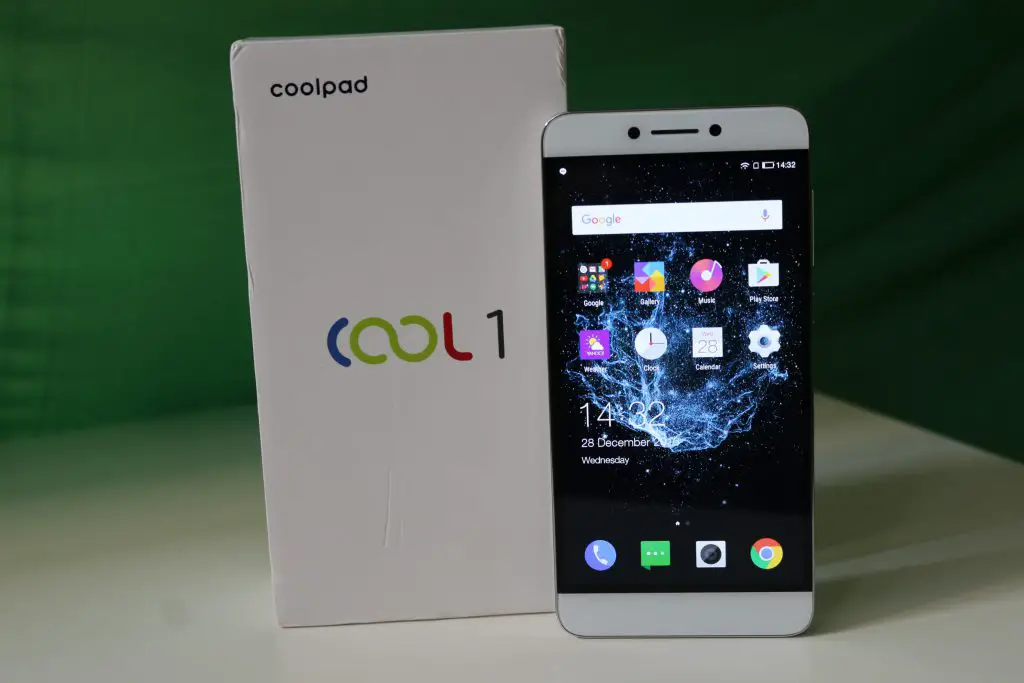 Coolpad Cool 1 is the latest flagship phone introduced by Coolpad in collaboration with LeEco. The phone has good looks and feel and is surely a good option to opt for. Coolpad Cool 1 has a good camera and clicks images in almost natural colors. Gaming performance on the phone is impressive. Coolpad Cool 1's dual camera set up and phone's fast performance makes it stand strong in this price range.
Specifications
[table id=775 /]
Asus Zenfone 3S Max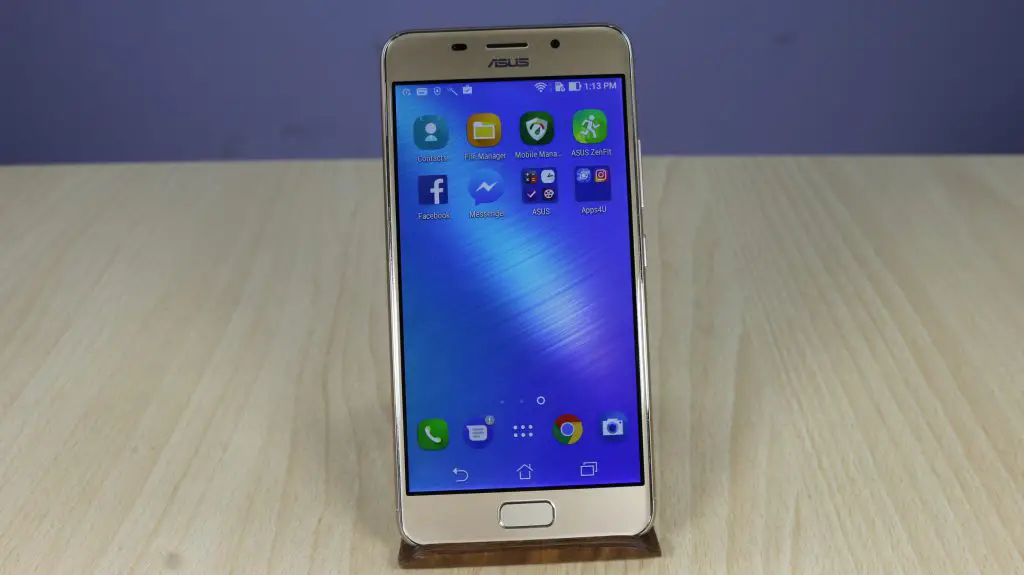 Asus Zenfone 3S Max is a successor of Asus Zenfone 3S Max and was launched recently. Phone has a n average size and a powerful battery backup of 5000 mAh. Phone looks elegant in Golden color and is easy to handle with one hand. It does have a good battery and performed well in the gaming sessions but the MediaTek processor as compared to its competition in the same price range pulls it down.
Specifications
[table id=817 /]
Xiaomi Mi Max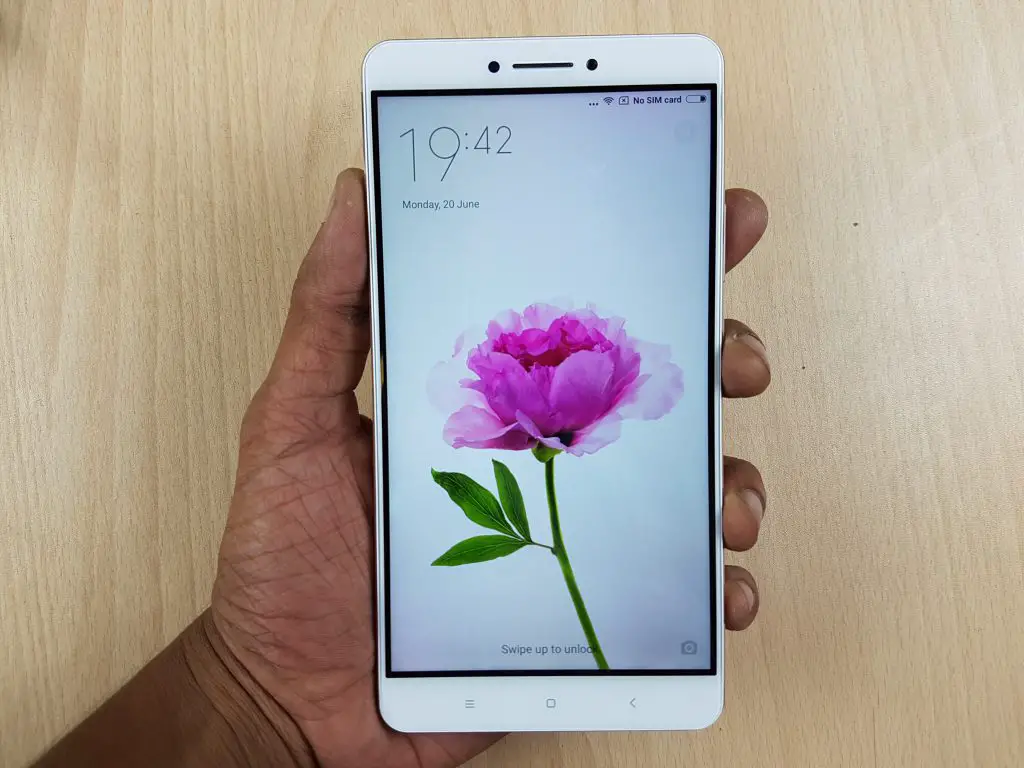 Xiaomi Mi Max is the phone that competes well with the same segment phones. Xiaomi Mi Max has a full metal body and chamfered edges, which definitely make it look elegant. The smartphone comes in 3 color variants that is, Black, White and Gold. It has quite a big screen and body. Camera performance is quite good from both front and rear camera perspective. Gaming session can face some frame drops and lags.
Specifications
[table id=570 /]
Lenovo Z2 Plus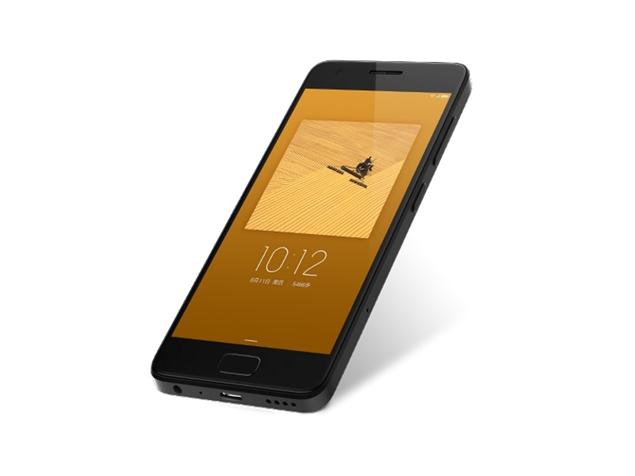 Lenovo Z2 Plus is a good feature packed phone. It has powerful processor and enough RAM to handle simultaneous activities. Design and build of the device is solid. It sports a 13 MP primary camera. The 3 GB variant of the device is priced at Rs. 14,999.
Specifications
[table id=646 /]
LeEco Le 2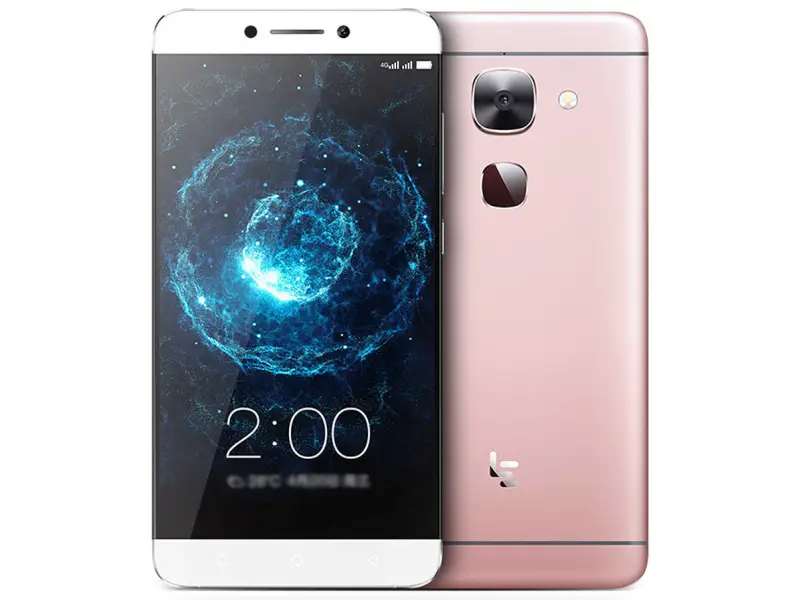 LeEco Le 2 is a good option in this price range. Qualities are not limited to looks but te device also comes with a good camera and a powerful processor as well. Although there exists some cons like lack of expandable storage and headphone jack, the phone still stands strong with the price tag of Rs. 11,999
Specifications
[table id=485 /]
Conclusion
These are some phones that you can buy according to your use and priorities. Some people have camera as the priority, some have battery and some have gaming. You can choose from the list above and get the best smartphone under Rs. 15,000.