We all love taking pictures from the best of quality cameras to have clear and crisp photos. If our phone is good enough, then we can share the pictures on our social networks easily with a connection. If we don't have a good camera phone, we prefer to click with a good digital camera. But, sharing instantly from a digital camera becomes a big process.
First you have to connect your phone to your laptop/pc then transfer and then upload. None of the said things can be done if you don't have a laptop or pc in hand. So, even if we have entered an era of internet and sharing, still there are some limitations to it.
But, with the release of Kingston MobileLite Wireless G2, you can have everything done at once. Kingston MobileLite Wireless G2 is wireless/USB tethering device that will connect your storage card and Ethernet networks to your iOS or Android device of your choice and even work as a battery backup.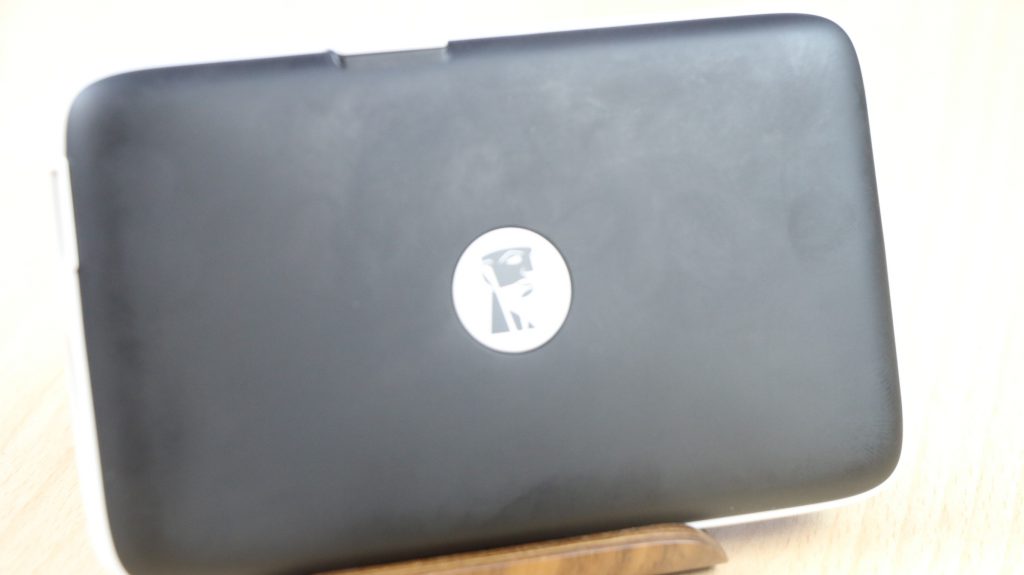 The Kingston MobileLite Wireless G2 is a simple rectangular bodied device and is a bit heavy as it has 4640 mAh internal battery of its own. The MobileLite Wireless G2 performs a lot functions and so has a lot of ports.
You can just push the power button for second to make it a power bank, a 3 second push makes the device a card reader and activates other functions as well. You can easily check and get an idea of what operation the MobileLite Wireless G2 is going to perform through the LED lights.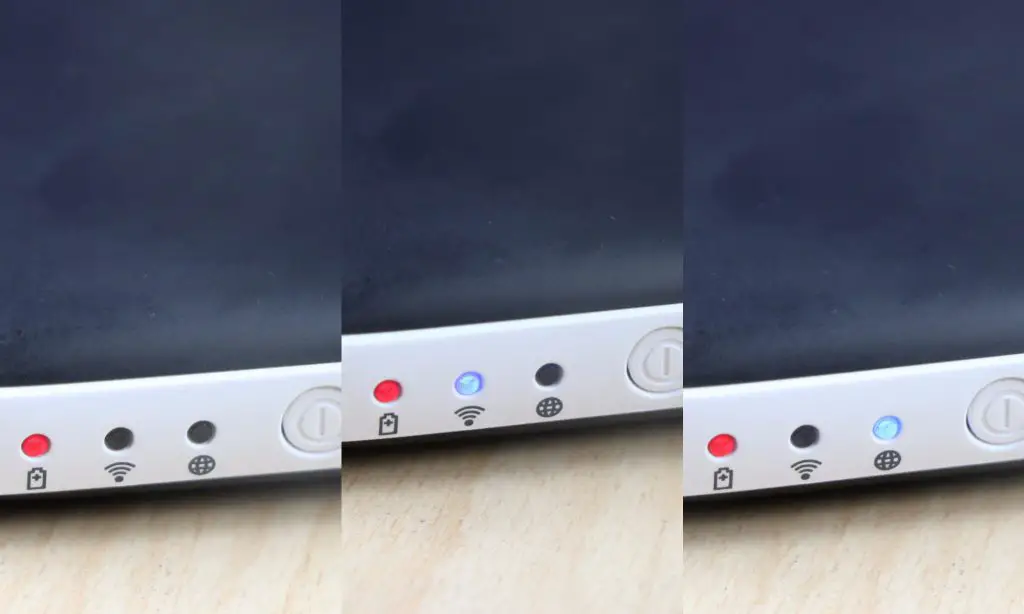 Functions
It works as a Hotspot
If you are home, office or hotel, you need your space and don't want to sit where all the others are, you can simply connect the Ethernet cable to the MobileLite Wireless G2 and start a hotspot. You can then work on your laptop or mobile phone to by using the Wi-Fi internet.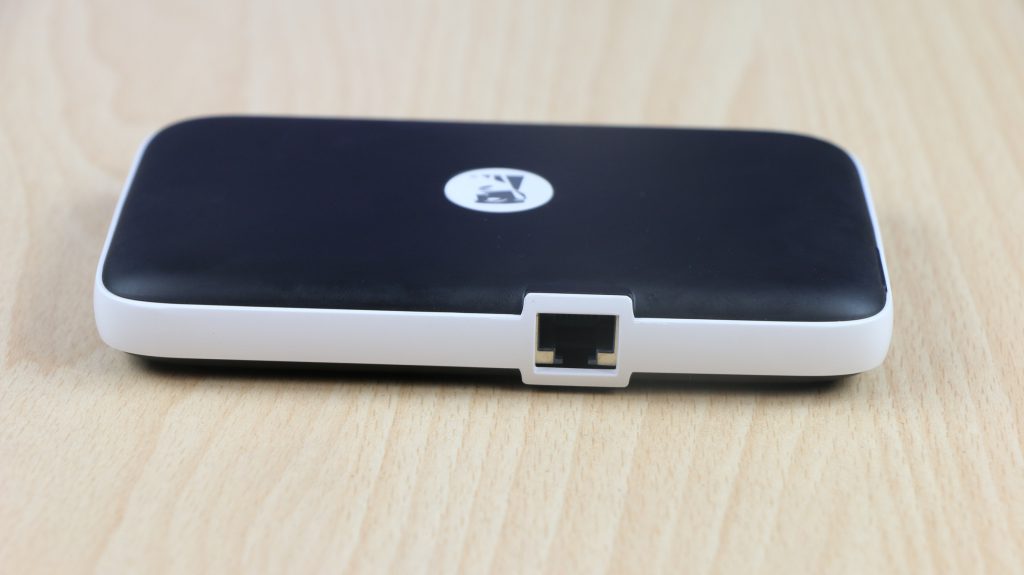 It works as a Memory Card reader
You can use the MobileLite Wireless G2 as a drive reader as well as a memory card reader. You can connect your hard drive with the MobileLite Wireless G2 by a USB cable and to connect the memory card, you can use the adaptor for microSD card and can directly insert it in the port given.
It works as an external battery
You can use the MobileLite Wireless G2 as external battery power bank. The MobileLite Wireless G2 has a 4640 mAh internal battery and is capable of giving you a hotspot and memory card reading facilities. It can be used to charge your device. But, the given functions don't take much time, you can easily transfer and share in matter of minutes and use a hotspot for just one or two hours. The remaining time, you can use it as a power bank that can charge you device efficiently.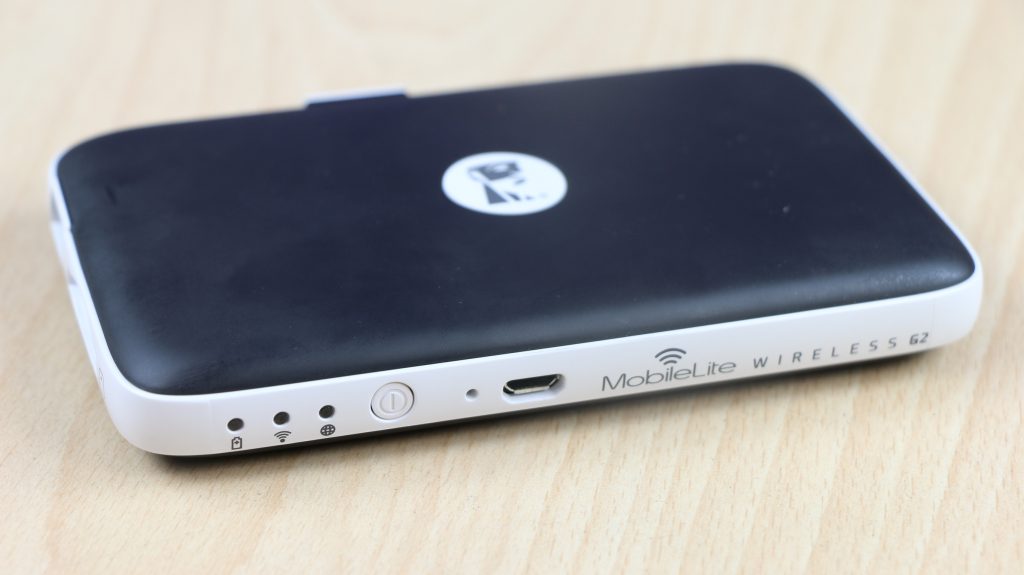 Conclusion
The Kingston MobileLite Wireless G2 is a portable device, it can come in work a lot of times if you are an avid traveler, love your own space or use internet frequently for uploading and browsing. It all in one device which enables you to have a combination of card reader, mobile hotspot, and backup battery in a single package.