Apple is reportedly working on a new technology to live track your blood sugar level without the need of any piercing. The company has an underground group of biomedical researchers developing advanced sensors to make this a reality. According to intelligence, this secret project is the envision of none other than Apple co-founder Steve Jobs.
The small team behind this seemingly impossible venture is performing the research and development in a nondescript office in Palo Alto, California. It is located miles away from the head office of Apple.
The main motto of the ongoing research work is developing a non-invasive technique to measure blood sugar level in humans. The iPhone-maker allegedly plans to equip the Apple Watch with this tech to continuously monitor the blood sugar level of its users.
The biomedical engineers of the secret team are trying to develop cutting-edge sensors which can track your blood sugar level without the need to pierce your skin. This type of project is nothing new. Numerous medical companies have tried but failed to invent any gadget which can record the sugar level in your blood externally.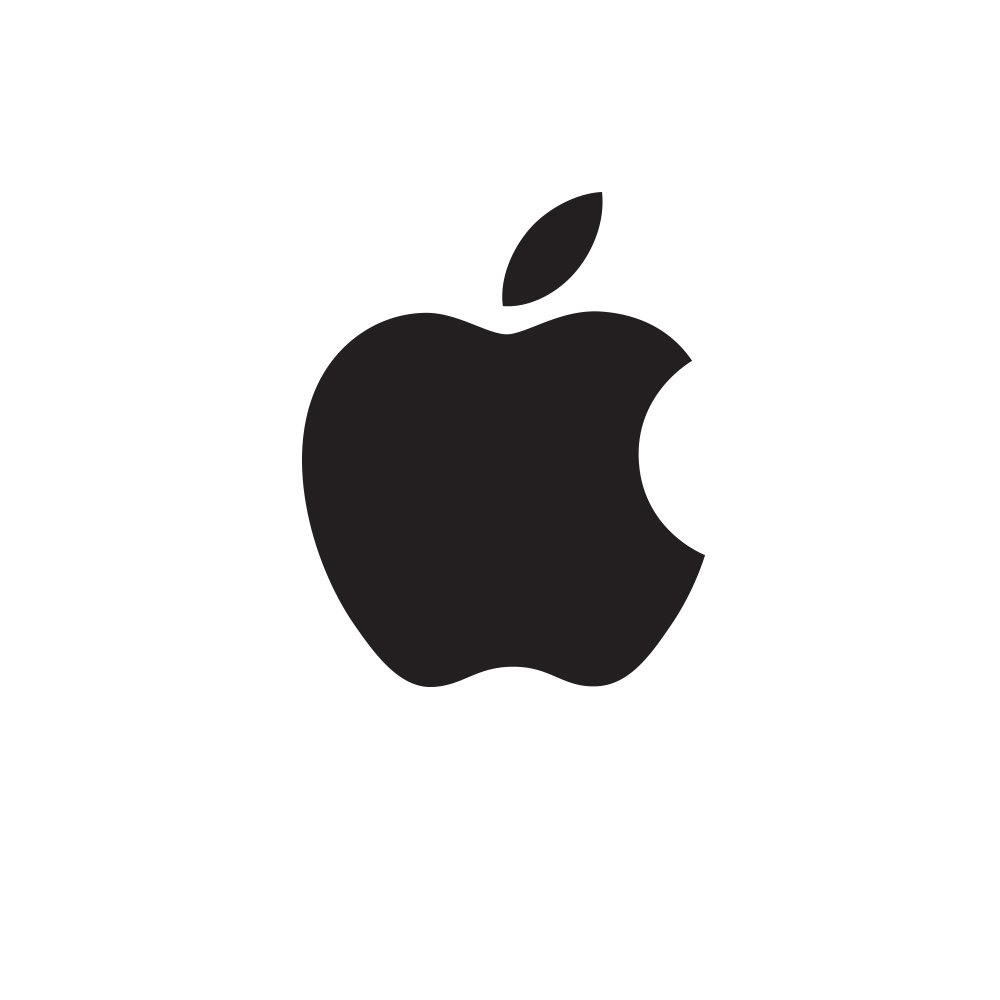 The good news is; internal sources claim that Apple is already conducting viability trials at some clinical sites. Moreover, the company has hired professionals to find a way out of the regulatory pathways. The sources also disclosed that the research work is ongoing for more than five years now.
The glucose monitoring team is supposedly reporting to Apple's Senior Vice President, Johny Srouji. The group of researchers was previously led by Michael D. Hillman, who joined Facebook's Oculus after leaving Apple in late 2015. In fact, his LinkedIn profile shows him having a confidential role at Apple Inc.
While Apple's technology is pretty much a mystery at the moment, one of the internal sources has spoken about some advanced optical sensors. Those will emit a powerful light which shall penetrate the skin. A custom developed sensor will then determine the glucose level in the blood.