Update: Uber has reached out to us to respond on this issue. Here is their statement –
"Uber operates in 75 countries, and each of them have different laws and different regulatory frameworks. This is not happening in India." 
And as far as the upfront fare in India is concerned, please find below our statement:
"Globally, we moved to upfront fares on our trips two years ago when we launched uberPOOL. In April 2016 we started rolling this feature out in the US and in cities in India. Till date thousands of riders have experienced upfront pricing on uberX and uberGO, and the feedback from our riders around the world has been positive. Upfront fares are calculated using an algorithm that takes into consideration the expected time and distance of the trip, local traffic patterns, demand and supply at a given location. We're able to use past data to estimate the likely cost of the trip and can present that price to a rider before they request. When dynamic pricing kicks in due to high demand, it helps us incentivise drivers to get their cars out on the roads to address the demand. In the process, we are able to not just predict demand and supply but also bring down the wait times for riders, increase earnings for our partners, your Uber drivers and bring down the prices once again soon as supply meets demand"
Uber Differential Pricing
Uber is never out of controversy. In its latest move, the popular ride aggregator is silently rolling out differential pricing. With this, Uber can charge its riders different fares at the same geographic location, even for the same route and time. The company has officially admitted that the uneven pricing is already live in 14 cities across the USA. This means Uber can start this sly practice in other places including India at any moment.
This discrepancy in pricing first came to light when Uber drivers reported unusual deductions from the customer fares. For starters, Uber charges 25 percent commission from its partners (drivers) for every ride. However, the drivers saw that the ride-hailing giant is subtracting significantly more than 25 percent from the total fare in some trips.
When the Uber drivers investigated on the issue, they saw that different customers have been charged dissimilar fares for the same route and even at the same time of the day. When Bloomberg contacted Uber regarding this discrepancy, the ride-hailing agency kept them waiting for months. After being persistently questioned, Uber finally agreed that they are running this differential pricing scheme in 14 US cities.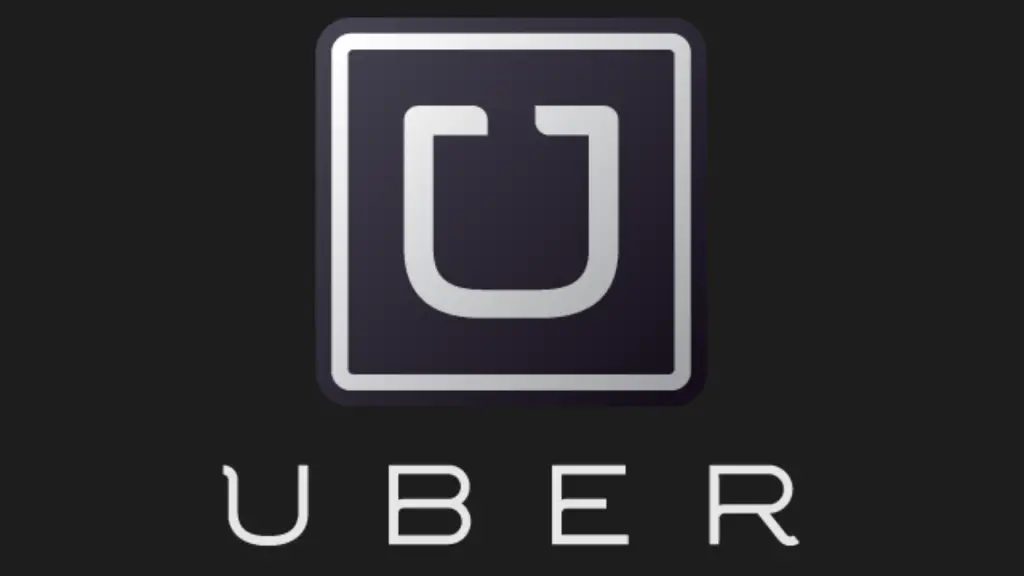 As an explanation for this shrewd practice, the company said that they need the extra money in order to sustain. Uber's head of product. Daniel Graf clarified that this differential pricing is entirely controlled by AI (Artificial Intelligence) and machine learning. It is the computer which decides who can pay more money and who needs lesser fare.
The sophisticated neural network system of Uber takes several factors like booking location, destination, previous history, trends, dependency, etc. into account before calculating the estimated fare for each customer.
Last year, Uber launched the upfront pricing feature. It replaced the older distance and time-based fare assessment. With it, the company claimed to offer more transparency to its customers. Now, finally, we are getting to know the actual reason behind it.
The saddest part is that Uber drivers still get their payments calculated on the basis of distance and time. The company pockets the entire profit out of the differential pricing. However, Uber does provide some additional bonuses to its drivers. Unfortunately, these have now been decreased to insignificant amounts.