It is being speculated that more mobile phone companies are planning to launch affordable 4G feature phone by the year-end. Spreadtrum Communications, the 4G chipset making firm anticipated this and touted it as an outcome following the JioPhone's entry.
The company is one of the suppliers of chipsets for JioPhone, the first 4G feature phone. Now, some other homegrown handset makers including Lava are also said to be in contact of the company for using its 4G chipsets in their feature phones.
After the JioPhone announcement last month, more mobile and telecom companies are gearing up to launch a 4G feature phone. The JioPhone that is priced effectively at zero will offer free calling over Jio's 4G VoLTE service and unlimited 4G data.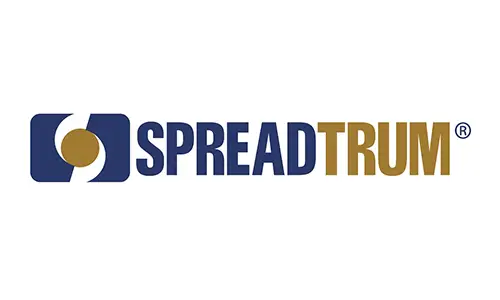 Neeraj Sharma, Country Head Spreadtrum Communications said,
"We are in talks with four-five players for launching phones (on Spreadtrum chipset). We expect they will be launching in the fourth quarter."
Earlier, Idea announced that it would launch an affordable 4G feature phone. Domestic mobile firm Lava has also launched a 4G feature phone using Spreadtrum chipset. However, another Indian phone maker Intex plans to launch 4G feature phone for Rs 1,999 using MediaTek chipset. The phone is supposed to come by end of this month.
As per a report, there are about 450-500 million feature phone users in India. Also, if we talk about the market, about 130 to 140 million feature phones are getting sold every year in India.
"In India, still a large population is using feature phones which are primarily on 2G. With the arrival of Reliance (Jio) which is a greenfield LTE only network, it makes sense for companies to launch 4G feature phone as there will be customers who are feature phone users but would like to use Reliance as their preferred choice of operator," Sharma said further.
JioPhone will have Wi-Fi and also come with NFC at the end of the year. The chip making company says it is not clear if the Reliance Jio will raise the price of the phone or not. ''The final price will depend on companies' decision if they are willing to add these features," Sharma added.
Currently, Reliance is also selling an entry level Lyf 4G smartphone for Rs. 2,999. Now, after the JioPhone will be available, it will be interesting to see other's strategy to counter JioPhone. So, we can expect more affordable 4G feature phones in days to come.