So the festival of Rakhi is just a day away and with that said, many of the brothers are out looking for gifts. For the brother in you and for the love of technology, we have made a list of 5 gadgets to gift to your sister, this Rakshabandhan.
Talking about gadgets, we're not gonna be limited by usage, but by price. So all the tech we list below is going to be light on your pocket and great in value. Read on.
Mi Band 2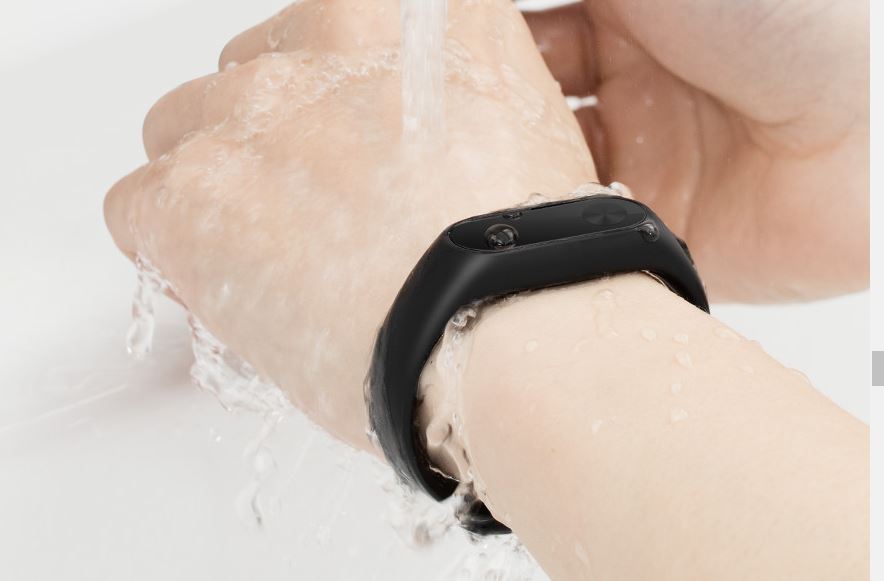 The Mi Band 2 is a sleek as well as a functional gift you can give to your sister. It is a Fitness band from Xiaomi, that doubles up as a watch. With bright colors and a water and dust resistant design, the Mi Band 2 is the perfect gift.
Coming to functionality, the Mi Band 2 comes with footsteps counting, sleep monitor, a heart rate monitor, and even tells you when you're sitting idle for too long. It can notify about incoming calls and notifications. You can also use it with your Android or iOS smartphone.
In the specifications area, the Mi Band 2 features a 0.42-inch OLED display with push-button. It is made of Thermoplastic Elastomer, aluminum alloy and packs a 70 mAh battery to power it for 20 days. The Mi Band 2 is available for just Rs. 1,999 and you can buy it from here.
Fujifilm Instax Mini 8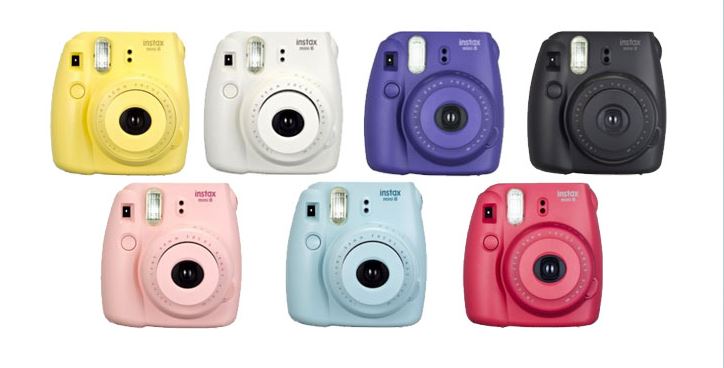 Got a little sister who is photography enthusiast? Looking for something simple but more dedicated than a smartphone camera? The Fujifilm Instax Mini 8 is just the camera you're looking for.
The Fujifilm Instax Mini 8 comes in 7 colors and is simple to operate. It comes in a point-and-shoot format and acts as an instant camera with digital benefits. You can use it to instantly capture and print an image.
Coming to specifications, the Fujifilm Instax Mini 8 prints pictures in 62x46mm format. It has a fixed shutter speed of 1/60 seconds and manual switching aperture system. It fires constant flash with automatic light adjustment. Lastly, the camera is powered by alkaline batteries. You can buy the Fujifilm Instax mini 8 for just Rs. 5,300 on Amazon.
Zoook Rocker Armor XL Bluetooth Speaker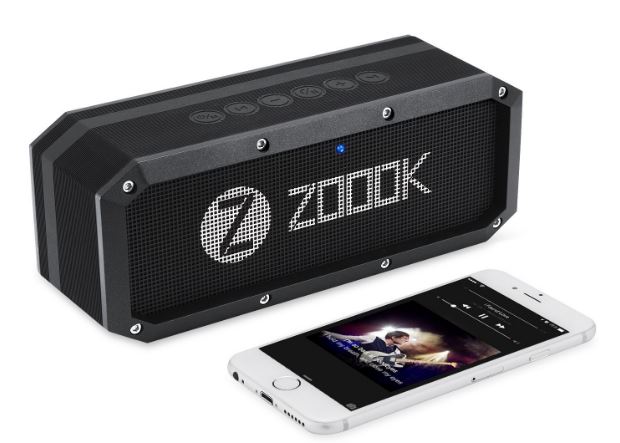 Speaking music and functionality, who doesn't like good music on a good quality speaker? Well Zoook has come up with the Rocker Armor XL Bluetooth speaker, which is a rugged speaker with good audio output.
The speaker comes with rugged look which loudly screams fundtionality. Also, it comes with a silicon hanger for easy carrying and a battery life of 8 hours continuous playback. The Rocker Armor XL has IPX 5 water proofing certification, but weighs a heavy 650 grams.
On the specifications front, you get Bluetooth connectivity that works up to 33 feet. The Zoook Rocker Armor XL features a Signal Noise ratio of less than 80dB which is good. With a 30 Watt output and 4400 mAh battery, the speakers can play up to 8 hours of music with 5 to 7 hours of charging time. You can buy the Zoook Rocker Armor XL at just Rs. 4,999 here.
Titan ACT Safety watch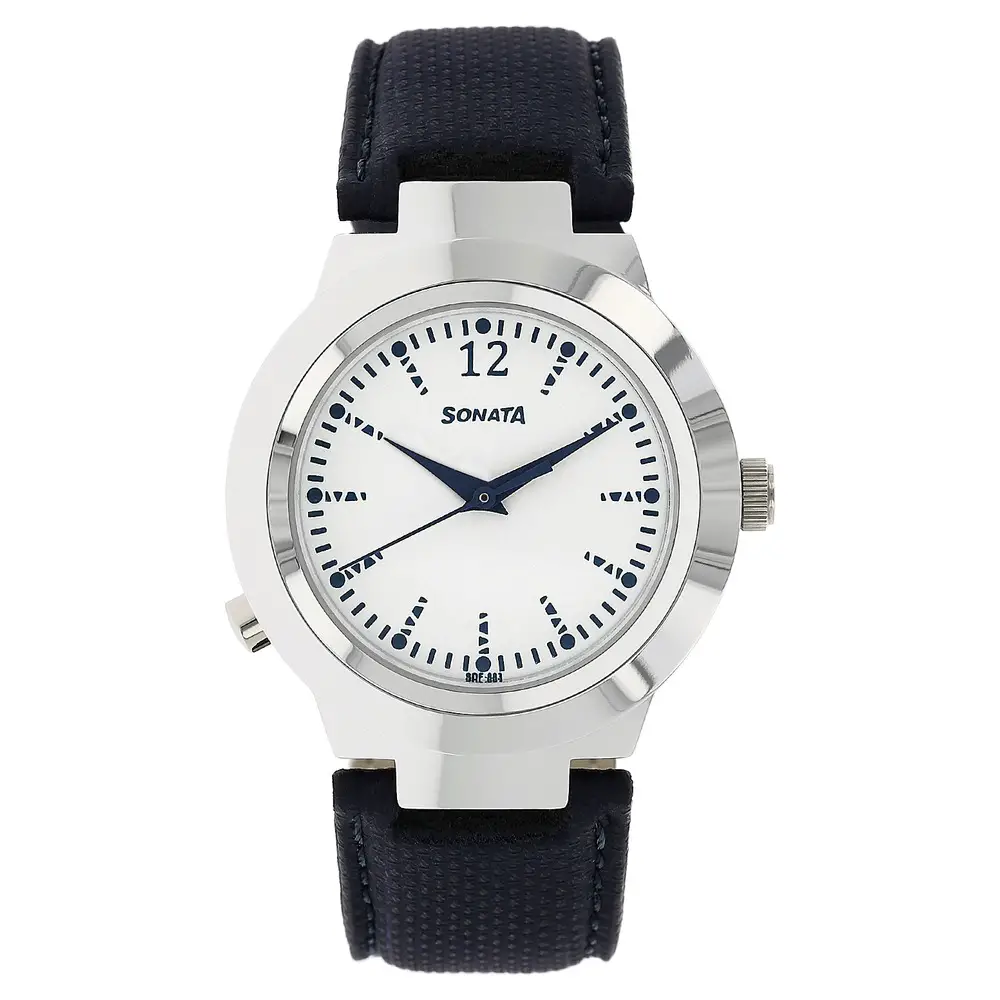 Coming from the house of Titan, the Titan ACT Safety Watch is a good gift for your sister this Rakhi. The watch looks and functions like a normal analogue wrist watch, but has a special safety feature in it.
The Titan ACT Safety Watch can connect to your Smartphone via Bluetooth. You can then add up to 10 'Guardian' numbers in your phone. If you're in distress and need help, you can press the button next to the number '8' on your watch and it will send an SOS message with your location to your preset contacts.
The Sonata branded ACT safety watch has a leather strap  and Quartz Movement. You get a 3 ATM water resistance which is a good feature. It is an analoguw watch with a round, mineral glass casing. The watch comes with 1 year warranty and can be purchased for Rs. 2,749 from Titan online Store.
Sennheiser CX 3.00 earphones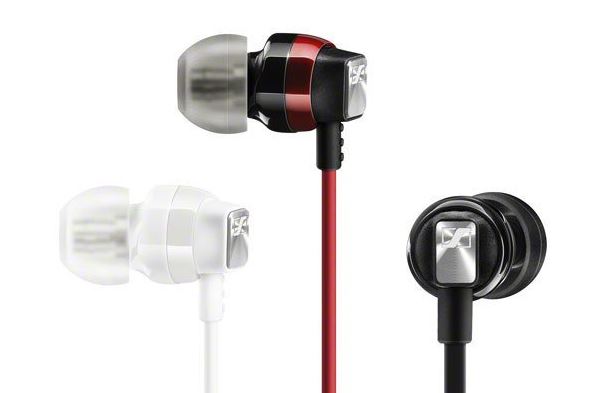 The Sennheiser CX 3.00 are in-ear wired earphones from Sennheiser. The earphones are sleek looking and functional as well. If you want to gift a good pair of earphones to your sister, look no further.
The Sennheiser CX 3.00 comes with four different sized ear-adapters to provide the perfect fit. This was about functionality, now coming to design, the Sennheiser CX 3.00 comes in 3 different colors, i.e. Black, White, and Red.
On the technical front, the CX 3.00 features a 1.2mm wire with 3.5mm single pin connection. The earphones have an 18-Ohm impedence and the wire is tangle-free. The earphone ciones with a carry case and 2 years warranty. You can buy the Sennhheiser CX 3.00 at just Rs. 3,310 from Amazon.
Wrapping up
These are our top 5 picks for Rakhi gift to your beloved sisters. So go on ahead and gift her something that is good and useful to her. Also, not only for Rakhi, but these items can be gifted to your friends on friendship day or be used for any other occasion. Happy Rakhi!