With the introduction of the iPhone 8, 8 Plus, iPhone X and iOS 11, Apple has presented a fresh lineup of devices with iOS 11 compatibility. However, there are many of us using an older iPhone, say iPhone 5s for example, and witnessing lags in performance after iOS 11 update.
The iOS 11 compatibility goes back to the iPhone 5s, but the older hardware is not to blame if you find your iPhone slowing down and draining your battery life. With Apple introducing several new features in iOS 11, a lot of us may not want to get stuck on older iOS versions due to iOS 11 slowdown issues. Here we want to outline certain tricks that may be useful to pace up your iPhone and some extra juice to it.
How to solve iOS 11 slowdown issues
Storage Management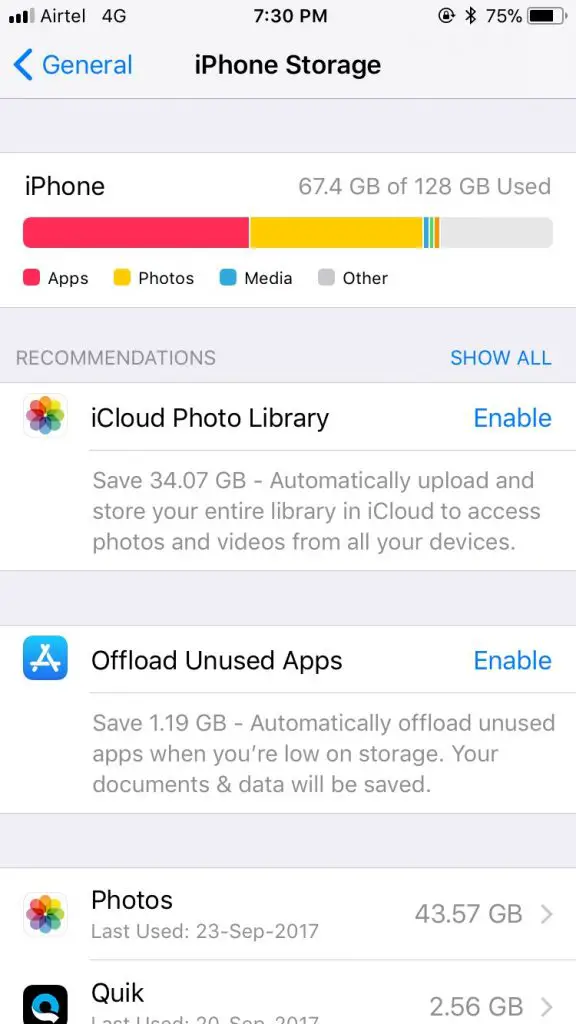 Storage can be a reason for slowing down your iPhone if it is filled or nearly filled up. In this case, you might want to clean date of some of the unwanted apps, images and videos to free up some space. Cleaning up some memory should add some speed to your Apple iPhone.
With the iOS 11, you have more command over what content you want to store on the cloud and what all you want to delete. To manage space on iOS 11, you need to access Settings > General > Storage and iCloud Usage > Manage Storage. You can also go to Settings > Camera > Formats and select High Efficiency to lower the space your images and videos take on your iPhone.
Managing Background Processes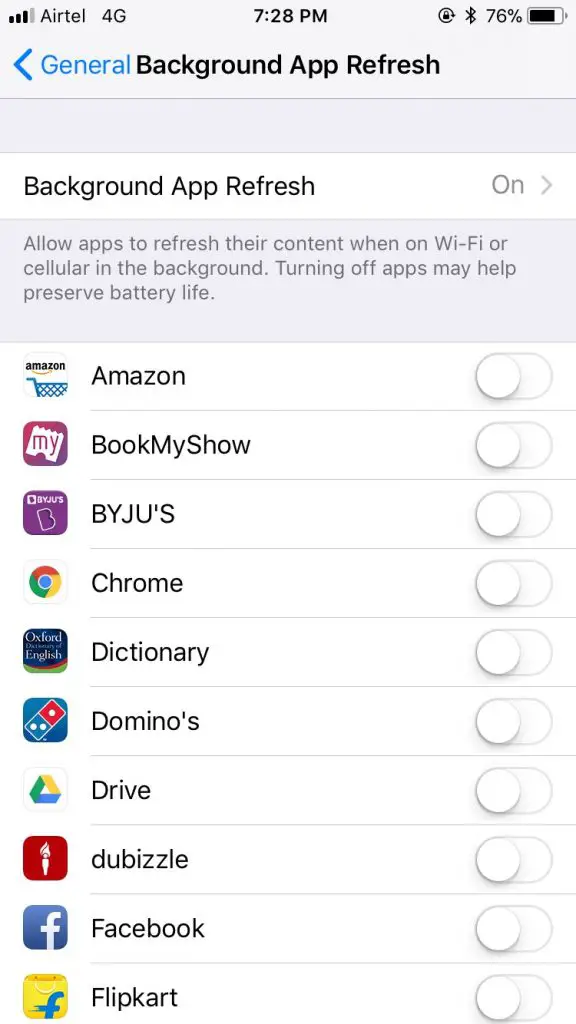 Apps refreshing and running in the background are a major hit on your iPhone's speed as well as battery. Talking about iOS 11 here, you get the option of selectively turning off background refresh for apps. For this, you will have to access Settings > General > Background App Refresh.
You can also minimize transitions and animations to reduce the load on your iPhone. For this, you can go to – Settings > General > Accessibility > Reduce Motion. These tweaks can help you increase your iPhone's battery life and make it a little faster.
Managing Updates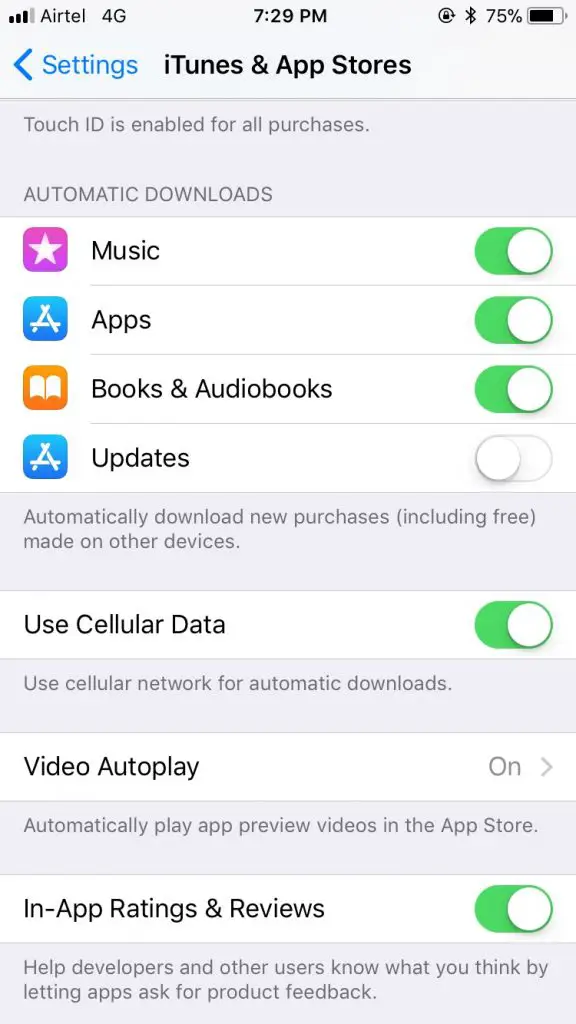 Updates on your Apple iPhone can be both beneficial and resource-draining. After updating to iOS 11, it is important that you update all your apps to the latest version. This is important to keep the apps compatible with the new iOS update.
While updating apps on your iPhone can optimize performance, switching off automatic updates will speed up your device by controlling background processes and save battery life as well. For this, go to Settings > iTunes & App Store > Turn Off Updates.
Location Usage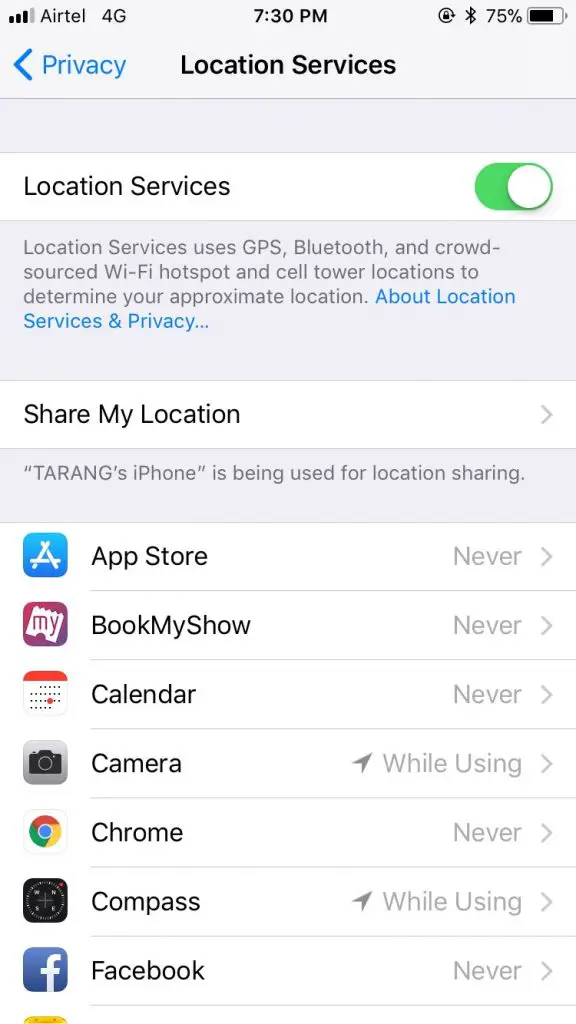 Location is a key feature that drains the battery on iPhones as well as Android devices. iOS 11 however, offers more control over how your location is used. While earlier you could only choose to 'Always Allow' or 'Deny' location access to apps, but with iOS 11, you can set it to 'While Using' so your location is used only when you're using an application. This is pretty useful in adding some juice to your battery life.
The classic way – Reset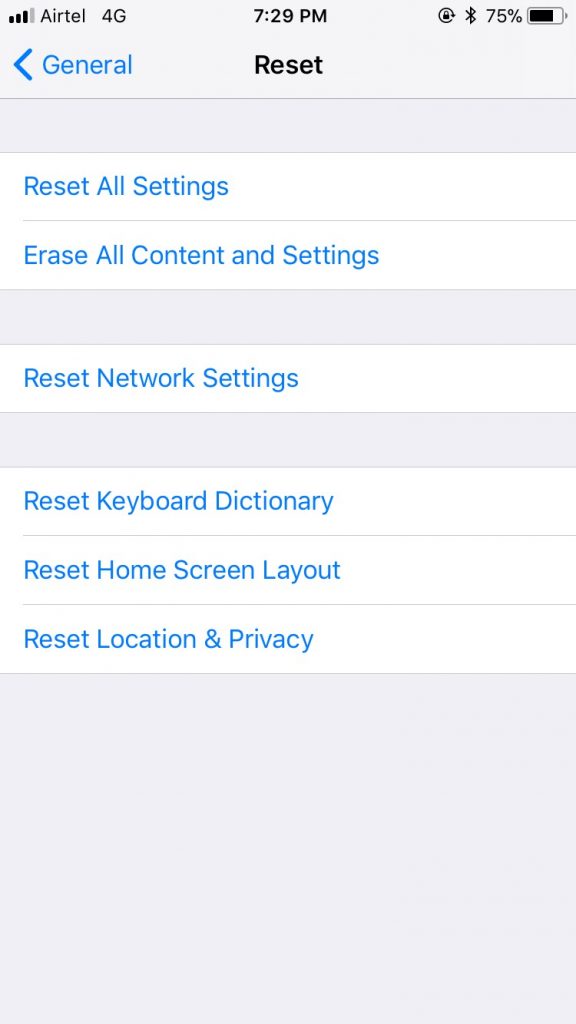 Even if after applying these optimizations, your iPhone refuses to speed up and drains the battery, try and reset your settings. We are not asking you to wipe your iPhone but just resetting your iPhone's settings. You can do so by going to Settings > General > Reset > Reset All Settings > Confirm after entering the password.
Also, powering off your iPhone and restarting it can also help in adding a minor performance boost to it.