Reliance Jio is now reportedly limiting voice calls to 300 minutes per day for users who are misusing the network. According to the report, some users have received communication from Jio that their calls have been limited to 300 minutes per day. Reliance Jio had promised on its launch that its services will include unlimited voice calls.
According to TelecomTalk, this new limit of 300 minutes per day on voice calls will be applicable only to some users. According to Reliance Jio Priority team, some users were found to be misusing the company's unlimited voice calls facility. These users were reportedly making almost 10 hours of calls daily, including promotional calls.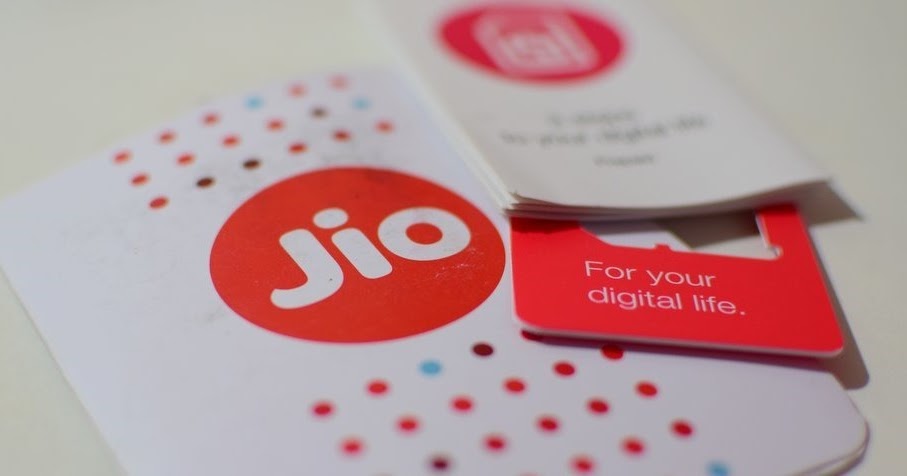 Reliance Jio had previously started limiting data on its network – initially during the preview period, Jio offered unlimited data usage to its testers. After that, the company imposed limits of 4GB high speed data per day, which was later revised to 1GB per day. While these two limitations don't seem inherently unreasonable, there's one reason that is common between them both – misuse of services.
Reliance Jio users, at one point of time, were facing massive calls drops. This was partly due to the incumbent service providers not providing enough points of interconnection, and probably partly due to Reliance Jio not warning or limiting abusive users on its network. With multiple issues at play here, it's hard to tell exactly who was responsible – perhaps it was a combination of different reasons as mentioned above.
Who is affected by this limit of 300 minutes on voice calls?
To reiterate, not all users are affected by this limit of 300 minutes on voice calls. According to the confirmation given by Jio Priority team, the company is imposing this limit on abusive users only. Regular users who are making normal calls (non-promotional) should not be affected by this new FUP on voice calls on the Jio network.
It is not clear how Reliance Jio is identifying users misusing its voice services, though. We will try to reach out to the company and get a clarification in this regard.